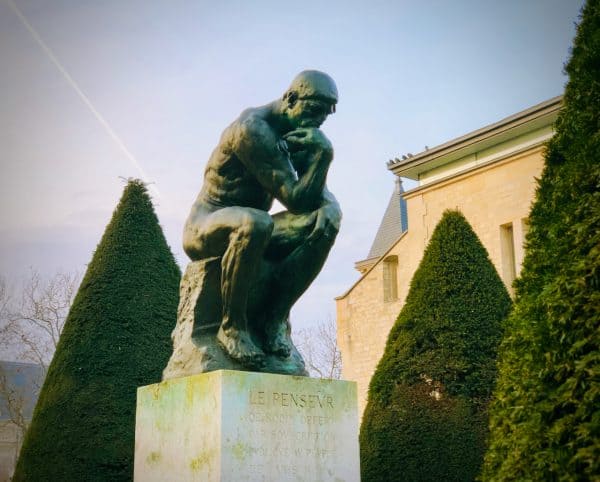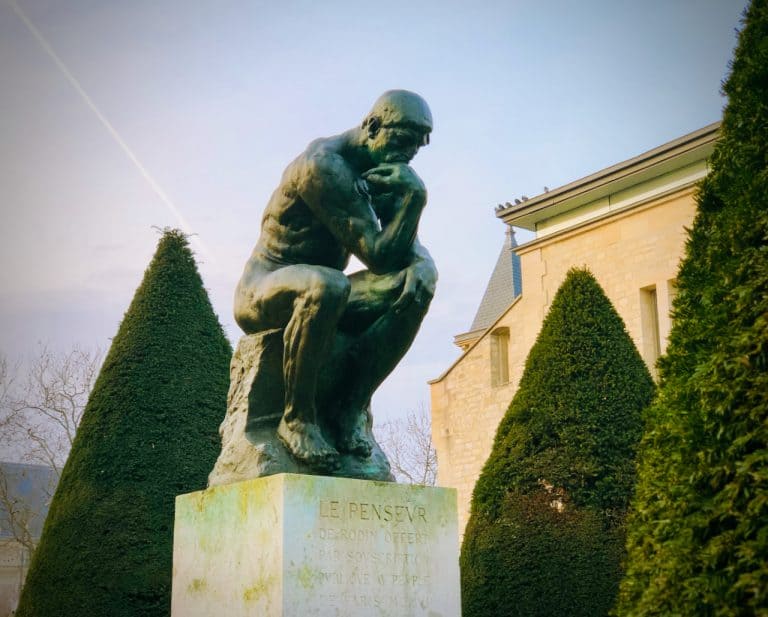 Paris-based Société Générale S.A., a French multinational investment bank and financial services company with around €1.3 trillion in assets, is reportedly acquiring Shine, a French neobank for business owners.
The acquisition might be worth approximately €100 million, according to estimates from industry participants.
Established about two years ago, Shine claims more than 70,000 customers who use its online business account and also have access to a "co-pilot" feature which helps business owners with completing invoices, do their accounting work, and calculate daily charges for various services.
SocGen's management noted that Shine will operate independently after the acquisition. However, the digital bank's products will be marketed to Société Générale's business clients, including those looking for all-digital services.
Société Générale S.A. is a universal bank and has different divisions that support various French networks, global transaction banking, international retail banking, financial services, corporate and investment banking, private banking, asset management and securities services.
Marie-Christine Ducholet, director, SocGen retail banking, France, stated:
"Through the acquisition of Shine, we will be able to offer entrepreneurs the widest offer in this growing, high-value market."
Ducholet added:
"Shine's model appealed to us because it reinforces our relational promise to offer clients the best of mix of people and digital technology."
SocGen has also acquired other Fintech companies during the past few years. In March 2015, the French banking giant purchased Fiduceo, a company focused on online personal finance management solutions.

In September 2018, SocGen acquired Treezor, a Banking-as-a-Service platform, offering services across the entire payment chain via API to various financial sector firms.

Last month, Société Générale completed its first Central Bank Digital Currency (CBDC) transaction.

According to a statement by Societe Generale SFH, a subsidiary of Société Générale, the company issued 40 million euros in covered bonds in the form of "security tokens" on a public blockchain. The issuance of these securities, which were rated by Moody's and Fitch (Aaa/AAA) were fully subscribed by Société Générale and simultaneously paid to the issuer using digital euros issued by the Banque of France.

Sponsored Links by DQ Promote