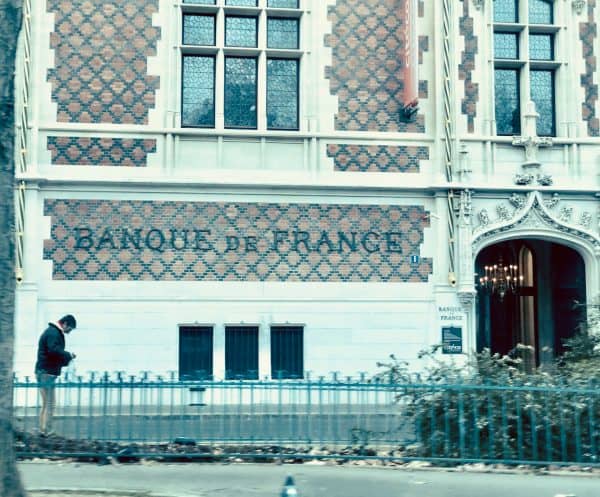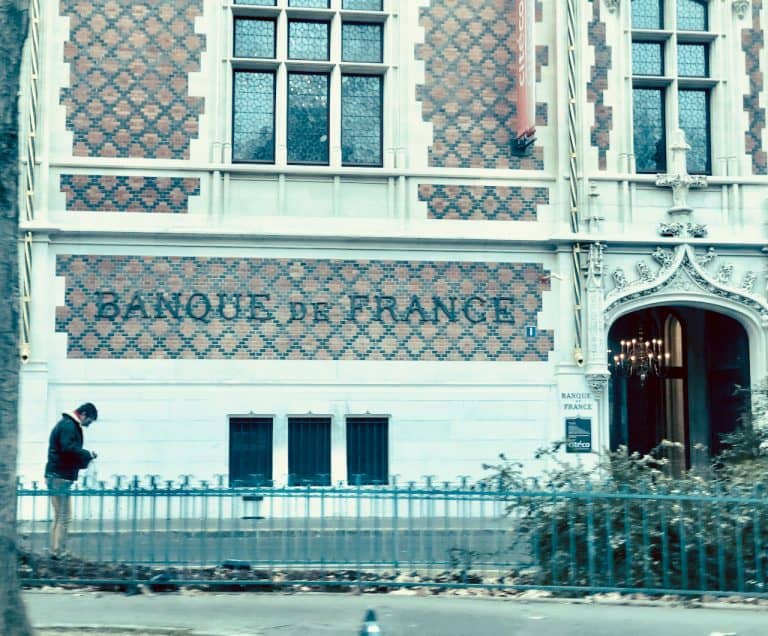 Société Générale, a top French bank, has completed the first central bank digital currency (CBDC) transaction.
According to a statement by Societe Generale SFH, a subsidiary of Société Générale, the company has issued 40 million euros in covered bonds in the form of "security tokens" on a public blockchain. The issuance of these securities, which were rated by Moody's and Fitch (Aaa/AAA) were fully subscribed by Société Générale and simultaneously paid to the issuer using digital euros issued by the Banque of France.
The "experiment" was completed entirely on blockchain thus demonstrating the feasibility of settlement and delivery of digital securities using a CBDC for interbank transfers.
Société Générale said the challenge of this experiment is to identify how innovative technologies may improve the efficiency of payment systems and financial infrastructures.
This most recent securities transaction utilizing a digital asset follows an initial issuance of €100 million in a "security token" by Société Générale SFH on April 18, 2019, the settlement of which had then been made in the traditional way in euros. The bank states that this validates a new stage in the development of Societe Generale's Forge technology platform, the purpose of which is to promote new market activities based on blockchain.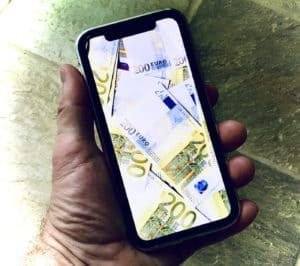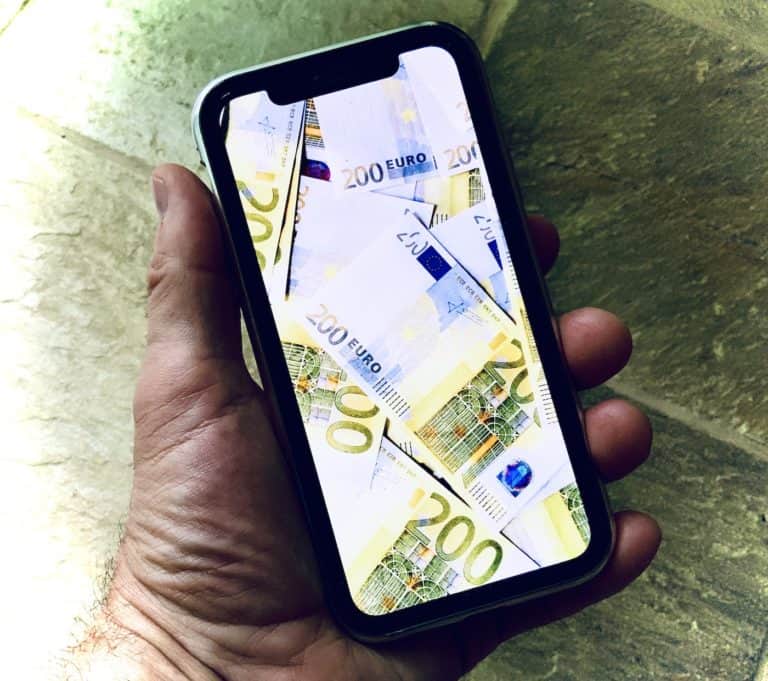 The bank added that this experiment completed in partnership with the Banque de France, allows Société Générale to accelerate its transformation by using the most innovative technologies to always better serve its customers.

It has been reported that most, if not all, central banks in developing countries are reviewing CBDCs. China is the country that is, perhaps, most frequently discussed due to is the public pursuit of a digital yuan – a digital asset that is based in part on blockchain.

Sponsored Links by DQ Promote