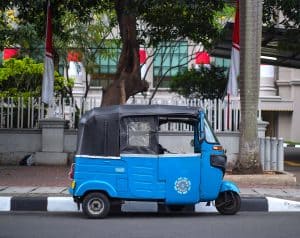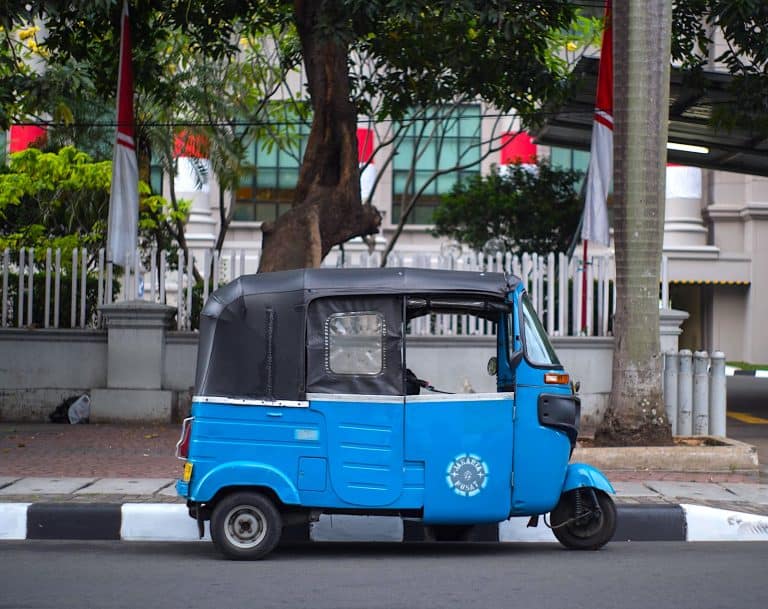 Indonesia-based Amar Bank, which is part of the Tolaram Group and reportedly became the first Fintech bank in the country with the launch of its digital product, Tunaiku, has introduced an app-only banking service that resides completely in Google Cloud.
The app-only service uses proprietary technology provided by the bank's Fintech division (Tunaiku). The solution is supported by FIS Clouds, which offers end-to-end solutions in Cloud Technologies such as Public Cloud, Private Cloud, Multi-Cloud, Hybrid Cloud, and DevOps.
The new service, called My Smile app, is also supported by Infofabrica, a cloud consulting and managed services firm that assists companies with their digital transformation strategies.
The My Smile app features a savings account that comes with personal money management and account aggregation software tools.
Amar Bank also uses Google Cloud for AI, analytics, and Big Data architecture. The bank said that it will be making updates to the My Smile app, which has only released a "Lite" (or basic) version for now.
Banks in Indonesia are not permitted to use cloud solutions or data centers that are based outside the country.
Vishal Tulsian, President Director at Amar Bank, stated:
"We appreciate Google's move in launching the regional Google Cloud in Indonesia. Google Cloud provides the best Cloud solutions for our business, starting from the Kubernetes cluster solution with Google Kubernetes Engine (GKE) which allows us to manage and scale up services easily and cost effectively. Coupled with Google Data Analytics and AI solutions that are key to providing a better customer experience."
Tulsian added:
"With Google's credibility and good security standardization, Senyumku has become the first digital-only Indonesian bank to be launched on the Cloud by promoting speed and security." 
He says that Senyumku is different from competing digital banks in that it supports AI to manage information, which may encourage clients to build up their savings.

He also noted that the company hopes it can provide an effective solution for the community to help them with developing savings habits and become better money managers.

Sponsored