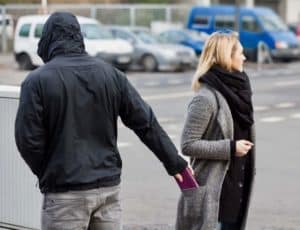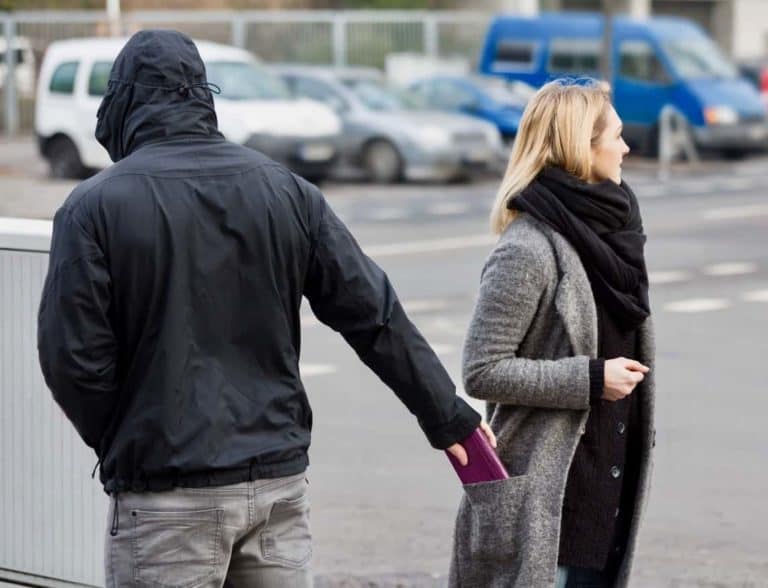 The use of stolen and synthetic identities to carry out fraudulent activities increased significantly in 2019, and the COVID-19 crisis might be making the problem even worse, according to a recently published  Identity Fraud Report from Javelin Strategy & Research.
Financial losses due to identity fraud reportedly increased by 15% last year to $16.9 billion after reaching a five-year low in 2018.
The Coronavirus has forced governments across the world to enforce nationwide lockdowns. This may have indirectly led to an increase in cybercrime because more people are conducting transactions online right now and might not have been careful with how they manage their private passwords and other confidential information.
The FIS, which helps around 3,200 banks with monitoring fraudulent activities, reported that credit and debit card fraud jumped 35% in April 2020, when compared to the same time period last year.
As first reported by the American Banker, online identity fraud spiked in 2019, mainly due to a rise in the number of account takeovers. This is a "high-impact" type of crime that only needs a few victims in order to steal large amounts of funds, according to Krista Tedder, head of fraud prevention at Javelin.
Tedder noted that account takeover is "really difficult" and that 12% of financial fraud was due to account takeover in 2015, and jumped to 53% in 2019. Account takeover can also be a very simple process, like just resetting the owner's password.
Fintech firm Axcess Financial from Ohio says it has been dealing with cybercriminals who have been attempting to engage in fraudulent transactions by presenting fake loan applications.
Richard Cooney, the director of fraud (prevention) strategy at Axcess Financial, noted:
"Much of the business was going digital, so I was brought in to figure out, how can we survive digitally in this world today without destroying our business? Having been in this industry for 35 years and in fraud for 30 of those, I knew that you have to protect yourself, your customers, and the general public if you're going to survive in the digital world."
He also mentioned:
"Most people don't understand that their information has probably already been compromised in one data breach or another over the past 15 years, whether in full or partially — it's sitting in some dark web database somewhere,"
Cooney revealed that knowledge-based authentication, which asks people personal security questions like where they might have lived 10 years ago, or the name of their middle school teacher, don't really work.
Axcess has introduced several new features to better manage or address identity fraud problems. It's planning to introduce automated Social Security number validation from the US Social Security Administration as soon as it is available to the general public.
The company claims that this should help identify synthetic identities in which hackers attempt to combine valid numbers with valid identity data from other account holders.
US-based Deep Labs, a company that leverages artificial intelligence (AI) to develop  "persona-based" risk assessment solutions, secured $16 million in commitments from several Fintech investors (in May 2020).
Deep Labs uses persona-based intelligence for authenticating and authorizing users to perform transactions. The firm's technology generates dynamic adaptive risk and propensity profiles for consumers. Deep Labs' software checks whether a user's behavior is "normal" or unusual, and how behavior might change as it "moves through space and time."
Last month, the FBI revealed that there has been a 50% increase in mobile banking since the COVID-19 outbreak.
The agency cautioned:
"As the public increases its use of mobile banking apps, partially due to increased time at home, the FBI anticipates cyber actors will exploit these platforms."
Cooney noted (in June 2020):
"[Many] people who are moving toward more mobile banking weren't early adopters of it, obviously… they may not be quite as sophisticated as the folks who have been doing it for years. In that kind of environment, it's more likely you will have an increased number of victims to those types of scams."
Sponsored Links by DQ Promote