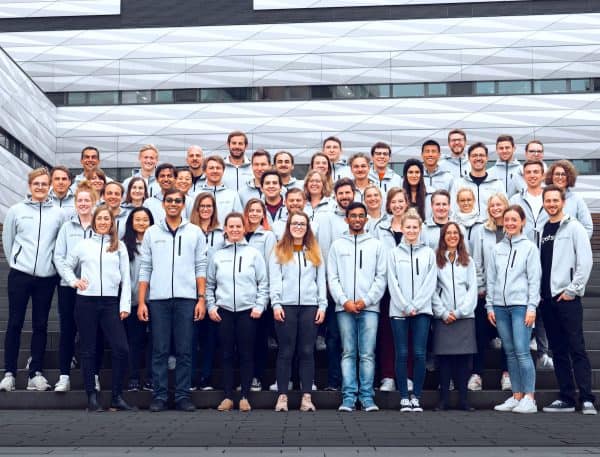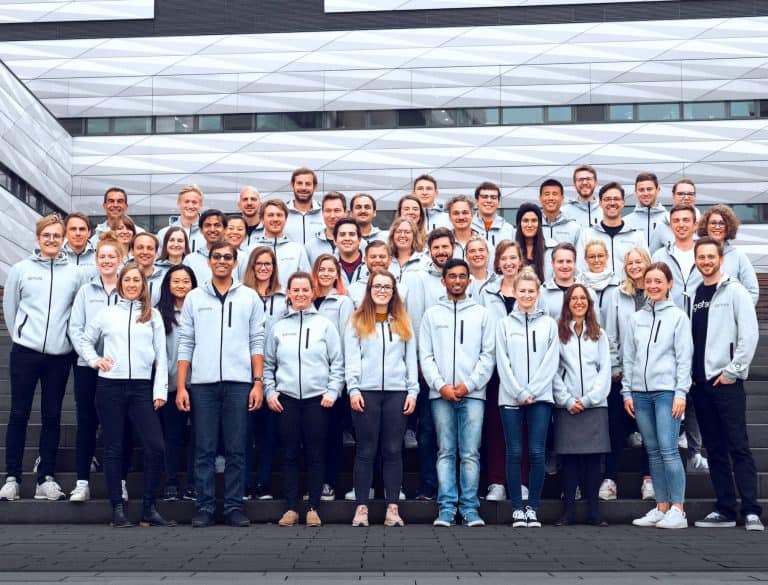 Last week, well-known Insurtech Lemonade (NYSE:LMND) launched an initial public offering (IPO) on the New York Stock Exchange. Shares listed at $29 but quickly moved higher closing over $60/share – a significant move. Today, Lemonade traded at around $80 a share giving the young firm a value of over $4 billion dollars.
Following the successful offering, Crowdfund Insider received a comment from another Insurtech – Getsafe, based in Germany. CEO Christian Wiens described Lemonade's successful listing as a validation for this emerging sector of Fintech.
"The Wirecard scandal discredits the entire Fintech sector. Customers are sceptical, and investors will be cautious. This isn't the case for neo-insurers. Yesterday, Lemonade proved that neo-insurers are well equipped to deal with a crisis – like the one we are currently going through with COVID-19. They are successfully establishing themselves in the market. Their business model is designed to grow with (usually) young customers over the years. Customers pay for the service from day one. While they may have several current accounts or credit cards, they only have one type of liability or contents insurance, which they keep – especially in times of crisis," said Wiens.  "The successful Lemonade IPO is therefore a positive sign for us. Digital insurance is becoming the new standard, and neo-insurance providers such as Lemonade and Getsafe don't have to shy away from comparisons with neo-banks. In fact, they should embrace these comparisons."
Insurtech is a rising sector of Fintech. It is a market that is huge and ripe for disruption. Last year in June, Getsafe raised €15 million in a Series A funding round led by Earlybird with participation from CommerzVentures and other existing investors. The funding is being used to expand Getsafe across Europe.
We decided to reach out to Wiens to ask him a few more questions about the future of Getsafe.
---

Getsafe is said to be the most-sold insurance brand to millennials in Germany. Why is that?
Christian Wiens: The insurance industry has not yet delivered a state-of-the-art and mobile-first customer experience that today's young insurance customers expect. This is why Getsafe is pursuing a radical technology-driven approach. Our app empowers customers to easily take out and manage insurance coverage as well as to file claims directly on their smartphones. Insurance has never been this simple and transparent. In this way, we meet the expectations of the younger generation, who are used to accessing information and services anywhere and at any time at the push of a button.
You offer many different insurance options but not homeowners or renters insurance (like Lemonade). Will you be offering this type of insurance soon?
Christian Wiens: We already offer home contents insurance in the UK and many more in Germany. We want to cover 80 to 90 percent of all our customers' needs as quickly as possible. For this reason, we are working on introducing many new products. This is why we have applied for our own carrier license, which will give us more freedom and independence to quickly implement new products and innovations.
How does Getsafe compare to traditional insurance companies? How are you better?
Christian Wiens: Over the last two years, we have shown that our product meets a core need for the young, tech-savvy generation. By providing insurance via smartphones, we are developing a product that fits perfectly with the living and communication habits of this generation. More than a third of our members have bought multiple coverages with us, not just a single policy. And they engage with us often.
In fact, more than 35 percent of our customers use the Getsafe app every month to adapt their coverage, read our content, or use our social features – a level of engagement never seen before in the world of insurance.
What I am most proud of, however, is the fact that Getsafe is closing the insurance gender gap (the fact than women are typically less insured compared to men). This is especially true within our young customer base of under 25-year-olds, where almost 50 percent of customers are female. This is a wonderful development, and we hope to fuel a paradigm shift in the insurance industry, which was always predominantly male. Not so with Getsafe.
In which countries are you currently offering insurance? What are your expansion plans, and what about the US?
Christian Wiens: We are operating in Germany and the UK. But of course, we're looking way beyond that. Millennials in Europe, that is people aged between 20 to 35, now represent one of the largest demographics and will buy an astonishing one billion new insurance policies by 2030. That's why our goal is to capitalise on this opportunity. In the UK, our second market, we are pleased to see that – despite the difficult situation – our business is already growing twice as fast as it did in Germany when we launched. The US market is very interesting, but we will focus on Europe in the near future.
Lemonade, an Insurtech operating in Germany, recently IPOed. Does Getsafe anticipate doing the same?
Christian Wiens: An IPO is of course one interesting option. However, it's too early to say.
What are your thoughts about the Wirecard scandal and the failure of regulators in uncovering the ongoing fraud?
Christian Wiens: The Wirecard scandal discredits the entire Fintech sector – even though other companies were not involved. Customers are skeptical, and investors will be more cautious. Bad management decisions and unethical business practices led to this incredible crash. And yet it is understandable that critical voices now ask how something like this could happen under the authority of Bafin, Germany's Federal Financial Supervisory Authority. The Wirecard situation brings back unpleasant memories of the 2009 financial crisis, in which the regulatory system also came under fire. But I'm sure that this time, the impact on the financial sector in general and particularly Fintechs will soon pass.
What are your growth expectations for 2020? Has COVID-19 impacted your business?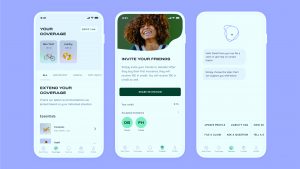 Christian Wiens: Since the COVID-19 pandemic began, we had three record months in March, April, and May. We grew by 20 percent more than expected. We even hired and onboarded 25 people during the pandemic – fully remotely. That's a quarter of all our employees. However, in the UK, the corona situation was a minor setback for us and forced us to adjust our ambitious business plan. We are happy to see traction now and are optimistic about catching up on our numbers in the months to come.

Sponsored Links by DQ Promote