The team at Lending Works, a London-based peer to peer (P2P) lender, confirmed on July 3, 2020, that it's pleased to report that, pending regulatory clearance, the lending platform is being acquired by Intriva Capital.
On July 5, 2020, Lending Works was fully acquired by Intriva Capital, which says it will be offering substantial funding to support the expansion of the P2P lending service.
Lending Works said that Intriva is a supporter of the company's management team and business strategy. Intriva will be focused on helping the P2P lender with achieving its long-term objectives.
Intriva Capital is an independent alternative investment manager that specializes in credit businesses.
Lending Works has previously acquired capital from the UK's Maven Capital Partners, Pollen Street Capital and NVM Private Equity. In April 2020, Lending Works suspended activity in its secondary market and also suspended access to retail investor backed loans.
As noted on Lending Works' website:
"The deal sees Intriva acquire 100% of the equity in Lending Works, subject to regulatory approval. Intriva has further committed to providing significant additional funding and capital to support the growth of the business following completion."
Lending Works focused on providing consumer credit through strategic business partnerships. Established in 2014, the lender has managed to become one of the UK's biggest alternative lenders. The platform has helped with issuing nearly £250 million in loans to clients, to date.
Nicholas Harding, founder and CEO at Lending Works, will continue in his present role and the lender's management team will also continue working in their respective roles. Intriva's team, which includes Simon Finn, Intriva Capital's Managing Partner, may be joining Lending Works' board as non-executive directors.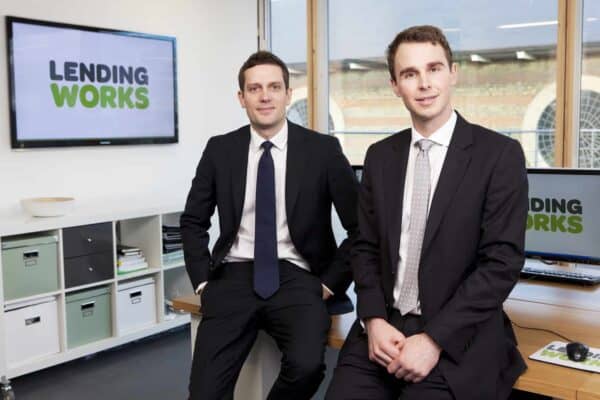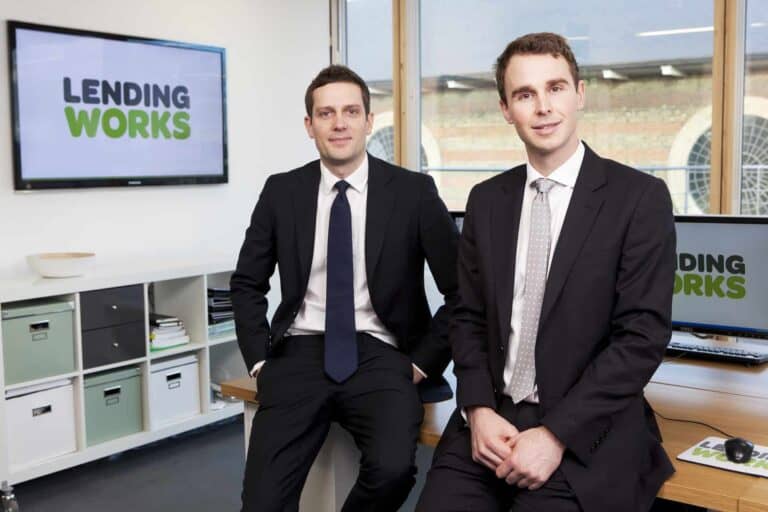 Nicholas remarked:
"We set up the business six years ago in very different economic times, but demand for our proposition in the future will be stronger than ever. Intriva's investment and expertise allow us to do this while enabling us to continue to innovate."
Finn stated:
"With a diversified funding base, [we feel that Lending Works] is now in a position to realize the historical investment in the platform by continuing to offer [good] products, supported by [appropriate] technology and underwriting capabilities – so critical in the market conditions of today." 
Lending Works is planning to hire an additional 60 employees in the coming years. It currently has around 40 workers on its payroll.

The company says it will make substantial investments in product development and hiring more staff, in order to offer stable, loss-adjusted returns to investors.

Sponsored