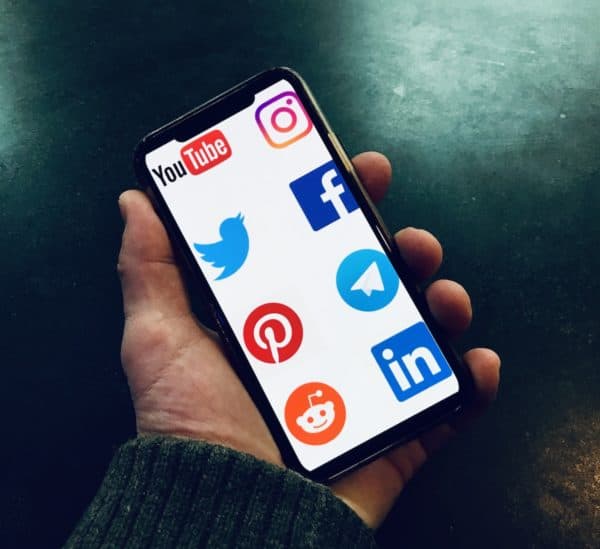 Voice, a blockchain-based social media platform created by Block.one, the company behind EOS, a leading distributed ledger tech (DLT) development platform, has confirmed that it has officially launched.
Voice is presently available only in the read-only mode for the general public. The social media network is only permitting registered community members to post content right now. Early-access registrations are also currently still available, and starting from August 15, 2020, Voice will be allowing its registered users to send invites to the platform to their friends or family members.
Voice was introduced by Block.one CEO Brendan Blumer and company CTO Daniel Larimer back in June of last year. The DLT-enabled social network, which is based on a version of the EOSIO protocol, was supposed to go live in the fall of 2019.
However, Block.one had to make changes to that plan, which had initially involved launching Voice on the EOS public blockchain. The Cayman Islands-registered software firm pushed Voice's launch date to February 2020, due to technical issues and various other design considerations.
Block.one has set aside $150 million to develop Voice. The $4.1 billion ICO backed EOS developers paid a staggering $30 million just to acquire the Voice.com domain name.
Salah Zalatimo, CEO at Voice, has previously noted:
"Iterating and optimizing a product like Voice is not feasible on a public blockchain due to the inability to rapidly innovate."
Blumer has argued that Voice is a social platform for content creators to "take back what's been taken from them."
Zalatimo claims that "the need for an alternative to big tech's social media is too urgent."
He stated in June 2020:
"We pivoted, and decided to open up our platform for readers on July 4. Only registered users will be able publish or engage. Registration will remain by request until August 15, when users can begin to invite heir friends."
Zalatimo continued:
"If you feel like the world needs a social media platform that doesn't play politics, empowers communities, and respects your data, please join us and help create social as it should be."
In May 2020, Block.one won a patent for incentivizing positive feedback on blockchain-based social media networks.
In April 2020, Voice's management announced that it was planning to hire several technical professionals.