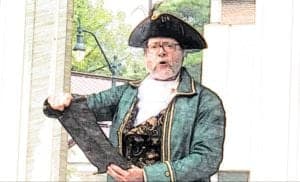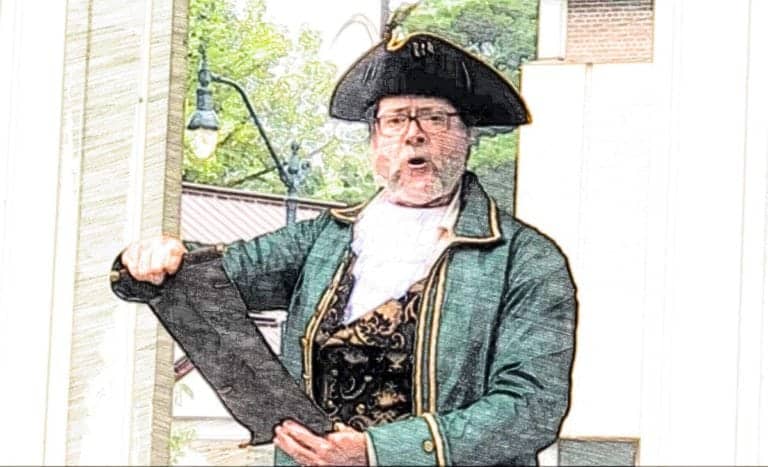 The developers of Voice, a blockchain-powered social media platform that aims to "take social back from Big Tech," confirmed on June 4, 2020, that the beta version of Voice will be open for public reading and international registrations will be accepted until August 15, 2020.
The company said it will be releasing its iOS app with a new "human signup" feature, which can reportedly verify users' identities without requiring official government IDs.
Notably, Voice has received at least $150 million in investments from Block.one, the company behind the development of EOS, one of the largest platforms for deploying decentralized applications (dApps).
Brendan Blumer, CEO at Block.one, argues that Voice is a social platform for content creators to "take back what's been taken from them."
Salah Zalatimo, CEO at Voice, claims that "the need for an alternative to big tech's social media is too urgent."
He added:
"We pivoted, and decided to open up our platform for readers on July 4. Only registered users will be able publish or engage. Registration will remain by request until August 15, when users can begin to invite heir friends."
Zalatimo continued:
"If you feel like the world needs a social media platform that doesn't play politics, empowers communities, and respects your data, please join us and help create social as it should be."
Blumer and Daniel Larimer, CTO at Block.one, had announced the Voice initiative back in mid-2019.  Zalatimo says they spent most of last year developing the blockchain or distributed ledger technology (DLT) required to "handle a social platform at scale."
Zalatimo said he joined Voice this year in order to develop a social and publishing experience "on top of that foundation."
He remarked:
"We had been building towards a big reveal this fall. But, we simply can't wait any longer. We need to take social back from big tech NOW. So, we did what startups do."
Block.one and the EOS Community recently celebrated the blockchain development platform's second anniversary.

Block.one recently awarded $50,000 in grant money (each) to 34 innovative DLT initiatives.

Another lawsuit was recently filed against Block.one for allegedly collecting $200 million+ in funds in an illegal manner.

Investors are reportedly looking to recover funds they had invested in EOS tokens, which they did through the record-breaking $4.1 billion ICO carried out by Block.one.

The plaintiffs claim that fundraising for the EOS project was carried out through an unregistered security offering conducted by Block.one

Sponsored Links by DQ Promote