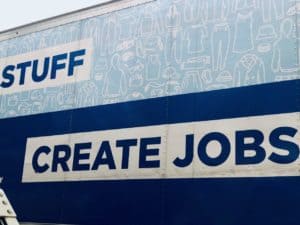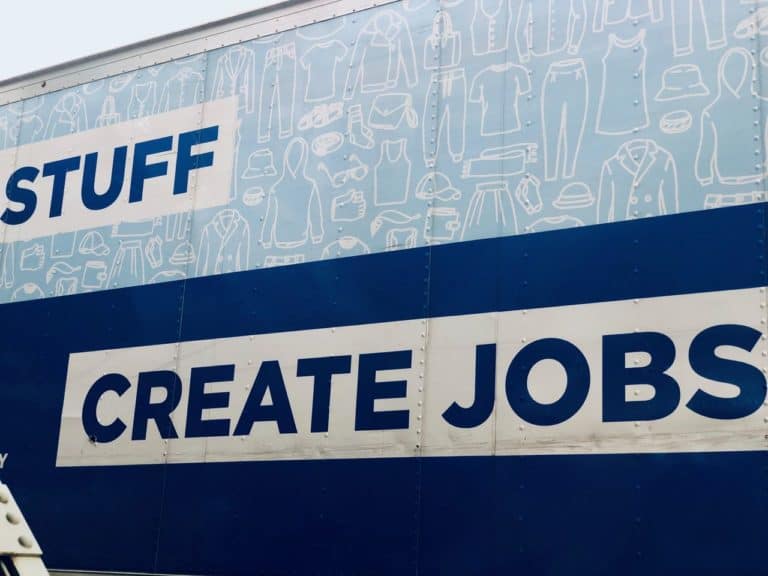 Voice, a blockchain-based social media network being developed by Block.one, a leading distributed ledger technology (DLT) software developer, is planning to hire several technical professionals.
Voice, which was announced in mid-2019 by Brendan Blumer, the CEO at Block.one, a Cayman Islands-registered firm that also developed EOS (a platform for building decentralized applications), has received $150 million in funding from Block.one. As previously reported, the investment will help Voice's management to conduct operations in an independent manner so that it no longer relies completely on Block.one.
According to several job postings on LinkedIn, the Voice project developers are looking for a skilled copywriter, head of data science, a senior security researcher specializing in mobile platforms, and a DevOps manager.
Melinda Norris, the talent acquisition specialist at Voice, has also placed job ads for a senior product manager, compliance specialist, data analyst, communications manager, senior recruiter, software engineer, and senior manager of corporate technology.
The Voice platform aims to provide a monetized social media network where users will be rewarded in cryptocurrency tokens for posting content and interacting with other users. Unlike Facebook and other traditional social media platforms, the developers of Voice claim that their platform will provide an opportunity to all users to benefit from making contributions to the network.
Social media networks like Facebook have also failed to protect users' privacy. Voice's management says that their platform will ensure that users' personal information remains safe and it will help them maintain their privacy.
The beta version of Voice has been released, however, it is only being offered to a small number of users for testing purposes. The company is currently preparing to launch the platform to the general public.
As stated on Voice's official website:
"In a post-truth era where misinformation is all we've known, we need a platform to amplify transparency and authenticity. A place where truth will power us forward. Say hello to Voice."
Sponsored