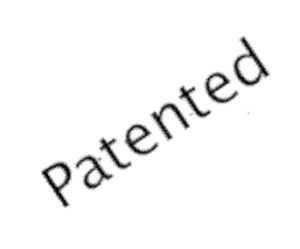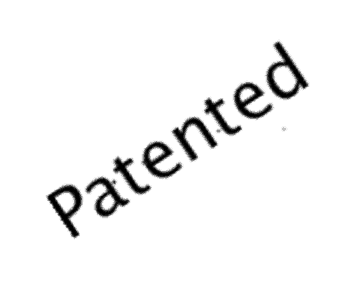 Block.one, a Cayman Islands-registered software company that developed EOS, one of the largest blockchain-based platforms for building decentralized applications (dApps), has been working on a new social media platform, called Voice.
Voice has been developed using the EOS protocol and it aims to reward content creators for making contributions to the platform.
As confirmed in a document submitted on April 28, 2020 to the US Patent and Trademark Office, Block.one has been awarded a patent for a blockchain-enabled bidding method that encourages users to offer positive and meaningful feedback on social media networks.
Block.one had filed its patent application back in May of last year.
As noted in the filing, the software publisher aims to address major problems with existing social media platforms. Specifically, Block.one plans to provide proper incentivization methods for social media users, which would include better ways to offer constructive feedback such as upvotes, comments, and likes. This could help improve the quality of interaction on these platforms.
Block.one's patent document notes:
"One way that posts achieve influence is through positive community feedback. Although a user who creates content may receive personal acclaim and recognition through receiving positive feedback, those users who provide the positive feedback oftentimes receive only limited exposure."
Block.one has created a new bidding method that aims to give more exposure to users who are not the author of the actual post. The blockchain software development firm's proposed system will verify the authenticity of a post through a DLT-based platform. This will be done to ensure that the content is actually the original work of the author.
After this step, users who may want to be associated with the author's post will be able to bid on it with digital tokens handed out (as a reward or incentive) by the social media network. The user who places the highest bid will have their profile shown in a spot on the post where it would be easily noticeable (so it's easier for them to get recognition).
This way, the users who place successful bids will get exposure via other users' blog posts. This approach should help more users promote their own interests on the Voice platform.
A blockchain-powered platform will be used to store user data, the patent document confirmed. Tokens generated via the bidding process will be given to the author. A certain amount of tokens will also be awarded to the previous highest bidder and the administrator.
The document added:
"As those skilled in the art would realize, the described implementations may be modified in various different ways, all without departing from the scope of the present disclosure. Accordingly, the drawings and description are to be regarded as illustrative in nature and not restrictive."
Brendan Blumer, the CEO at Block.one, had first announced the Voice social media project back in June of last year. Voice is presently in its private beta stage.

Sponsored Links by DQ Promote