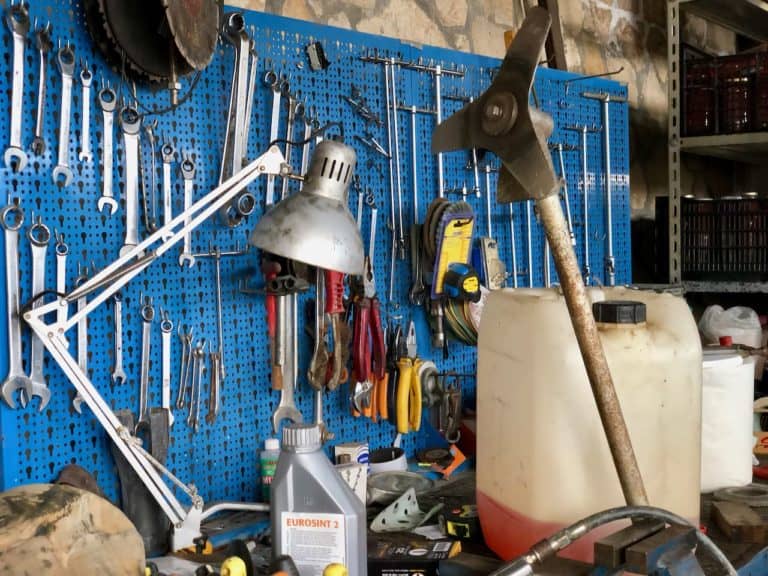 Blockchain infrastructure developer Bison Trails is offering a new tool, called managed controllers, in order to automatically manage Polkadot participation for "large-scale" DOT token holders who are interested in optimizing their participation.
DOTs are Polkadot's native tokens that are used as part of transactions on the distributed ledger technology (DLT) network which aims to support blockchain interoperability.
As explained in an update shared with Crowdfund Insider:
"Actively participating in Polkadot and earning participatory rewards is more complicated than participating in other, more straightforward networks. Because of this, Bison Trails managed controller product offering will automatically optimize participation for large-scale DOT holders on Polkadot as network conditions change."
Bison Trails claims that the development of this new tool is "a big deal" or accomplishment due to the complexity of the network.
Polkadot uses Nominated Proof of Stake (NPoS) as its consensus mechanism. The number of (transaction) validators allowed to be a part of the active set of validators (and eligible to earn rewards) is limited by the NPoS consensus protocol's design.
The minimum number of DOTs needed for being chosen or elected to the active set is not constant. It changes daily based on how many validators are active or connected to the Polkadot network (or trying to be included on the network) and the number of tokens staked by each validator.
As mentioned in the update:
"Once a validator is in the active set, it has equal voting powers and gets equal rewards with other validators in the active set, regardless of how many DOTs it has."
This new tool should make it easier to participate on the Polkadot network and earn more rewards. Anyone, even those with limited technical knowledge of how Polkadot actually works, are now able to participate on the DLT network.
Last week, Bison Trails revealed that it will be adding support for Eth2, a major upcoming system-wide upgrade for the Ethereum (ETH) blockchain.
Ethereum Version 2.0 (or Eth2) will involve a gradual transition from its current Proof-of-Work (PoW) consensus mechanism to Proof-of-Stake (PoS).
As mentioned in a release shared with CI (earlier this month):
"In preparation for the launch of Eth2 later this year, Bison Trails has started offering a suite of enterprise products that [aim to] make it easier for customers to interact with the Beacon Chain, stake Ether (Ethereum's native token), and automatically manage validators, validator clients, and beacon nodes."
Sponsored Links by DQ Promote