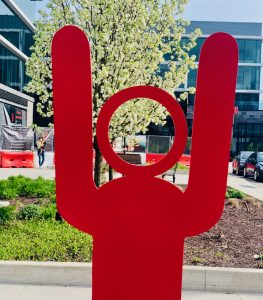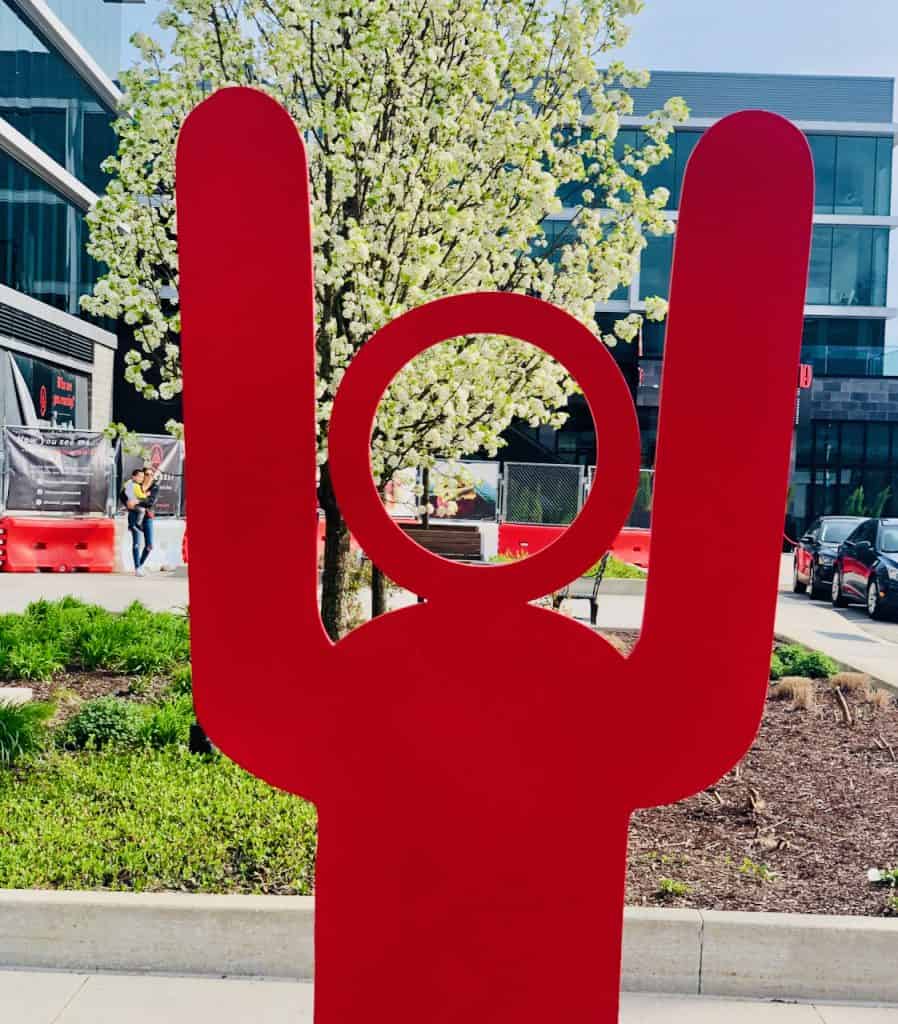 An Ethereum address, for the very first time, with 100,000 USDC stablecoin was recently blacklisted.
The transaction, which may be viewed via Etherscan, an Ethereum (ETH) blockchain explorer, confirms that a "blacklist(address investor)" function was initiated on June 16, 2020, by 0x5dB0115f3B72d19cEa34dD697cf412Ff86dc7E1b, which is an address that's controlled by CENTRE, the Coinbase and Circle backed entity responsible for issuing the USDC stablecoin.
The address, called "blacklister," which can be viewed through USDC's Application Binary Interface (a standard used by smart contracts to communicate with the Ethereum protocol), matches the one that was invoked by the blacklist function.
A blacklisted address will not be allowed to perform transactions (including receiving or sending funds) via the USDC smart contract. Circle's management noted that all USDC balances held on blacklisted addresses could be completely and "permanently unrecoverable."
The comments attached to another address, which seems to be linked to the blacklisted address, note that the owner of the blacklisted address stole tokens from them.
A spokesperson from Circle told The Block that CENTRE is able to confirm that it "blacklisted an address in response to a request from law enforcement."
Although the representative was not allowed to provide more details regarding the issue, they said that CENTRE aims to comply with "binding court orders that have appropriate jurisdiction over the organization."
Interestingly, USD Coin (USDC), the world's second-largest stablecoin from Coinbase and Circle, was ranked at 1.00 by the Crypto Rating Council (CRC), whose members include Coinbase, Circle, Kraken, Bittrex, Genesis Capital, eToro, OKCoin, Radar, Anchorage, Cumberland, among others). The CRC supports and promotes regulatory clarity in the distributed ledger technology (DLT) space.
As explained by the CRC:
"A score of 1 means the Council's analysis suggests the asset has few or no characteristics consistent with treatment as an investment contract, and therefore not a security under the US federal securities laws." 
They add:
"A score of 5 means the Council's analysis suggests that an asset has many characteristics strongly consistent with treatment as a security."
It appears that USDC is most likely similar to a security and could be treated and regulated as such, based on the actions taken by law enforcement and the need for CENTRE to step in to handle the situation. So the 1.00 rating it has received might not be appropriate.

Sponsored Links by DQ Promote