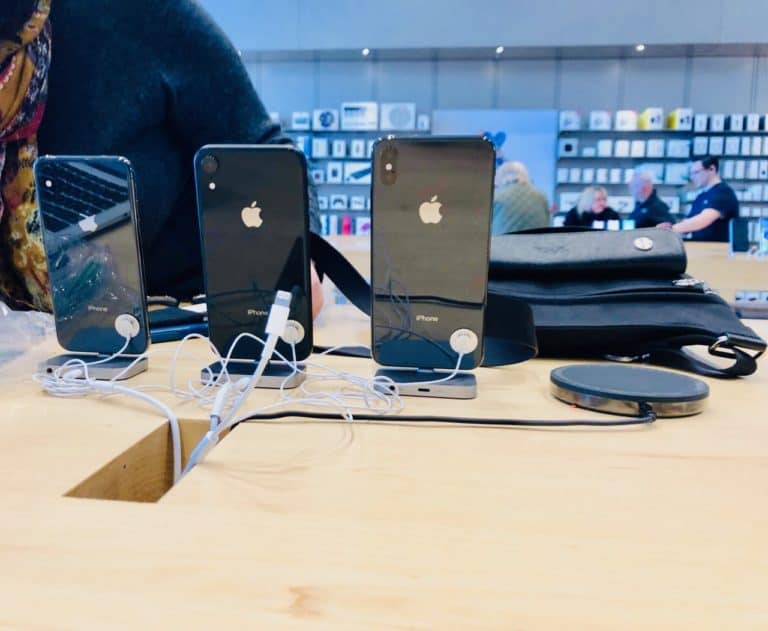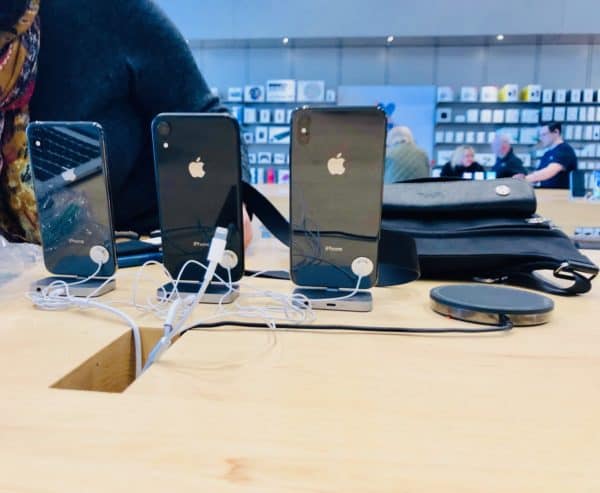 Orchid, a peer-to-peer (P2P) bandwidth market, confirmed on July 9, 2020 that it has launched the Orchid VPN app in the Apple (NASDAQ:AAPL) App Store.
As mentioned in a release shared with Crowdfund Insider:
"The app will allow users to buy bandwidth from trusted VPN providers on the Orchid Network powered by cryptocurrency….Orchid users can make in-app purchases of credits that use crypto in the background to purchase VPN bandwidth on the Orchid Network."
Orchid said that the launch of the VPN app is consistent with its mission to make privacy accessible to everyone and to provide an open and accessible Internet for all.
Orchid's solution aggregates bandwidth from various VPN services across the globe so that  users can "hop" to one or more networks in order to "achieve greater privacy on the internet."
As explained in the announcement:
"In exchange for their bandwidth, providers are compensated with Orchid's digital currency, OXT. To access the Orchid Network of peer-to-peer bandwidth, users can create an Orchid account using OXT or can now simply purchase credits (like a gift card to use on Orchid) that can be used to access private bandwidth." 
Orchid claims that the credits are "completely" private and help provide an additional layer of privacy to protect users.
Dr. Steven Waterhouse, Co-founder and CEO at Orchid, stated:
"The App Store availability combined with the ability to make in-app purchases of credits that work with crypto networks represent the latest breakthrough developments to Orchid." 
Waterhouse added that Orchid aims to help everyone with accessing the Internet "freely and safely." That's why they have developed privacy tools that aim to be accessible and user-friendly, Waterhouse noted.
He added:
"Using Apple in-app purchases to use Orchid rather than creating an account with OXT makes it easy for anyone to join our global privacy network."
Apps that take cryptocurrency payments usually cause users to experience frustration because they have to complete many complex steps in order to acquire digital currencies and use Web 3.0 compatible browsers or dApps that don't have friendly user interfaces.
Customers also have to wait a long time (several minutes when it should be instant) to make simple purchases, when using so-called decentralized applications (dApps) or Web 3.0 tools. It's also hard to acquire and manage cryptocurrencies for people who are not very tech-savvy.
Orchid aims to solve this problem by allowing people to use Orchid with a user-friendly and intuitive Apple in-app purchase, instead of a complicated, multi-step crypto process.
The Orchid team notes:
"Users looking to add a VPN connection from a randomly selected provider can go to their account on the Orchid app and select 'Add Hop.' They can then select 'Buy Orchid Account,' choose the dollar amount they would like to spend, and then confirm their purchase through Apple." 
When users acquire bandwidth, they're buying pre-filled accounts that are somewhat like gift cards which are spendable on the Orchid Network. Orchid claims that it takes various steps to protect which pre-filled account gets assigned to each user. This helps ensure users' privacy, Orchid claims.

Users who want to use OXT from their own digital asset wallets are still able to access the network as they have been doing, by choosing the "Crypto Account" option.

Sponsored Links by DQ Promote