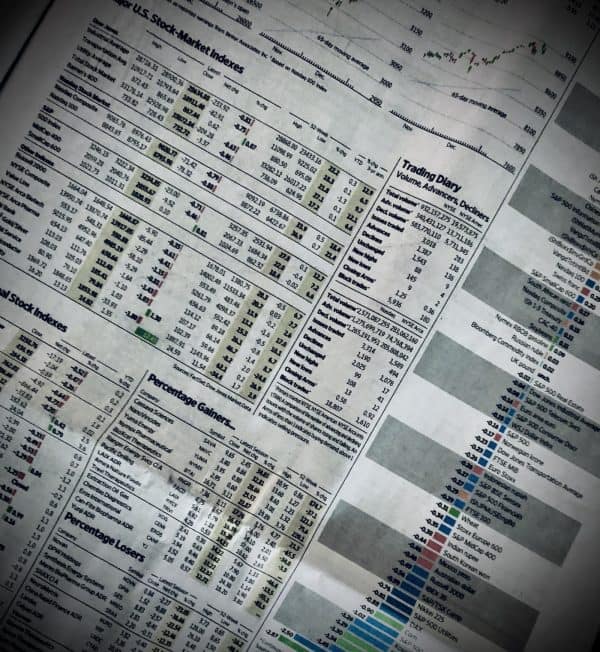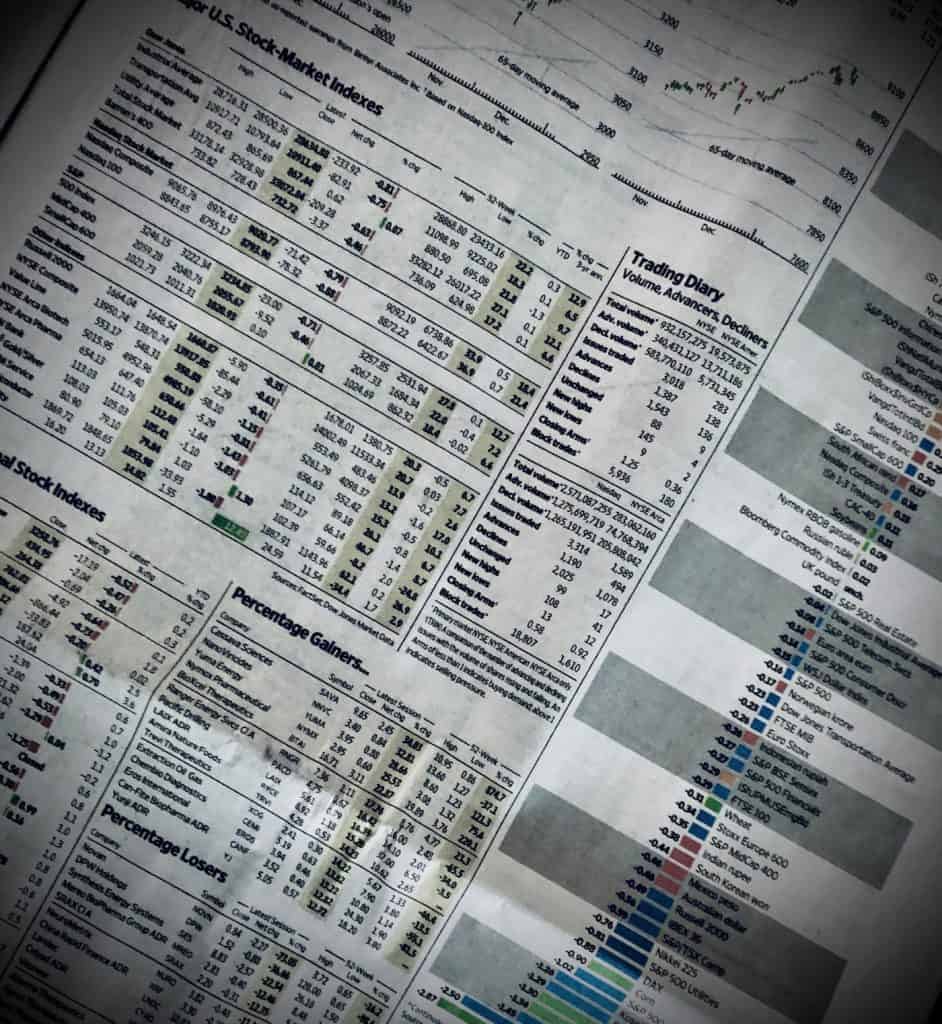 Bitcoin (BTC), the flagship cryptocurrency's correlation with gold has weakened following the COVID-19 outbreak and resulting economic uncertainty. However, the digital asset's correlation with the S&P 500 stock market index appears to be getting stronger, according to research report from crypto exchange Kraken.
Kraken Intelligence, a research division of the leading US-based crypto firm, states in its "Bitcoin Volatility Report" (for June 2020):
"A lackluster market environment drove bitcoin's annualized volatility to a 6-month low of 51% and a -31% (month-over-month) MoM drop in trading volumes, marking the quietest month since February."
The report added:
"A reversal in trend caused bitcoin's correlation with the S&P 500 and gold to flip from 0.13 to 0.52 and from 0.50 to -0.49, respectively, amid a global stock market recovery and increased confidence that economic conditions have bottomed." 
Last month, Bitcoin attracted "considerable" attention from the traditional financial sector, the report claims.
Crypto-asset manager Wilshire Phoenix submitted an application with the US Securities and Exchange Commission (SEC) to provide BTC investments to investors. J.P. Morgan, the largest US bank and sixth-largest in the world (in terms of total assets), stated in June 2020 that Bitcoin managed to pass its first stress test in March 2020, which was during the historic March 12, 13 2020 crypto market crash.
The BTC price fell over 50% on March 12 to below $4,000 for the first time since December 2018. However, the pseudonymous cryptocurrency has shown resilience and has now again recovered to around $9,000+.
But veteran investor Jim Rogers had claimed last month that "the [value of] virtual currencies represented by Bitcoin will decline and eventually become zero."
As mentioned in Kraken's extensive market report:
"Given June's uneventful price action and bitcoin's shift in correlation with the S&P 500, market participants ought to pay close attention to CBOE's Volatility Index (VIX) to better assess whether traditional financial markets will weigh on bitcoin's market dynamics as participants shift focus to equities."
The Bitcoin price has been hovering below the key resistance of a multi-year "pennant formation" for over two months now, the report confirmed. The BTC price has also been holding above its 50-week moving average, which has led some industry participants to argue that BTC may be getting ready for another bull-market cycle in the coming months.

Sponsored Links by DQ Promote