The Office of the Comptroller of the Currency (OCC), an independent bureau within the US Department of the Treasury that serves to charter, regulate, and supervise all national banks  (among other responsibilities), has introduced an initiative that aims to promote greater financial inclusion of unserved or underserved residents.
The OCC-led Roundtable for Economic Access and Change (REACh) project will focus on bringing together banking industry professionals and various business, civil rights, and tech-focused organizations. The initiative's supporters will try to identify and reduce or limit barriers to accessing capital and credit – which may be more important than ever now due to the COVID-19 outbreak.
The REACh program participants convened on July 10, 2020, in order to discuss which financial inclusion projects the group should work on.
The group will focus on relevant policy and structural issues on the national and domestic levels that are currently preventing or making it difficult for companies and individuals to access credit.
Brian P. Brooks, the Acting Comptroller of the Currency who previously worked at Coinbase as part of the exchange's legal team, noted that the group will try to tackle the common issue of consumers not having a credit score. There are reportedly around 50 million US residents that can't qualify for a traditional loan and establish a credit profile.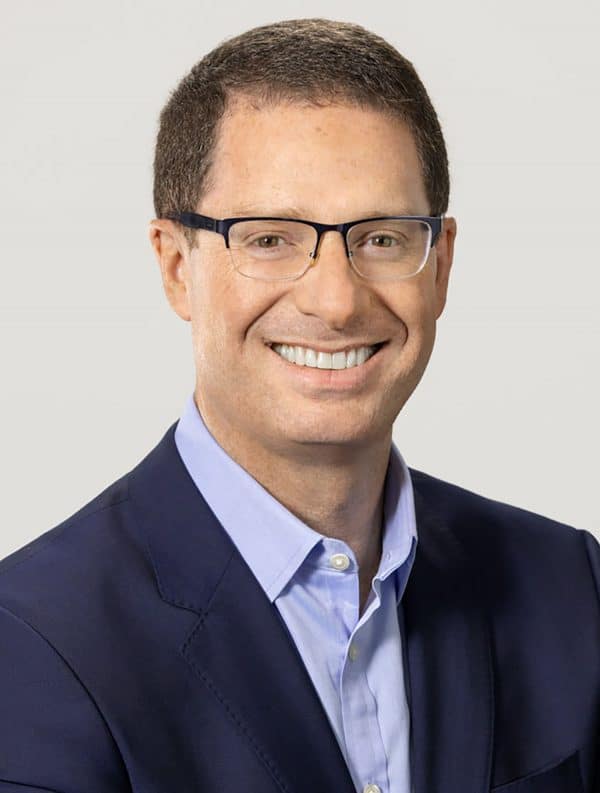 Brooks remarked:
"The recent civil unrest across our country emphasizes that too many people have been left out of our nation's economy. While we applaud others, who have made large financial contributions to address immediate needs, Project REACh will focus on policy and structural changes that can help more people participate in our economy and prosper in the same way so many others have."
Representatives from the National Asian American Coalition, the NAACP, the Native American Finance Officers Association, and the US Hispanic Chamber of Commerce took part in the meeting which were held to discuss matters related to the REACh project.
Representatives from major US organizations and institutions such as JPMorgan Chase, Citigroup, and Wells Fargo and Credit Karma also reportedly attended the meetin.
In June 2020, the OCC issued an advance notice of proposed rulemaking (ANPR) inviting public comment on its regulations regarding digital banking activities.
This ANPR is said to be part of the OCCs:
"… ongoing efforts to remain responsive to rapidly changing trends and technology developments in the financial marketplace and, specifically, to evaluate whether these regulations effectively promote economic growth and opportunity while ensuring that banks operate in a safe and sound manner, provide fair access to financial services, treat customers fairly, and comply with applicable laws and regulations."
The ANPR has a 60-day comment period, ending on August 3, 2020.