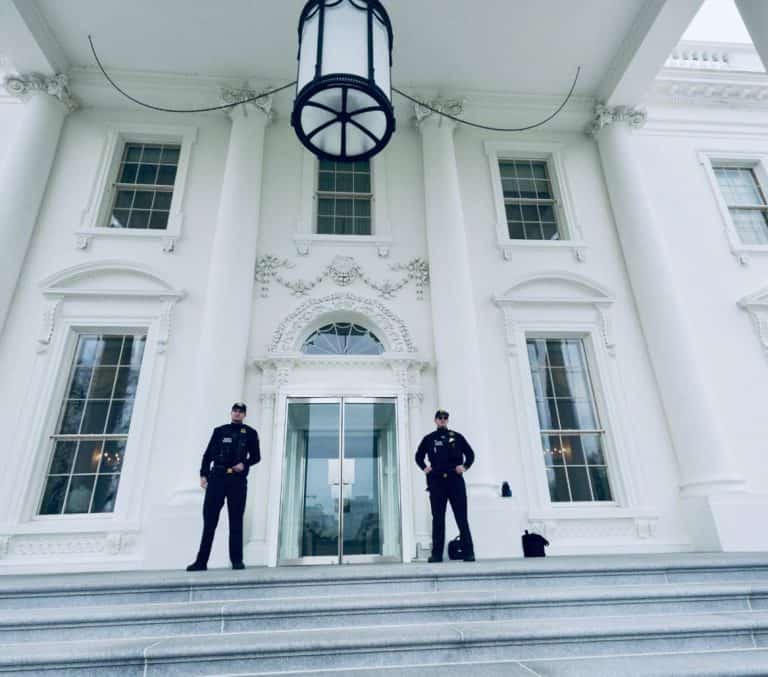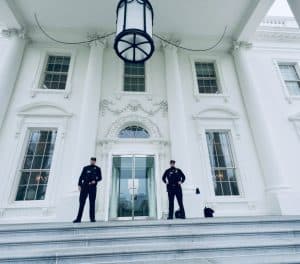 The US Secret Service, a federal law enforcement agency operating under the Department of Homeland Security and responsible for conducting criminal investigations and protecting the country's leaders and their family members, has established the Cyber Fraud Task Force (CFTF).
The CFTF has been formed after merging the Electronic Crimes Task Forces and Financial Crimes Task Forces into a single, unified network.
As noted in a July 10, 2020 announcement, the US Secret Service was working on establishing a single task force to combat financial crimes carried out via the Internet. The law enforcement agency aims to address serious financial and security threats due to the dramatic increase in ransomware attacks, email phishing scams targeting American businesses, credit card theft via digital commerce platforms, among other critical issues.
The CFTF may also address the potential increase in the use of illegal markets for selling compromised credit cards. This has been done via the dark web where sensitive information such as consumers' banking details have been sold after being stolen.
The US Secret Service has expressed concerns about the use of virtual currencies like Bitcoin (BTC) to conduct illegal transactions online. Although criminals continue to use fiat currencies like the US dollar to carry out the vast majority of crimes, the Secret Service (like most other government agencies) claims that cryptocurrencies are "one of the primary means by which criminals launder their illicit profits."
Cybercrime is on the rise, globally. Cybercriminals appear to be taking advantage of the COVID-19 outbreak, as more people are conducting transactions online due to physical stores and bank branches being shut down.
Evilnum, an advanced and persistent threat group, has been targeting UK-based Fintech companies and others throughout Europe. Evilnum uses "spear-phishing" emails and various social engineering tactics to initiate their cyberattacks, according to ESET, an online security company.
The threat group has now expanded its targets beyond just UK and European Fintechs to others based in Australia and Canada. However, the report didn't specifically mention the names of targeted firms.
The research team noted:
"According to ESET's telemetry, the targets are financial technology companies – for example, companies that offer platforms and tools for online trading. Typically, the targeted companies have offices in several locations, which probably explains the geographical diversity of the attacks."
Last month, the FBI warned that digital banking adoption could lead to more cyber attacks and security issues.
The warning is a reminder from the FBI that mobile banking providers and financial institutions must protect their clients from malicious apps.
The FBI explained:
"Cyber actors target banking information using banking trojans, which are malicious programs that disguise themselves as other apps, such as games or tools. When the user launches a legitimate banking app, it triggers the previously downloaded trojan that has been lying dormant on their device. The trojan creates a false version of the bank's login page and overlays it on top of the legitimate app." 
Sponsored Links by DQ Promote