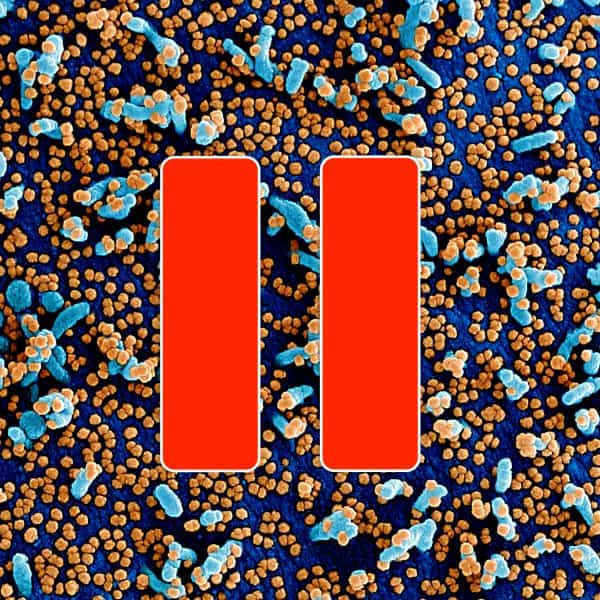 Indonesia's Fintech lending platforms have reported slowing growth in total loan disbursements due to the COVID-19 outbreak and resulting economic challenges. The pandemic has caused many Indonesian startups to become more careful when channeling their credit.
The Asian country's Fintech Lenders Association (AFPI) deputy chairman Sunu Widyatmoko has revealed that several clients faced challenges when trying to obtain loans during the Coronavirus crisis.
As reported by the Jakarta Post, Widyatmoko said that COVID-19 has caused several P2P lending companies in Indonesia to "decrease new loan disbursement."
Widyatmoko confirmed that the loan process had become more strict or tougher for people that had submitted new applications and that it might be a consequence of an industry that specifically aimed to serve unbanked or underbanked consumers, whose loans would incur considerably more risks than others.
Data from the Financial Services Authority, or OJK (an Indonesian government agency which regulates and supervises the nation's financial services industry), reveals that loan disbursement from the country's P2P lending platforms slowed down considerably in recent months (during the pandemic).
In May 2020, the growth of loan disbursement was merely 3.12% year-on-year to a total of just Rp 109.18 trillion (appr. $7.6 billion) from Rp 106.06 trillion – which was recorded in April 2020. Meanwhile, loan issuance increased by 10.87% per year to Rp 41.03 trillion during the same time period last year.
Bank loan disbursements increased by only 3.04% year-over-year in May, which was notably a lot slower than 5.73% in April 2020, as the COVID-19 outbreak appears to have negatively impacted the industry.
As seen in other parts of the world, the Coronavirus crisis in Indonesia has disrupted most business sectors due to lockdown measures and other social distancing restrictions being enforced to prevent the further spread of the virus.
The Indonesian government has now projected that the $1 trillion economy will grow only 1% in 2020, and could even contract 0.4% from significant growth of 5.02% last year.
Widyatmoko clarified that not all lenders were being forced to adjust their business models. This, as different lending platforms have their own particular risk preferences.
While there's definitely been a slowdown in total loan disbursement growth, there also been a net positive gain among loans channeling to relatively more productive sectors of Indonesia's economy. For instance, the nation's healthcare sectors have grown, because of SMEs offering much-needed medical supplies and equipment.
Other local sectors such as those specializing or focused on food distribution, agriculture products, packaged meals, and the Indonesian telecommunications industry are expected to grow steadily, according to Kuseryansyah, the AFPI managing director.
Notably, Indonesian authorities have cautioned consumers that they need to be careful and be on the lookout for illegal P2P lending platforms. Authorities have reportedly blocked 694 illegal lending services in 2020, which now brings the total number of fraudulent platforms blocked to 2,591 in the past two years.
Tongam Lumban Tobing, the OJK task force chairman, has noted:
"Borrow from a fintech P2P lending firm that has already been registered with the OJK."
Sponsored Links by DQ Promote