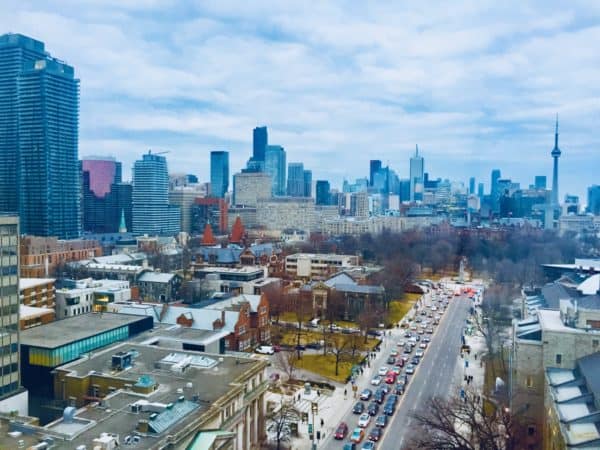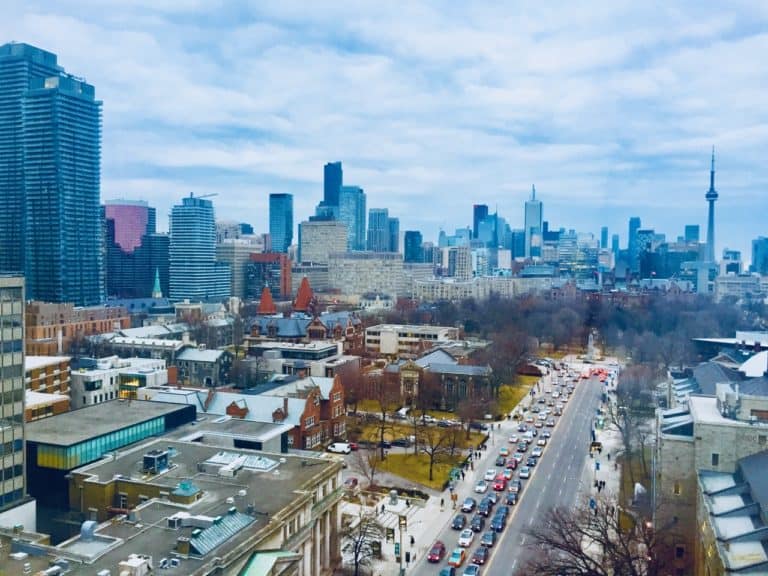 Several Fintech companies have been offering discounts or even free of cost services during COVID-19. These service providers aim to assist businesses, particularly SMEs, with managing and maintaining their operations during these challenging times.
As reported by The Globe and Mail, financial advisors had already been exploring various Fintech solutions to assist them with performing their jobs, even before the pandemic began. As confirmed by many industry participants, the Coronavirus crisis has accelerated the shift towards digital platforms and services, and advisors are now increasingly looking to leverage the latest technology to help them with their jobs.
David Atwood, financial advisor and owner of Talisman Financial Planning in London, Ont., stated:
"We were heading in this direction anyway. COVID-19 has made everybody more accepting of these advances."
Toronto's Pascal Financial has made its client-engagement software (called Prevail) available to advisors for free until September 1, 2020. The software package comes with a behavioral finance assessment tool, called InvestorDNA. The assessment tool assists advisors with gaining a better understanding of their customers' approach or attitudes toward certain investments and the associated risks.
Fotios Saratsiotis, president at Pascal Financial, noted
"Advisors don't have tools to help their clients. And [with Prevail], here's an opportunity for them to connect by sharing their screens, showing clients what their portfolios have done and talking about how to minimize losses."
Toronto's Fortuna AI Labs Inc. is also providing financial incentives for advisors who might be planning to use the Fintech firm's services during the current crisis.

The company offers an online sales automation service that assists advisors with identifying and contacting potential new customers, Omer Jamal, the company's co-founder and CEO, explained.

Fortuna's software uses LinkedIn to identify relevant customer prospects. The program then sends automated emails to LinkedIn members with special offers and the opportunity to set up meetings to go over the different products a company offers and whether they'd be interested in using them. Fortuna offers a video communications tool that allows financial advisors to record video messages that they can share on their social media channels or email them to customers

Toronto-headquartered Fintech firm PureFacts Financial Solutions is extending the free trial on its Cascades tool, which assists advisors with planning customers' retirement income while taking into account their taxes and other obligations. The free trial period for the software has been extended from 15 days to 45 days.

Businesses across the globe have been providing special offers in order to assists SMEs that have been struggling to maintain operations during the pandemic.

In March 2020, UK Fintech SumUp decided to waive fees charged on its mobile payments platform to help businesses suffering due to the Coronavirus.

In May 2020, Rapyd, a global B2B Fintech as a Service provider, announced that it had launched a new initiative, the Rapyd Social Responsibility and will be waiving foreign exchange and processing fees on the first $100,000 in total processing volume for new businesses in the U.S., Brazil, and Mexico that use the platform. The company revealed that the fee waiving is in an effort to help consumers during the COVID-19 pandemic.

Sponsored Links by DQ Promote