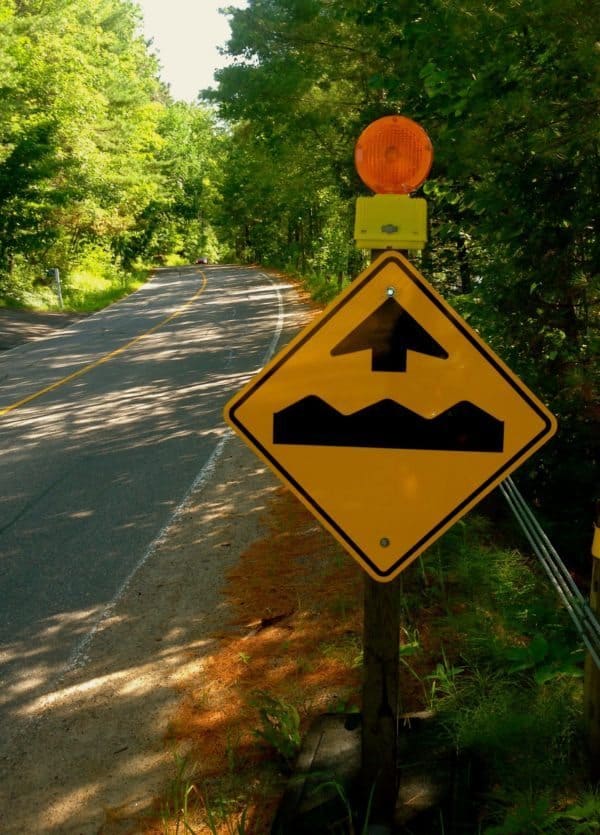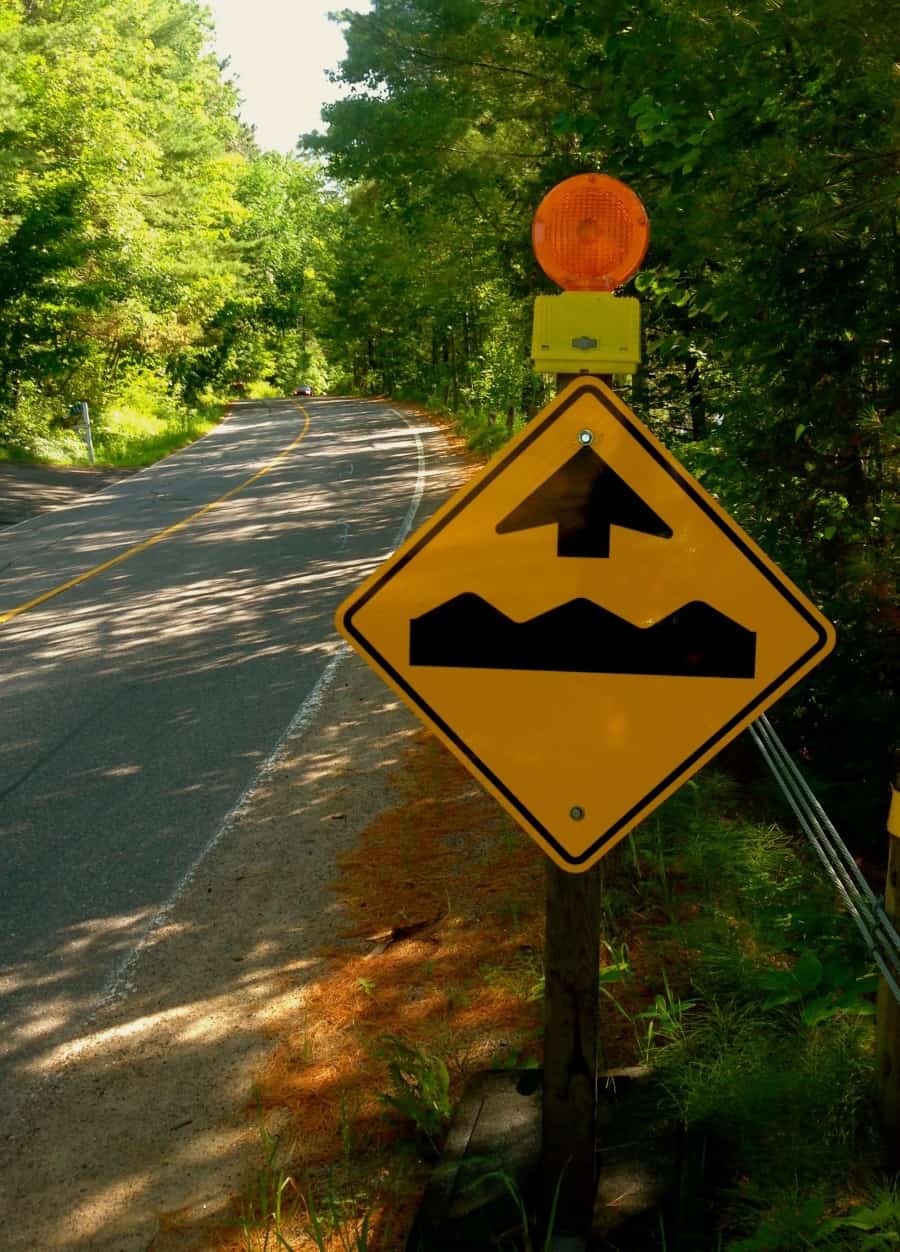 The Securities Commission (SC) of Malaysia, which recently warned residents about facing lengthy prison sentences and fines for operating unlicensed Cryptocurrency ATMs, has specifically mentioned that Binance, the world's largest digital asset exchange, is not authorized to offer services in the country.
The Malaysian SC warned that Binance is "operating a recognized market without authorization." The exchange provides fiat-to-cryptocurrency and peer to peer virtual currency trading services. Binance also supports transactions with the Malaysian ringgit, all without having authorization.
The regulator stated:
"The public is advised not to make any investment with companies/individuals that are not licensed or approved by the SC."
It remains unclear whether Binance would still be able to provide support for crypto trading using the ringgit or would need to apply for a license. Binance's management hasn't provided any clear comments regarding the matter.
The Securities and Exchange Commission in Brazil has also warned its consumers that Binance is not permitted or does not have authorization to offer services in the country. The nation's regulators stated that Binance or any other digital asset exchange must not offer any type of cryptocurrency-based derivative products to locals.
As confirmed by Crowdfund Insider, crypto derivatives platform Delta Exchange, which does not appear to have any established headquarters, has also been operating without being regulated in any jurisdiction.
In March of this year, Malta's regulators had also issued a warning noting that Binance is not authorized to offer services in the island nation.
To quote the Malta Financial Services Authority:
"Following a report in a section of the media referring to Binance as a "Malta-based cryptocurrency" company, the Malta Financial Services Authority (MFSA) reiterates that Binance is not authorised by the MFSA to operate in the crypto currency sphere and is therefore not subject to regulatory oversight by the MFSA."
Many lawsuits have also been filed against Binance and other exchanges. Earlier this year, the law firms of Roche Cyrulnik Freedman and Selendy & Gay filed a squadron of class action lawsuits targeting multiple crypto exchanges as well as token issuers.
The two firms had specifically targeted four exchanges, including BitMEX (which is a target of other lawsuits as well) and Binance as well as ICO issuers including Block.one (EOS) and Tron (TRX).
The lawsuit alleges that Binance and other crypto firms "offered and sold billions of dollars of unregistered digital tokens and other financial instruments to investors in violation of federal and state securities laws."
Kyle Roche, a lead partner on the cases, stated:
"The cases allege that exchanges and issuers failed to comply with federal and state securities laws intended to protect investors from unscrupulous behavior in the rush to capitalize on this enthusiasm."
Sponsored Links by DQ Promote