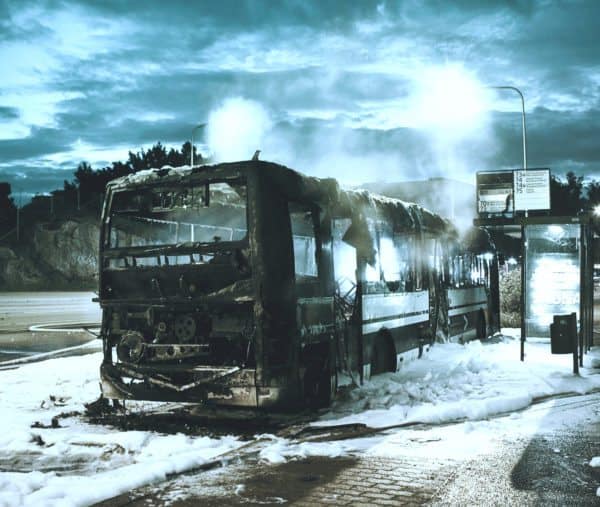 The odyssey of the collapse of Wirecard (WDI:DE) continues to generate headlines as investigators sort through the rubble of the once prominent Fintech. The news has been flowing at a steady pace as pieces of the puzzle are added to Wirecard's saga as authorities seek to fully understand how the Fintech was able to deceive so many people for so long.
Today, Reuters is reporting that prosecutors have arrested three individuals involved in the Wirecard bankruptcy.
According to the report, former CEO Markus Braun has been re-arrested while Wirecard's CFO, Burkhard Ley, and chief accounting officer, Stephan Freiherr von Erffa, have each been incarcerated. Apparently, the trio was brought in following the testimony of the unnamed Dubai based executive who voluntarily turned themselves in last week.
Anne Leiding, a spokesperson for the Munich State Prosecutor's Office, is quoted stated:
"In reality, it was clear, at the latest by the end of 2015, that Wirecard's real business was losing money."
Meanwhile, estimates of the total loss is moving higher. As Wirecard had borrowed €3.2 billion, Leiding has apparently speculated that that money is now lost. Bloomberg has reported that Wirecard executives have been well-aware of the failing company for years.

Meanwhile, German Chancellor Angela Merkel is taking some affiliated heat as multiple reports indicate she promoted Wirecard to Chinese individuals regarding a planned acquisition by Wirecard of AllScore Payments.

Meanwhile, former Wirecard COO Jan Marsalek has disappeared with most recent reports placing him in Russia under the protection of the Russian GRU having transferred significant sums of Bitcoin from Dubai.

Wirecard's shares show a 52 week high of over €150. Today, these shares are bouncing along the bottom at under €2/share representing an incredible loss in shareholder value and investor sentiment that equity holders have little value left in the stock.

Sponsored Links by DQ Promote