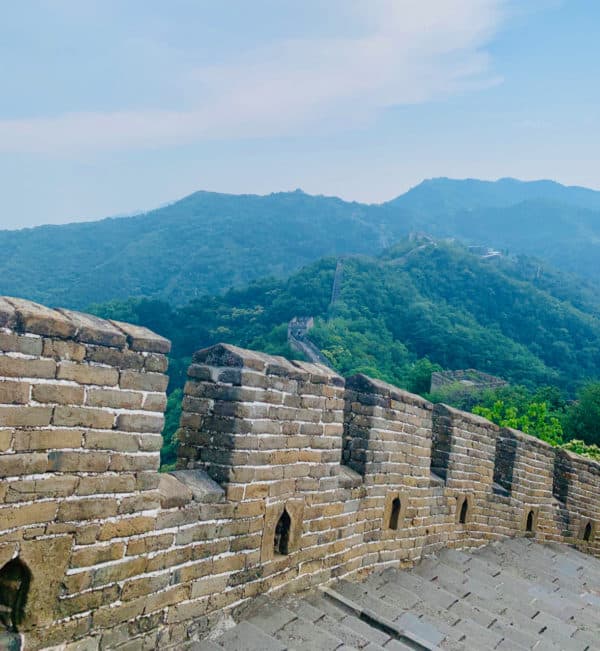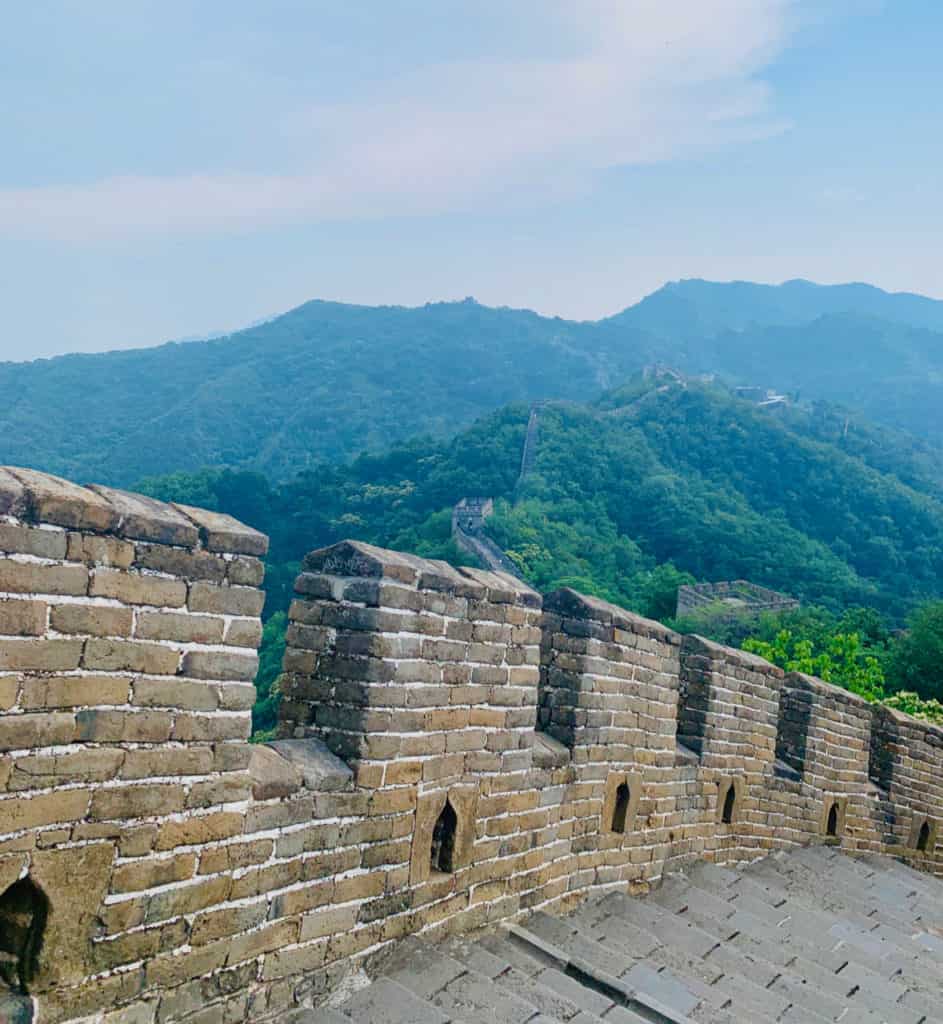 Open-source blockchain platform Nervos announced on July 22, 2020 that it's planning to integrate with China's Blockchain-based Services Network (BSN).
Nervos claims that it will be one of the first public blockchains to join the distributed ledger technology (DLT)-powered network.
As mentioned in a release shared with Crowdfund Insider:
"The integration will go live in August 2020 with the launch of BSN's new International Portal, which will cater to global users and provide them with access to low-cost blockchain solutions."
The BSN project is being led by China's State Information Center, China Mobile, China UnionPay, and Red Date Technologies. BSN was established in order to make blockchain innovation more accessible to application developers.
The announcement noted:
"BSN's mission closely aligns with China's National Technology Strategy aimed at promoting and accelerating the development of blockchain technologies as a competitive edge."
The release added that BSN's support for Nervos and other public blockchains is part of an ongoing expansion of its global strategy as BSN aims to support the development and adoption of blockchain or DLT.
At present, BSN's China Portal only supports permissioned (or private) blockchains, because it has to comply with local regulatory guidelines. However, its new International Portal will offer direct access to leading public blockchain networks, such as Nervos, to all users across the globe.
BSN aims to bring together leading blockchain-enabled solutions so that they can join a globally accessible public infrastructure network. BSN's services will be offered at a low cost in order to allow developers to easily create applications on the new "decentralized" internet.
BSN had previously offered support for only permissioned (private) blockchain tech platforms, including major consortium blockchain frameworks such as HyperLedger Fabric, Baidu's XuperChain, and CITA.
As confirmed in the release:
"At launch, BSN will run Nervos nodes on its global city nodes, making the Nervos blockchain and Nervos applications available to millions of potential users and developers through the International Portal. Blockchain developers will be able to access the Nervos network through the international BSN gateway, deploy smart contracts, and execute globalized blockchain services on Nervos. Nervos will also establish its own BSN portal to manage developers and decentralized applications (dApps)."
Sponsored Links by DQ Promote