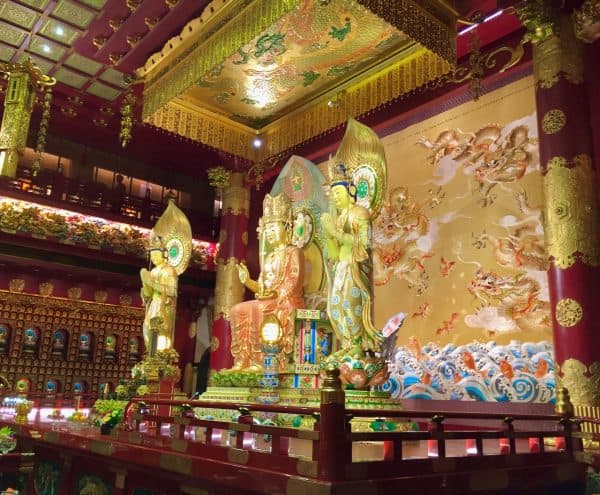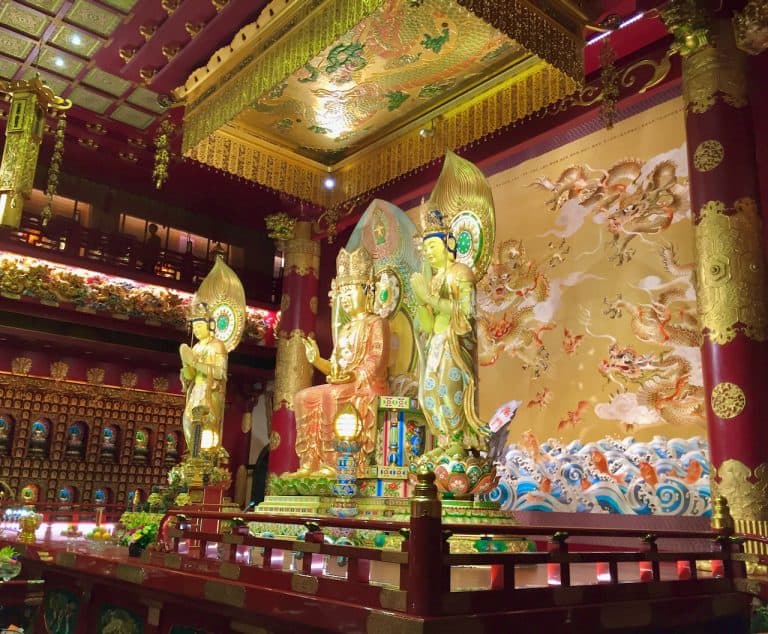 Singapore-based Matrixport, a company that aims to serve as a gateway to the digital economy where users can trade, custody, invest, and borrow digital assets through a single, unified platform, has launched Bit.com, a cryptocurrency derivatives exchange.
Founded in February 2019, Matrixport describes itself as a full-service financial services company.  It's a spinoff from Bitmain Technologies, which is one of the largest crypto mining hardware manufacturers in the world.
Matrixport is backed with strategic investments from Chinese billionaire Jihan Wu, John Ge, Standard Crypto, IDG Capital, Lightspeed Venture Partners, Polychain, Dragonfly Capital, and Paradigm.
As mentioned in a release shared with CI:
"Since its inception, Matrixport has established its presence in the Asia Pacific, Europe and Russia by providing … OTC trading, financing solutions, qualified institutional custody ('Cactus Custody'), and [other] … investment products."
Bit.com was reportedly developed with "institutional-grade" security and appropriate risk management features in order to ensure a smooth trading experience while leveraging much-needed liquidity.
The crypto-based derivatives exchange will begin with listing a Bitcoin (BTC) / USD perpetual swap on August 3, 2020. This will be followed by Bitcoin options, beginning on August 17, 2020.
Bit.com will aim to serve a diverse group of institutional and retail clients – which reportedly include crypto miners, prime brokerage firms, hedge fund managers, and professional traders.
Daniel Yan, COO at Matrixport and Bit.com, stated:
"We believe that [steady] growth of the crypto options market is imminent … in the next 3 years, we expect trading volume to grow 30 times or more. Bit.com [aims to] scale with the market, striving to service our customers and solve a lot of the pain points that crypto option traders currently have."
Bit.com has reportedly been built on top of a 10,000 transaction-per-second (TPS) matching engine with "less than 50 ms round trip latency." The exchange was developed with user protection as a key priority, the company claims.
As confirmed in the announcement:
"The Bit.com Insurance Fund … has 200 BTC upon its launch … to [make up for potential] losses… The exchange also applies an incremental liquidation mechanism to provide additional user protection during extreme market conditions. This robust risk management system was built by [experienced] derivatives, risk management, and technical professionals."
Bit.com also provides portfolio margining across its line of products to institutional clients, block trading via Paradigm and other brokerage companies, and institutional-grade security from Cactus Custody, a Qualified Custodian.
Last month, Matrixport compared the advantages and disadvantages of using centralized and decentralized finance (DeFi) solutions.
Matrixport explained that decentralized cryptocurrency wallets are needed if users want to truly access blockchain or distributed ledger tech (DLT)-based DeFi platforms.