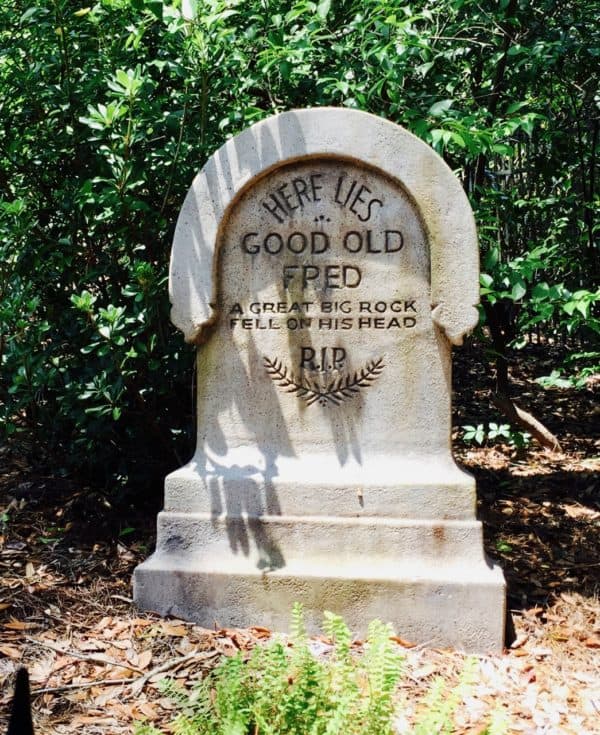 A recent report authored by Jefferies wonders aloud if COVID will not only impact the health of the world but may also kill off digital-only challenger banks.
According to the report, analysis of data indicates that "digital engagement" has moved back into the realm of large incumbent banks during the Coronavirus pandemic. The document states that "installation rates and customer engagement are foundering at digital-only banks." This is due, in part, to the pricing power traditional banks may have over emerging neobanks.
Jefferies notes that they have long been skeptical regarding the digital-only thesis. Reflecting on the UK banking market just over a year ago, and Jefferies said there was a trend toward digital bank utilization – albeit at a less engaged level. Today, Jefferies claims a reversal in these trends.
The report states:
"If customer engagement is foundering at digital-only banks, the competitive dynamic on pricing – particularly on the liability side of the balance sheet (remember the anchor product in the UK banking market is the current account) – should favour large incumbents and multi-channel challengers;
The fact that digital engagement at multi-channel challengers (VMUK, TSB, MTRO) is now higher than for large incumbents suggests some longer run share erosion favouring these players;
There is likely to be some transmission to pricing on the asset side (i.e., mortgage) for non broker originated products.
The bottom line is that we expect funding costs to remain low for the large incumbents with the digital-only operators remaining a pressure on fee income. Of course, all of this is precarious because we only have a few months' worth of data and none of the major banks stand out with regard to innovation in customer interaction models either in digital or bricks and mortar."

Jefferies covers multiple traditional banks like NatWest, Barclay's, and Lloyds Bank. Currently, Jefferies has a buy rating on all three of these brick and mortar banking operations.

Few, if any, of the herd of prominent digital banks are generating any net income as most are focused solely on growing accounts and expanding geographies. Revolut has said that it anticipates profitability at some point in 2020 – COVID could slow that down.

Marcus, a subsidiary of Goldman Sachs, is a digital bank that operates in the US and the UK, recently reported deposits rocketing nearly $20 billion during the last quarter – perhaps challenging Jefferies premise. The advent of the Coronavirus has added an unanticipated variable to every type of business's operations. Most likely, the impact of COVID on both traditional and digital firms will be sorted out over the next few years and not in the next few months. But what appears to be clear is a shift away from in-person interactions to shopping/investing/interacting online.

Sponsored Links by DQ Promote