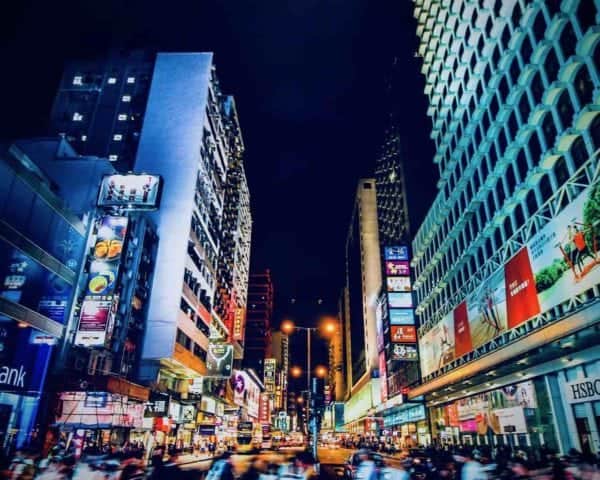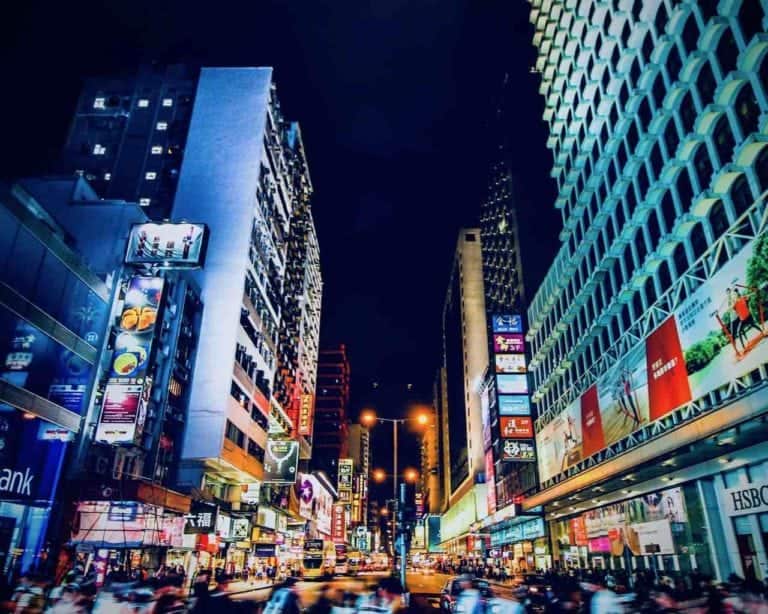 Dr. R Seetharaman, the CEO at Doha Bank, says that cooperation between Qatar and Hong Kong in key areas such as digital commerce, supporting startups, and the development of Fintech platforms may strengthen bilateral relations between the two nations.
Seetharaman, whose comments came during a recently-held webinar, noted that Qatar and Hong Kong's relations can become stronger as both countries continue to support the Lusail Smart City project.
Seetharaman revealed that bilateral trade between the two nations is valued at approximately $1 billion (in 2019). He confirmed that there are several MoUs that have been signed between Hong Kong Special Administrative Region (HKSAR) authorities, InvestHK, and the Hong Kong General Chamber of Commerce (HKGCC) and the Qatar Financial Center Authority (QFCA).
As reported by The Gulf Times, these MoUs aim to strengthen the cooperation between the countries on many different initiatives including Fintech development and adoption.
Yousuf Mohamed al-Jaida, the Chief Executive at Qatar Financial Center, recently stated that the country aims to leverage the potential of the Fintech sector by working with other Asian countries, including Bangladesh, India, Pakistan.
The recent webinar, which went over "Bilateral and Synergistic Opportunities Between Qatar and Hong Kong," also included comments from Wenda Ma, assistant principal economist, Hong Kong Trade Development Council. Ma talked about the "Qatar and Hong Kong: Trade and Investment Relationships and Opportunities," meanwhile, Alan Lee, regional director, Business Development-The Executive Centre, discussed various real estate strategies that might work well as we cope with COVID-19.
As reported, the Qatar Fintech Hub continues to receive applications, as the nation prepares for a cashless, knowledge-based digital economy.
Qatar's mobile payment company SkipCash, which is based in the Qatar Financial Center (QFC), is planning to diversify its services and also aims to serve overseas markets. SkipCash has joined Visa's Fintech fast track program, which will allow the Fintech firm to seamlessly integrate with Visa and leverage the reach, capabilities, and security of VisaNet, the payment giant's global payment network.
SkipCash will be offering various mobile payment solutions (in-app purchases, online support, and POS). It will also issue physical and virtual Visa cards, and facilitate card-to-card transfers.
Mohamed Abdulaziz al-Delaimi, co-founder and MD at SkipCash, remarked:
"This will help us go beyond mobile payments, and even beyond the local market."
Sponsored