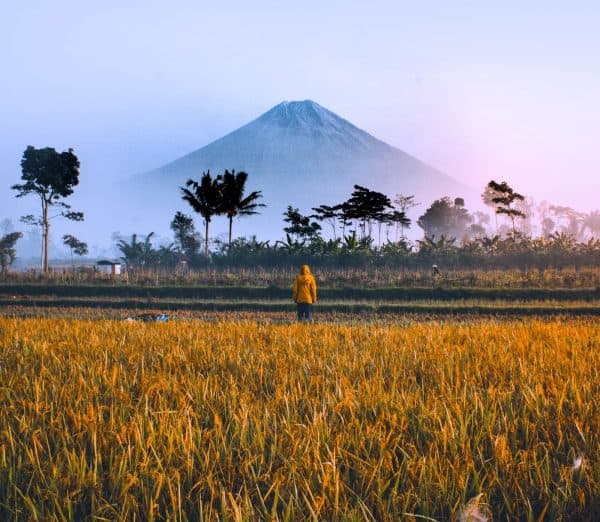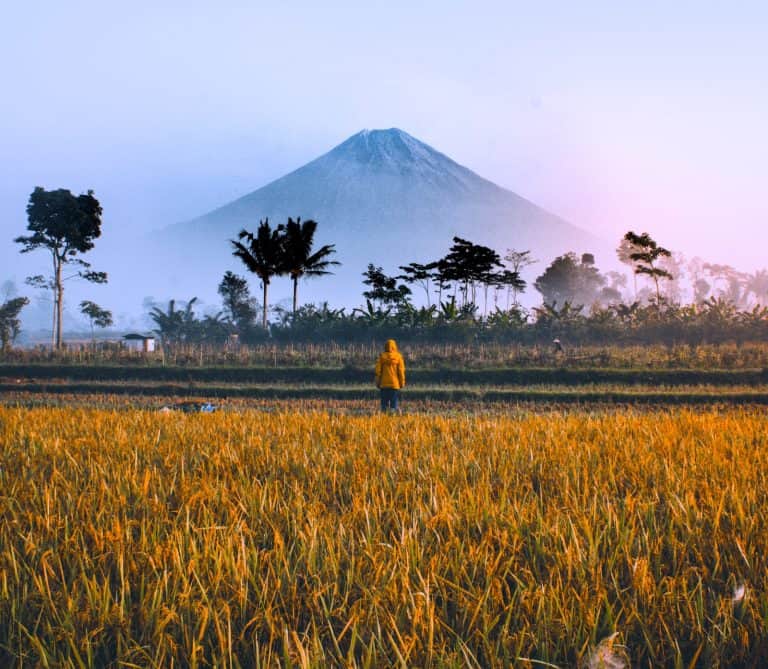 PT Bank Rakyat Indonesia Tbk (Bank BRI), one of Indonesia's largest financial institutions, is reportedly integrating three core ecosystems (market, digital, village), in order to accelerate the digital transformation of the country's micro, small and medium enterprises (MSMEs) sector. Bank BRI is a 70% government-owned operating firm.
Bank BRI, which is Indonesia's oldest banking institution, aims to support the development of a sustainable business ecosystem as the country struggles to cope with the devastating effects of COVID-19.
Sunarso, president director at Bank BRI at the nationwide webinar titled "The Future of Digital Banking," stated:
"The crisis due to the coronavirus pandemic has pushed us to innovate faster. We synergize the three ecosystems as a way for us to digitize MSMEs to continue to grow, rising from the pressure of [the] Coronavirus." 
The initiative will see Bank BRI offer assistance with education, infrastructure development, branding and the promotion of local MSME businesses.
Sunarso added:
"For the market ecosystem, for example, Bank BRI helps traditional markets by introducing online shopping, whether through WhatsApp, websites, mobile apps, or cooperation with start-ups. We [are] building a web market that supports yields from villages [which] enter the markets and then [get purchased] by consumers through online shopping. So, we digitize traditional markets."
Bank BRI aims to expand its web markets in order to offer assistance to even more traditional merchants. CDO Trends reports that the BRI currently has 4,247 market websites. The BRI also has 45,432 registered merchants. The bank aims to expand to 5,241 web markets while helping over 52,000 local residents.
Key or strategic partnerships with digital commerce firms and ride-hailing services, such as Tokopedia, Grab, Bukalapak, Shopee, and Gojek will help with further supporting these projects.
Sunarso remarked:
"We continue to carry out business transformation, both digital and cultural aspects. Digital has become the DNA of Bank BRI. We have also adopted open banking and opened up the possibility of using blockchain technology to support business processes."
Bank BRI has launched several different digital products and services, such as BRIspot, Ceria (digital loan and savings initiative), and BRImo. The bank is also focused on working with Fintech firms, including Investree, TaniHub, LinkAja, and works with P2P lending services such as Modalku.

Sponsored