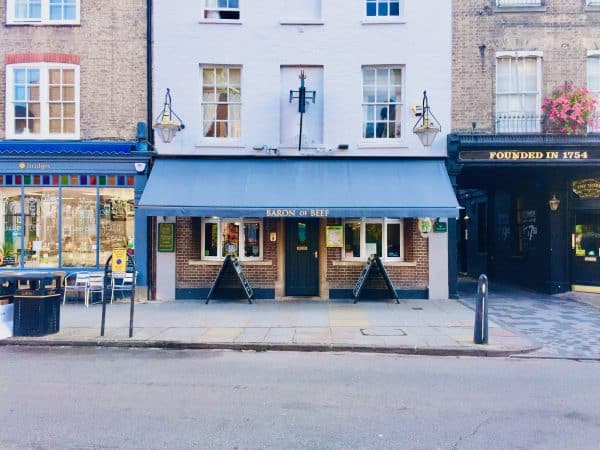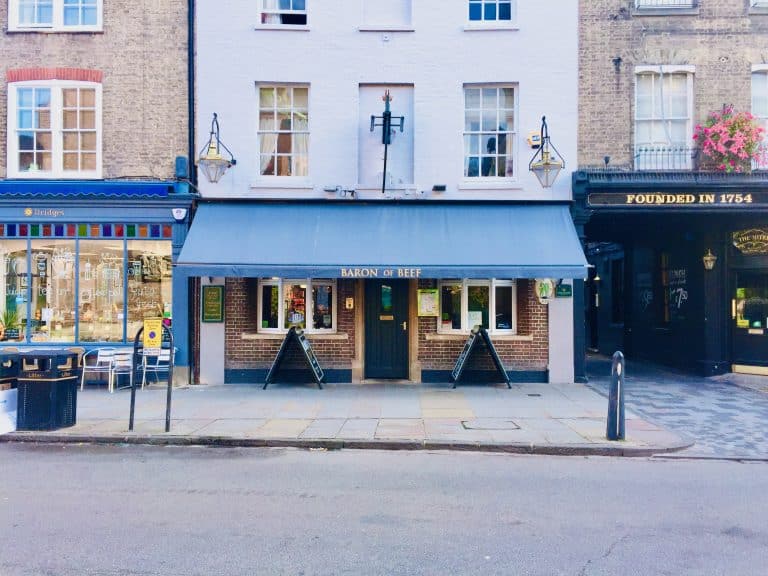 Funding Circle (LSE: FCH), an SME lender that facilitates loans in both the US and parts of Europe, recently noted that as the Coronavirus-related lockdown measures are eased, many businesses in the United Kingdom are preparing to open up again.
However, even for businesses that have continued to offer services during the pandemic, adapting to the changes has been quite challenging.
Cambridge Rapid, a metal manufacturing company based in West Suffolk, has remained operational during the lockdown. However, the firm tells Funding Circle that they were forced to make quick changes to their business model, in order to keep pace with the rapidly changing environment during these unprecedented times.
Esther Cornell, Managing Director at Cambridge Rapid, has reportedly been using her Funding Circle CBILS loan to make sure her business remains competitive, as the country struggles to cope with COVID-19.
Responding to a question about what advice she would give to businesses that are exploring different funding options, Cornell stated:
"Obviously everyone needs working capital, and obviously there are significant issues with cash flow at times like this. For us, our Funding Circle CBILS loan is great because we won't have to repay anything for the first year, and if you can manage to pay it back by the first year, it won't have cost you anything. That makes it so flexible, and means that you don't have to use it unless you need to, but you've also got the ability to trade at a normal level even when your order numbers have been dropping."
Funding Circle reports that millions of shoppers have "pledged to vote with their feet and continue to support small businesses – after turning their backs on larger chains."
The company reportedly asked 2,000 individuals for their opinion on SMBs and shopping, and around 80% said that they decided to purchase products from independent businesses instead of larger chains during the pandemic. A third or 33% of respondents revealed that they chose to buy items from local stores, meanwhile, 20% said they've been purchasing items from e-commerce stores.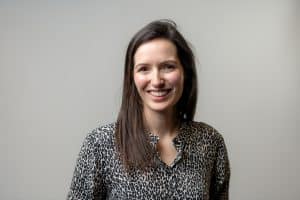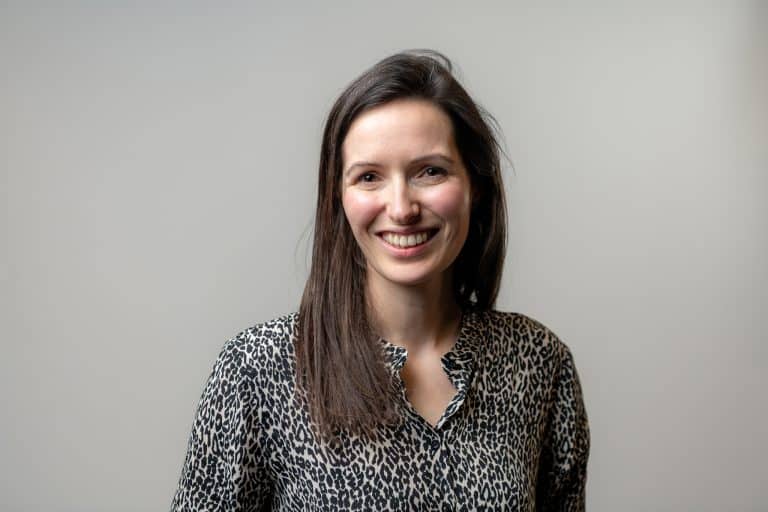 Lisa Jacobs, Funding Circle's UK Managing Director, remarked:
"It's been fantastic to see how communities have come together to support small businesses at a time when they need it most. From choosing to buy a loaf of bread at your local bakery to visiting an independent florist for fresh flowers – these small actions make a big difference to small businesses." 
In April 2020, Funding Circle received approval to issue paycheck protection program (PPP) loans. That same month, the SME marketplace lending platform was approved by the British Busines Bank as a lender under the  Coronavirus Business Interruption Loan Scheme (CBILS). The online lender became one of a handful of Fintechs in the UK facilitating the program.
In May 2020, Funding Circle teamed up with Starling Bank to provide loans to small businesses under the Coronavirus Business Interruption Loan Scheme (CBILS).
Funding Circle Global Chief Risk Officer Jerome Le Luel had noted, earlier this year, that while the full economic impact of the virus remains unknown and it is too early to predict the full economic impact, the UK is likely to enter an economic downturn.
That being said, Le Luel had made some positive comments:
"While no one knows exactly how the coming months will play out, a short, sharp recession followed by a quick recovery as the economy reopens is likely to see many of these businesses get back on their feet and start repaying their loans."
Funding Circle is facilitating programs in both the US and UK.
The SME online lender is participating in the British Business Bank's (BBB) Coronavirus Business Interruption Loans Scheme (CBILS) and the U.S. Small Business Administration (SBA) Paycheck Protection Program (PPP).
Funding Circle CEO and founder Samir Desai CBE, stated (earlier this month):
"Our advanced technology, data analytics and originations platform is playing its part in helping thousands of small businesses to access important funds during this time of crisis. Following our accreditation to CBILS, our UK business has reached its highest ever levels of origination and has represented 16% of approved CBILS loans since we joined the program."
He added:
"Similarly, in the US we have helped protect thousands of jobs at small businesses through PPP loans. Our focus as a group remains on delivering our long-term priority of profitable growth. Our U.K. business was operating profitably in H2 2019 and continues to make good progress. Given the impact of COVID, we are introducing changes in the US to accelerate the US business's path to profitability."