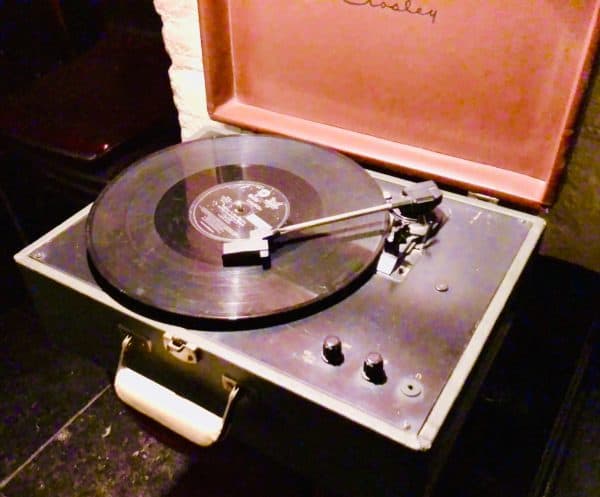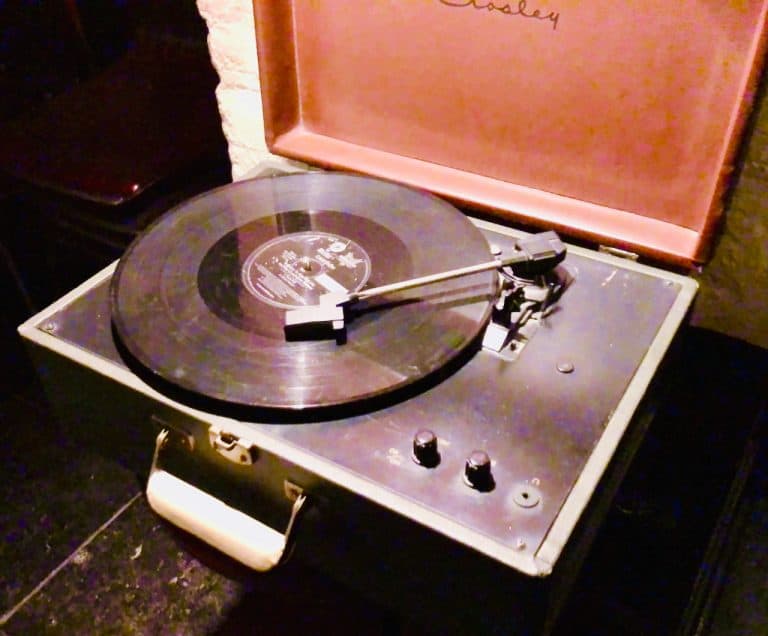 Reg CF (Regulation Crowdfunding) is the smallest securities exemption available to issuers in the US for crowdfunding. A company raising capital under Reg CF may raise up to $1.07 million from both accredited and non-accredited investors – although the Securities and Exchange Commission is considering raising the funding cap to a more workable amount – perhaps $5 million or more.
A platform listing these securities must be a FINRA approved funding portal or a broker-dealer. As the Reg CF sector of online capital formation has evolved in the past few years – some platforms have targeted specific sectors of securities. Bumper Collective is a funding portal that is looking to match investors with opportunities to generate gains from royalties – payments for the rights to play a song or stream video.
A couple of weeks ago, Crowdfund Insider connected with Spencer Ho, the founder and CEO of the newly minted funding portal Bumper Collective to learn more about his vision for the crowdfunding platform. Bumper Collective (Stampede Securities) is listing securities based off of royalties for music or film products and thus targeting a specific niche.  The platform's mission is to "find fair and sustainable ways of supporting independent creators in the entertainment industry."
Our discussion is shared below.
---
Congratulations on being approved as a regulated funding portal. How long did the process take to receive approval?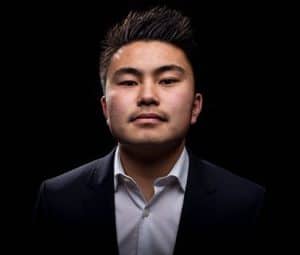 Spencer Ho: The process took about six months to receive approval.
Why did you decide to become a Reg CF offering platform? Did you consider becoming a Broker-Dealer?
Spencer Ho: The current offerings that we are listing fit nicely in the Reg CF offering rules and regulations. As we see our deals evolve and become larger, we are definitely interested in becoming a full Broker Dealer!
Can you provide some background into the genesis of Bumper Collective?
Spencer Ho: I have always been passionate about the entertainment industry. I had a family friend who was with a record label, who I thought made great music and had great fan engagement. Unfortunately, the label's vision and her vision were not a perfect fit, and she ultimately decided to leave her label. I always felt that she had a good sense of what she really wanted to do creatively, and felt that if she could raise funding on her own, she could retain her creative control and potentially have a more successful career. When Regulation CF was passed in May 2016, I felt this was a perfect opportunity for creators to become business people and put their careers into their own hands.
How are you sourcing deals? What type of pipeline do you have?
Spencer Ho: We have an in-house team as well as a network of entertainment professionals that are constantly searching and referring potential creators to us that are looking for funding. Before listing any offering, we do our due diligence and look at each offering holistically: their business plan, their past creative projects, their fanbase, and their other X-factors.
Will you be offering Reg D offerings too? What about Reg A+?
Spencer Ho: At this time, we are just doing Regulation Crowdfunding offerings. We have a streamlined process that helps our Issuers list and comply with Reg CF rules quickly. We are definitely open to listing Reg D and Reg A+ offerings in the future.
What type of securities do you anticipate offering? Preferred equity? Royalties / Rev Share? How do you see investors generating a return?
Spencer Ho: The main securities we offer and anticipate offering in the future are royalties and preferred stock. Typically our Music Issuers earn royalties from digital streaming, public performance (e.g. radio, venue broadcast), sync and licensing (e.g. placements in ads, movies, series, etc), touring, and publishing. Typically, our Film Issuers earn royalties from digital streaming, theatrical releases, and licensing. The type of revenue streams may vary for each offering.
Our investors have an equity stake in the profits of these projects and are usually paid annually. The typical payout structure is investors recoup their initial investment first, then any remaining profits are shared amongst the equity owners. This payout structure may vary for each offering.
Currently, the SEC is reviewing potential changes to the exempt securities ecosystem. What changes are most important to BC? A higher funding cap? SPVs?
Spencer Ho: We are very excited about the SEC's potential changes. The most important changes for us are the Reg CF funding cap increase to $5 million, removing the investment limit for accredited investors, and the non-accredited investor calculation method for investment limits. These changes will not only help our company, but are necessary to make Regulation CF more enticing for quality prospective Issuers.
What are your expectations for platform growth during 2020? Do you expect the majority of issuers to fall within a single category?
Spencer Ho: Our goal for the rest of 2020 is to list at least one offering a month. As mentioned above, our Issuers are in the entertainment industry and are typically raising funding for their next album, film, record label, or slate (multiple projects).

Sponsored