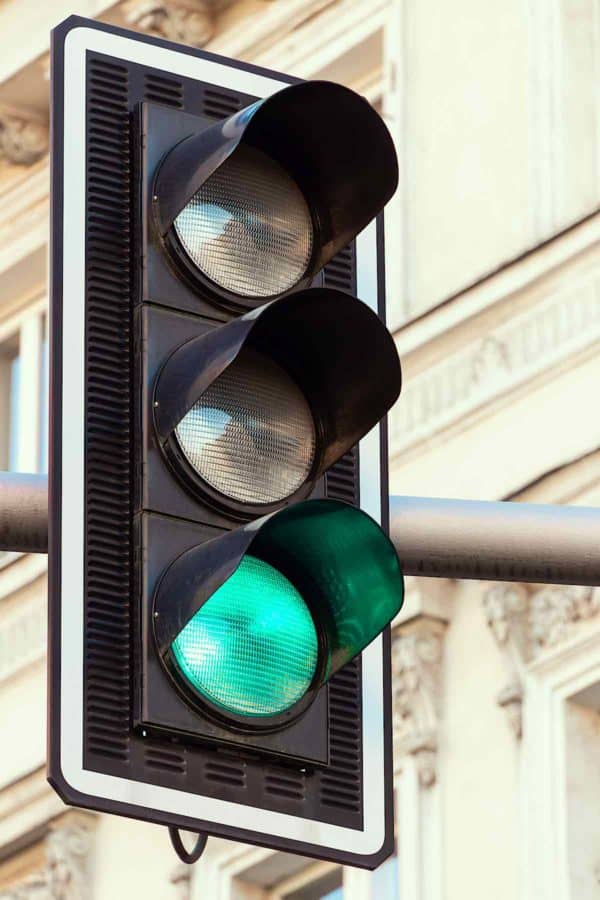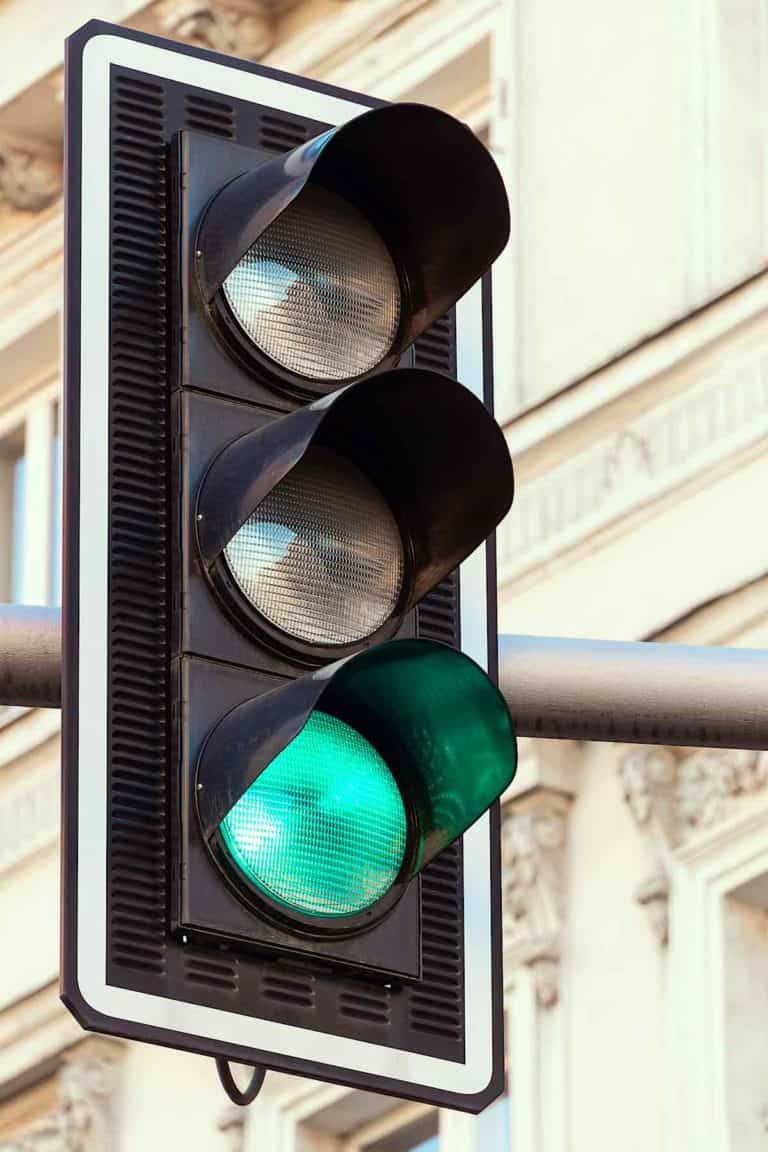 The Cardano blockchain completed a "historic" hard fork (backwards incompatible upgrade) on July 29, 2020 – which initiated the launch of the highly-anticipated Shelley mainnet (main or production ready network).
The open-source blockchain-based development platform will try to compete with Ethereum, EOS, and Tron (TRX) as they all aim to develop decentralized software solutions.
Input Output Hong Kong (IOHK), the blockchain R&D firm behind Cardano's development, has been working on the Cardano project for around five years. They claim that all their work goes through rigorous peer reviews, which is why their products might take longer to launch. However, the Cardano team has been criticized for being too slow when it comes to achieving various milestones.
The Shelley upgrade will use the Ouroboros consensus algorithm, which is basically a version of the proof of stake (PoS) consensus mechanism that uses advanced cryptography, combinatorics and certain elements of game theory.
The Cardano developers claim that the Shelley launch will enable the "delivery of full network decentralization." In addition to the mainnet launch, Cardano users can access many stake pools, and also begin the process of delegation.
As mentioned in a release:
"Cardano enthusiasts can now register as stake pool operators, and ADA (token) holders may delegate their stake to pools, earning rewards for participating in the consensus and block production of the Cardano network for the first time."
The announcement explained that as the number of active stake pools increases, the Cardano blockchain or distributed ledger tech (DLT) network will become "progressively more decentralized."
After the Cardano mainnet manages to reach at least 1,000 staking pools, Cardano will become "one of the most decentralized, scalable, and secure blockchains to date," the platform's developers claim.
According to the release, a hard fork event was required so that the DLT network could transition from Byron (Cardano's value layer that also formed the basis for the ADA digital currency) to Shelley, which aims to bring Cardano's blockchain closer to offering smart contract functionality for building decentralized applications (dApps).
As explained in the release:
"Shelley … represents the beginning of a new value phase in Cardano's development, one which welcomes developers, businesses, corporates, and governments to begin building and deploying a new generation of decentralized solutions atop Cardano."
Cardano developers are inviting financial institutions to consider adopting or leveraging decentralized infrastructure. Pharmaceutical firms looking for effective traceability solutions may also consider exploring Cardano as a potential solution. Like many other DLT platforms, Cardano may be used for verifying the authenticity of retail and luxury goods. The software may also be used by agricultural producers for enhancing supply chain processes.
The Cardano Foundation, an organization that supports the ongoing development of Cardano (ADA), said it would be working cooperatively with stakeholders during the Shelley phase, in order to "identify and enable clear routes to adoption."
The Cardano Foundation serves as an independent Swiss standards body that's responsible for overseeing and supervising the advancement of Cardano and its supporting ecosystem.
The Foundation supports Cardano's adoption strategy which focuses on "enabling fast-track value creation for inclusive and equitable growth."
The release stated:
"As the legal custodian of the protocol and the owner of the Cardano brand, the Foundation works to drive adoption and partnerships, grow the wider blockchain community, shape legislation, and commercial standards, and ensure stakeholder accountability." 
Sponsored Links by DQ Promote