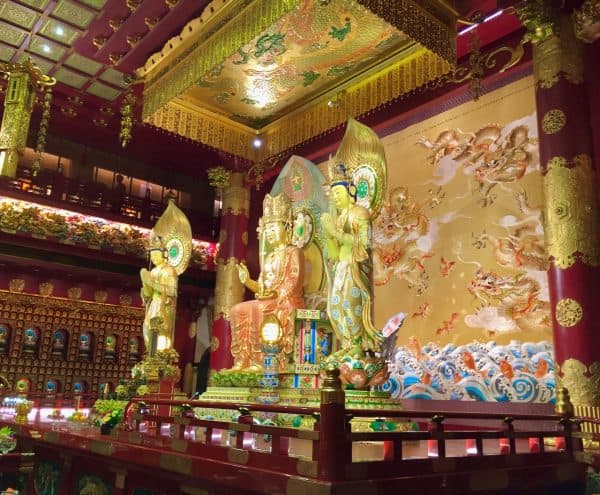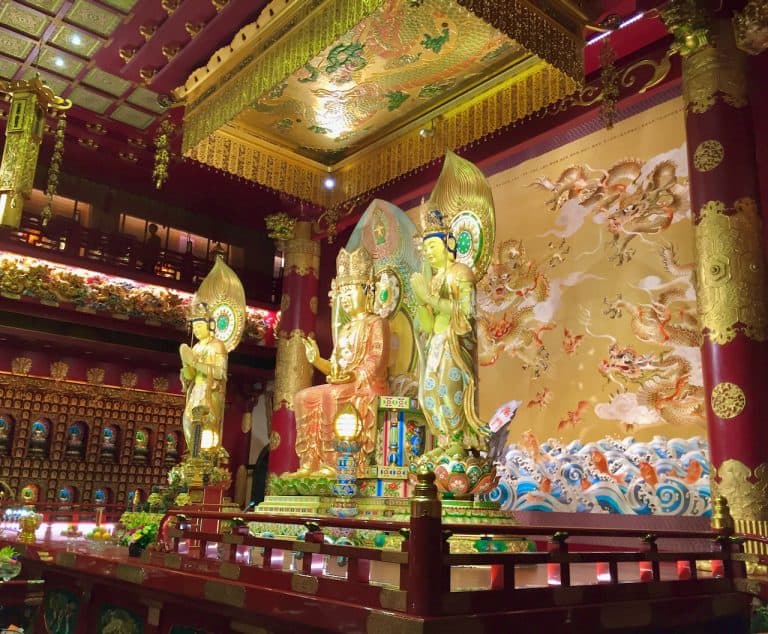 UK-based Fintech and stealth bank TransferWise recently revealed that it has taken an "exciting" step towards modernizing and streamlining global banking in Asia.
The company confirmed that it has brought TransferWise for Banks, its "bank-friendly" API integration, to Asian markets, allowing financial institutions to surface the company's international transfer experience from their banking app. This should allow bank customers to take advantage of cheaper, faster, and "transparent" cross-border payments.
TransferWise notes that the company was able to perform this update because of its powerful API, which is the gateway to the Fintech service provider's core infrastructure.
The company adds that Aspire, which claims to be Singapore's first SME-focused neobank, is "reinventing" banking for 78 million small and medium enterprises in Southeast Asia, beginning with Singapore. Aspire aims to serve "digital-savvy" businesses by offering them mobile-first digital business accounts.
Andrea Baronchelli, the Co-founder and CEO at Aspire, stated:
"We're excited that small businesses and business owners using Aspire can now make international payments through our partnership with TransferWise. TransferWise and Aspire both share an ambition to build a new standard in banking and international transfers." 
TransferWise for Banks, allows banking institutions, credit unions, online wallet providers, and other financial service providers to offer a convenient experience where customers need not leave their banking app in order to complete everyday transactions. As explained by TransferWise, all transfers are performed using the real or actual exchange rate that you can find being quoted on Google and it reportedly costs only "a small, upfront fee."
By tapping into the TransferWise's API, more businesses are able to gain access to improved, fairer cross-border bank transfer rates, the company claims.
They added:
"Bringing this service to Asia is another step towards our vision of everyone getting fast, cheap, transparent international payments wherever they are, whatever they're doing."
For the Fintech firm's partners, they are able to gain access to its global payout network to banks and online wallets in Southeast Asia (including Thailand, Indonesia, Philippines). The integration intends to assist partners by significantly lowering operational costs and establishing a new payments standard for their clients.
TransferWise for Banks has teamed up with digital bank Monzo, bunq in the Netherlands, N26 and Mambu in Germany, Portugal's Activo Bank and Estonia's LHV. TransferWise for Banks has also partnered with Novo and Stanford Federal Credit Union in the US and EQ in Canada.
The TransferWise team noted:
"In Europe, we're getting a bigger footprint with our new partnership with BPCE, France's second largest bank, and Neon in Switzerland. We've also announced partnerships with Up! in Australia."
Transferwise recently raised additional funding at a valuation of $5 billion – a 43% increase to its last funding round. According to a note from the Fintech, TransferWise closed on $319 million in new capital with existing shareholder Lone Pine Capital leading the round.

New investors D1 Capital Partners and Vulcan Capital also came on board while existing investors Baillie Gifford, Fidelity Investments and LocalGlobe expanded their holdings. TransferWise said that it is experiencing "accelerated growth in all areas of the profitable business" possessing a "strong balance sheet" and is not raising any primary capital.

Sponsored Links by DQ Promote