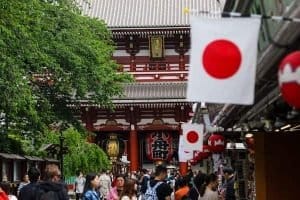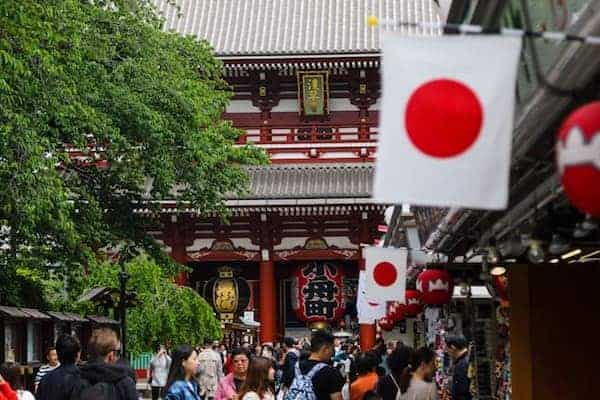 The Bank of Japan or BOJ (JASDAQ: 8301), the nation's central bank that's headquartered in Chūō, Tokyo, has reportedly appointed Kazushige Kamiyama, a prominent economist, as its head of a department that's tasked with conducting research on central bank digital currencies (CBDCs).
Reuters reports that Kamiyama will be responsible for leading the BOJ's payments and settlement department, which has performed collaborative research with other reserve banks on CBDCs and cryptocurrencies.
Kamiyama has prior experience with using Big Data to monitor fluctuations in the economy. The BOJ has been leveraging this technology to examine various changes to the nation's economy during the COVID-19 crisis.
The BOJ recently put together a research team to look into the feasibility of working with digital currencies, after reports that the nation's government was considering launching its own CBDC, which was revealed in the bank's policy framework for 2020.
The BOJ has clarified that even though it doesn't have any definite plans to issue its own virtual currency, it has been regularly conducting research to figure out how these new technologies work.
The US Federal Reserve has also noted that it doesn't have any concrete plans to issue a digital dollar, but is still focused on performing research related to upgrading its core infrastructure.
The Philippine reserve bank has also appointed a committee to look into whether it would be beneficial to launch its own CBDC, and what policy implications this might have.
Bangko Sentral ng Pilipinas Governor Benjamin Diokno stated:
"We have to first look into the findings of the group before making any decision in this regard,. I expect the EWG to submit their report next month."
The latest CBDC announcement from the Philippines has come after the nation's Bureau of the Treasury, the Union Bank of the Philippines and the Philippine Digital Asset Exchange all teamed up to introduce an app known as Bonds.PH.
Bonds.PH leverages blockchain or distributed ledger tech (DLT) in order to keep track of transactions involving retail treasury bonds. It also aims to reduce or completely eliminate the requirement for manually verifying information.
Diokno remarked:
"On cryptocurrencies, we do not see it significantly affecting the present demand for physical currencies. Cryptocurrency for us has always been beyond the asset itself, but more on the blockchain technology that underpins it. Blockchain continues to elicit interest around revolutionizing the delivery of financial services by providing an efficient, secure, and robust means of payment."
Sponsored Links by DQ Promote