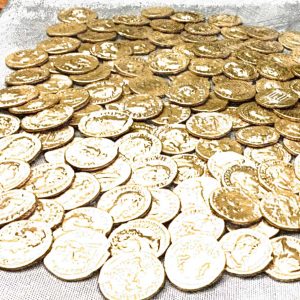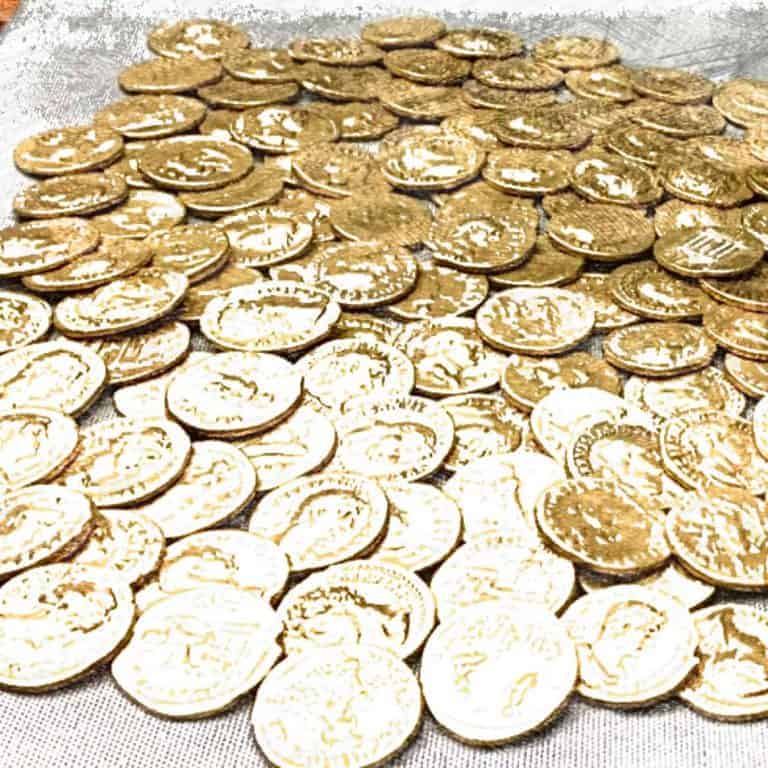 Fintech firm SendGold, which describes itself as a Gold-as-a-Service (GaaS) platform, reports an 819% increase in transaction volume and a 311% growth in transaction size since January 2020.
Established in 2016, SendGold is a peer to peer (P2P) digital money platform focused on serving the Asia-Pacific (APAC) region.
The SendGold team notes:
"We give our customers the power to build and transfer their wealth, outside of the banks, across borders and across generations. Customers can save, send and gift gold, and cash out any time."
SendGold features an Open API physical gold platform that aims to "disrupt" the global, multi-trillion-dollar gold market. The company is focused on "extending gold" into rewards, mobile gaming, DIY personal wealth, and several other initiatives.
As noted in an update shared with Crowdfund Insider, SendGold has managed to win India's 9th fastest growing tech firm, Xoxoday, as a new customer.
As mentioned in the update:
"The partnership will give Xoxoday's 1,000+ corporate customers, and millions of their members across 70 countries, the ability to exchange their reward points for fully-owned gold bullion via SendGold's P2P gold investment app."
The SendGold team has identified several other high-potential growth markets for GaaS including online gifting ($45 billion), Chinese New Year gifting ($130 billion), gaming ($135 billion), and global digital remittances ($720 billion).
Based in Sydney, Australia, SendGold is an early-stage Fintech firm that was reportedly established by a team of experienced entrepreneurs, technologists and scientists from Microsoft, McKinsey, JP Morgan and PricewaterhouseCoopers (PwC).
The SendGold team claims to have prior experience working in the payments, foreign exchange, financial risk management, prudential regulation, blockchain, digital marketing and business growth sectors.
Like many other companies developing products involving the gold bullion, SendGold aims to take advantage of the precious metal's ability to serve as a reliable store of wealth. Gold has reached new highs during the COVID-19 outbreak, and has been one of the best-performing assets during times of economic uncertainty.
The SendGold team notes:
"In a world of record low interest rates, record debt levels and growing [wealth inequality,] SendGold set out to build a digital money platform that [aims to be] hyper-liquid, hyper-accessible, and based on one of the world's best-known and most reliable stores of wealth."
SendGold aims to serve as a P2P digital money platform that claims to be "hyper-liquid and hyper-accessible."

The SendGold team claims that their products are "secure, 100% compliant, and in-market, with global application." The platform aims to address the demand for gold and simple investment across Asia, and focuses on millennials based in the APAC region and the emerging Asian middle class.

Sponsored Links by DQ Promote