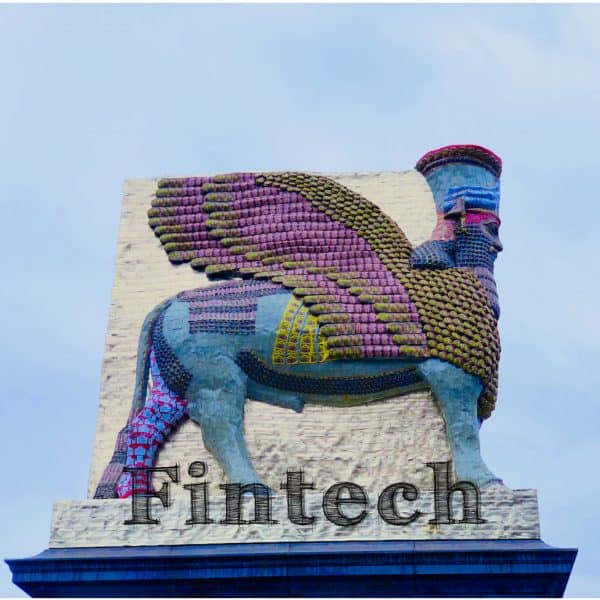 UK-based Fintech iwoca, a company focused on lending to SMEs, is calling for closer collaboration between the country's largest financial institutions, after securing £100 million to support the operations of small businesses looking for financing via the Coronavirus Business Interruption Loan Scheme (CBILS).
The COVID-19 outbreak has seen financial institutions receive significant demand from SMBs for financial assistance. Over 7,000 CBILS facilities per month have reportedly been approved since May 2020. This figure is about the same as the total volume of loan approvals for SMEs before the pandemic began.
However, iwoca notes that banks have been burdened with having to review around a million Bounce Back Loan applications. It has become more challenging than ever to offer consumer credit support, because of the large number of loan applications that must be processed.
The large gap between the number of pending CBILS loan applications and those which have been approved keeps growing, according to the HM Treasury. There were reportedly around 40,560 applications pending approval in May and now there are over 58,000.
The demand for CBILS has been consistent, with around 3,480 new applications submitted each week (roughly about one every three minutes).
CBILS is scheduled to close next month and the demand will most likely increase during the next few weeks, as other UK government support programs like the Job Retention Scheme begin to wind down.
iwoca noted that the large number of the 790,000 UK based companies with over £250,000 in yearly revenues may still apply for CBILS. This will increase the pressure on major lenders that are trying to maintain operations during these challenging times.
iwoca is asking the biggest banks to refer SMBs waiting in long queues or those companies with incomplete applications to Fintech or alternative lending platforms. The company stated that it will provide relationship managers to every new client that submits an application for a CBILS facility up to £350,000 in order to assist them with completing the process.
Christoph Rieche, CEO at iwoca, remarked:
"Banks must work with us. It's not acceptable that thousands of the businesses applying for CBILS are left hanging for weeks or even months without getting a decision from their bank. As an industry, we have a joint responsibility in supporting this effort so that SMEs can access finance fast to survive and thrive."
Sponsored Links by DQ Promote