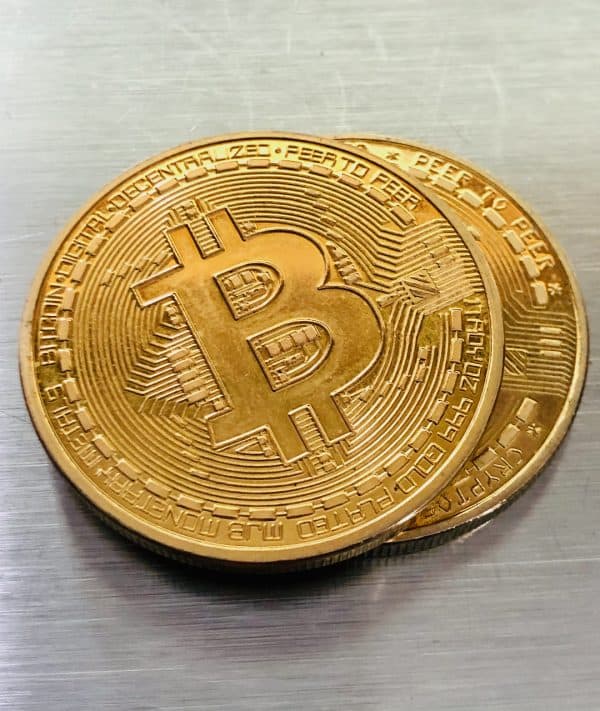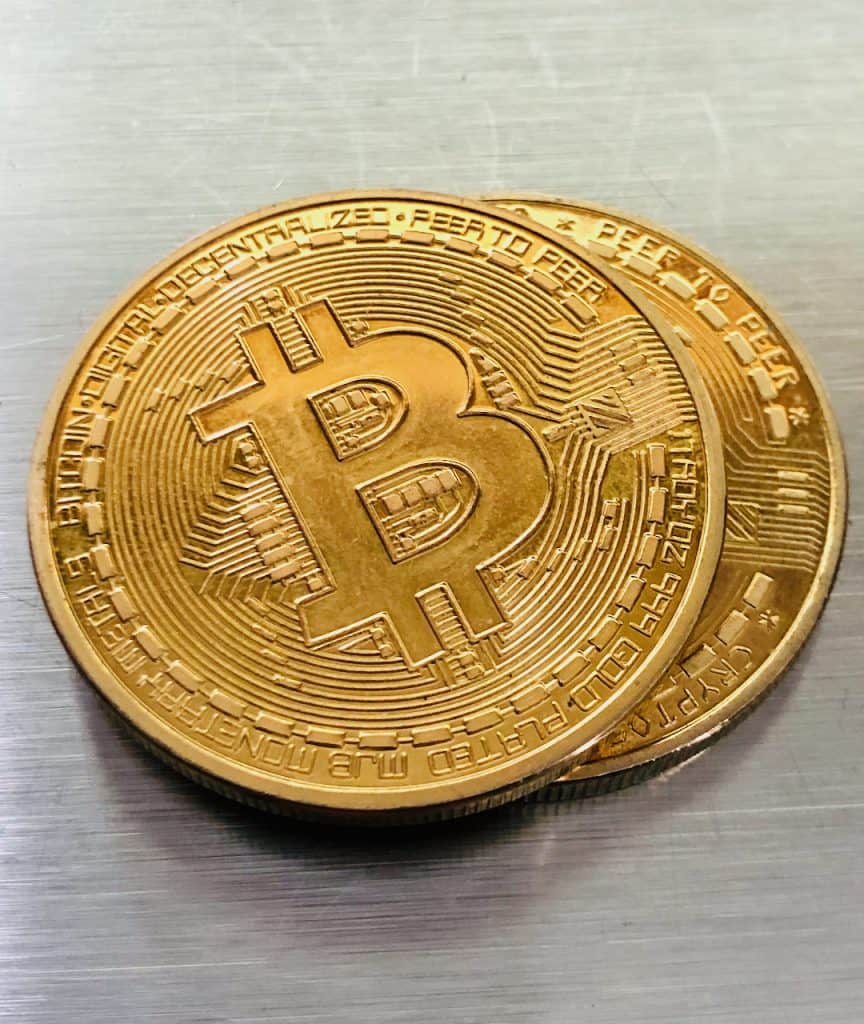 Payments company Square (NYSE:SQ) reported on August 4, 2020, that it generated $875 million in Bitcoin (BTC) related revenue through the company's popular Cash App service during Q2 2020. Overall, Square reported a big beat topping analyst expectations. The jump was driven in part from the transition to digital purchasing fueled by the COVID lockdown. Shares in Square jumped in pre-market trading.
Square's management noted that the Cash App managed to generate $17 million in gross profits from BTC transactions during the second quarter of this year. Square's latest filing reveals that the total expenses or costs related to its BTC products were around $858 million.
Square stated in its Q2 performance report that its earnings from Cash App transactions increased by 600% during the past quarter and 711% year-over-year. The payments firm claims that Bitcoin revenue and gross profit "benefited from an increase in bitcoin activities and growth in customer demand."
Square generated $306 million in Bitcoin-related revenue during Q1 2020 and almost $7 million in gross profits from facilitating BTC transactions for that same period.
Square added:
"Compared to June, we saw month-over-month increases in volume per transacting active Cash App customer across peer-to-peer payments, Cash Card, and bitcoin investing. We recognize this increase may be partially driven by government stimulus and unemployment benefits, which may not sustain at the same levels during the remainder of the third quarter. Growth was also driven by strong acquisition of net-new transacting active Cash App customers and increased adoption of other products in our ecosystem."
The report further noted that the total net revenue for the company was $1.92 billion in the second quarter of this year, which is up 64% year-over-year. Meanwhile, gross profit was $597 million in the second quarter of 2020, which is up about 28% year over year. 
Square's transaction-based revenue was $683 million during Q2 2020, which is down 12% year-over-year, and transaction-based gross profit was $294 million, up 3% year over year, the report revealed. 
In April 2020, the US Internal Revenue Service (IRS) confirmed that it would be providing a tool for eligible American citizens and residents who don't normally submit tax return documents so that they can get access to government Coronavirus (COVID-19)-related stimulus funds.
Square's management had noted in April 2020:
"Cash App now offers routing and account numbers that you can use to deposit your stimulus payment directly to your Cash App balance. To find them, tap the Banking tab on the bottom left of your Cash App home screen. If you don't see them, you can get them by activating your free Cash Card."
In May 2020, Square's Cash App began allowing users to schedule automatic Bitcoin (BTC) purchases at set time intervals.

In June 2020, Square announced its acquisition of Spanish P2P payments app Verse. Last month, Square acquired operations management platform Stitch Labs.

Sponsored Links by DQ Promote