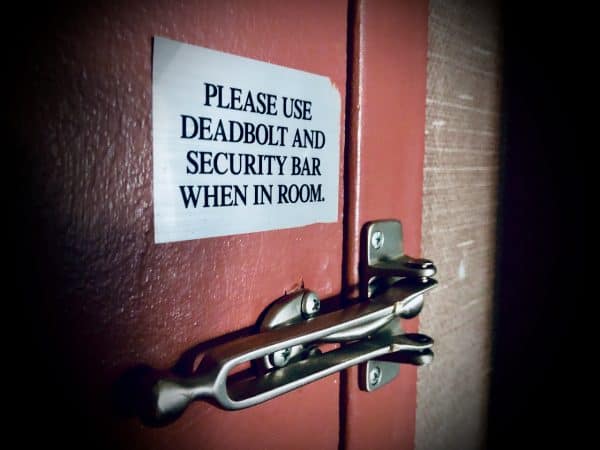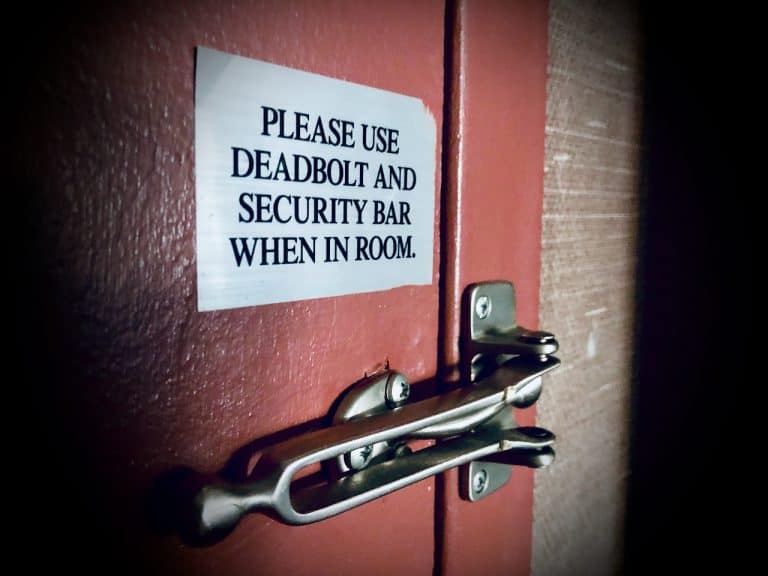 The World Economic Forum (WEF) Fintech Cybersecurity Consortium was established in 2018. It aims to help protect the global financial ecosystem, which now includes large organizations with "high levels of cybersecurity maturity" and fast-growing Fintech firms that are offering emerging technologies such as AI, Big Data, and machine learning.
The Fintech Cybersecurity Consortium has been tasked with identifying how organizations can simplify their baseline cybersecurity requirements for Fintech services.
As noted in a recent report published by the Consortium:
"[Our] recommendations support the scaling and adoption of frameworks that provide  clear and actionable cybersecurity guidelines to Fintechs to enhance the security of the wider financial services supply chain." 
The report points out that if an organization's information security teams are provided the appropriate tools to clearly explain how their actions will be able to protect the financial assets of a business, then the executive team is "more likely to understand and prioritize security, making it a core part of their firm's business growth plans."
The Consortium argues that "simplifying and rationalizing" current standards won't suffice. The report further notes that Fintechs must protect themselves in a "measurable and demonstrable" manner. They also have to do this with significantly limited resources and in a market where it can be difficult to find highly skilled professionals.
The Consortium recommends:
"Adopting a single, global, industry-wide baseline standard will create the efficiencies required to improve and encourage cybersecurity, especially in low-maturity Fintech firms."
Developing effective cybersecurity policies and guidelines has now become more important than ever, due to COVID-19, which has led to a dramatic increase in the use of online or digital platforms.

The State of Bank of India (SBI) has again cautioned against the increasing number of fraudulent activities targeting unsuspecting bank account holders. The SBI and other large financial services providers are going to have to continue to improve their online security measures, in order to prevent cybercriminals from targeting consumers, who are increasingly using digital platforms.

The US Secret Service, a federal law enforcement agency operating under the Department of Homeland Security and responsible for conducting criminal investigations and protecting the country's leaders and their family members, has established the Cyber Fraud Task Force (CFTF). The CFTF will combat financial crimes conducted via the Internet.

The FBI warned in June 2020 that an increase in digital banking adoption could lead to more cyber attacks and other serious security issues.

In May 2020, 75% of IT professionals, responding to a survey, said major changes were made to Fintech firms' cybersecurity programs when working remotely due to COVID-19.

Sponsored Links by DQ Promote