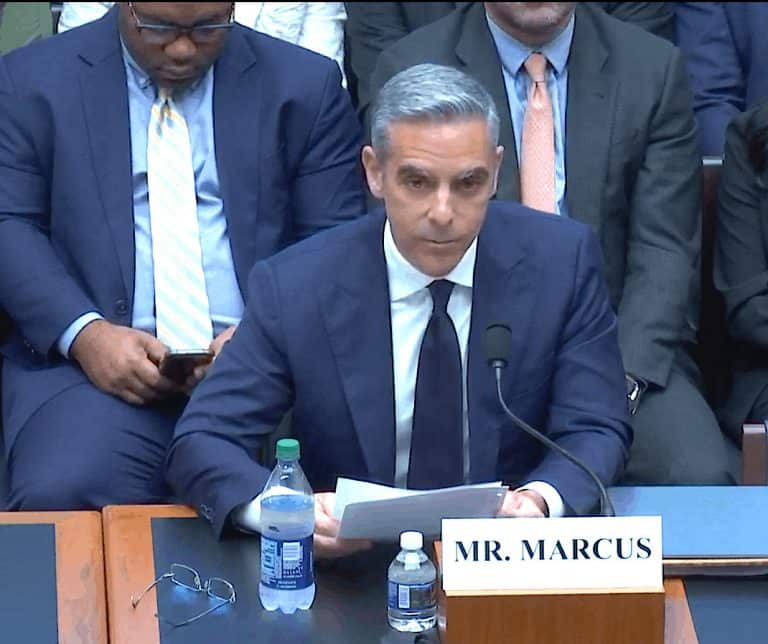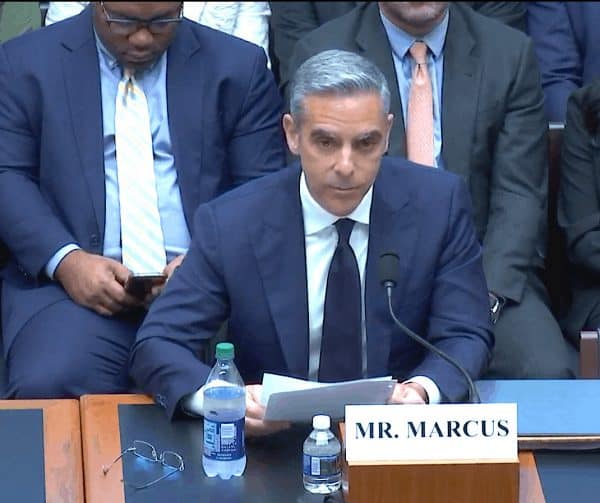 Facebook Inc. (NASDAQ:FB), which currently has a market cap of around $750 billion, employs over 52,000 workers, and generated over $70 billion in revenue last year, has introduced a new group to focus on payments and digital commerce opportunities.
David Marcus, the co-creator of the Libra stablecoin initiative, will be leading the team, Bloomberg reports.
Referred to as F2 internally, which is short for "Facebook Financial," the team will be responsible for handling all payments related projects for the social media giant which also owns WhatsApp, Instagram, among many other companies.
The team will also work on the ongoing development of Facebook Pay, which is Facebook's universal payments platform that it intends to offer inside all of its apps.
Marcus will continue to manage Novi, the division that's developing the digital wallet for the Libra stablecoin or payment system. Novi was previously called Calibra, but rebranded recently.
Marcus will also be responsible for WhatsApp's payments-related projects, which recently began offering new services in countries like Brazil (but were suspended by nation's reserve bank) and India. Facebook has appointed Stephanie Kasriel, the former CEO at Upwork, to serve as a payments VP. She will be reporting directly to Marcus.
Facebook shares fell 1.5% to $264.26 on August 10, 2020, after reaching record highs recently.
This latest announcement appears to be one of the final steps that aims to bring the Menlo Park, California based firm's different products and apps closer together in a more organized manner.
During the past couple years, Facebook had put in considerable resources to re-brand  Instagram and WhatsApp so that consumers are more aware that they're also owned by the social media giant.
Mark Zuckerbeg, CEO at Facebook, has confirmed that the company will be integrating all its different messaging services so that it's easier for people to access them.
Marcus remarked:
"We have a lot of commerce stuff going on across Facebook. It felt like it was the right thing to do to rationalize the strategy at a company level around all things payments."
Zuckerberg had said, during a Q2 2020 earnings calls, that he was really excited about the company's commerce features being offered inside its messaging apps.

He noted that as payments become increasingly common or are increasingly conducted across Messenger and WhatsApp, the firm will be able to offer similar services in "more places."

Christian Catalini, the co-creator of Libra, explained in detail last year how the Facebook-led project aims to enable financial inclusion.

In December 2019, Fintech TransferWise began allowing users to make international payments via Facebook Messenger.

Earlier this year, Libra stablecoin project, along with Bitcoin (BTC) and Ethereum (ETH) were identified as the among the most active development projects.

Sponsored Links by DQ Promote