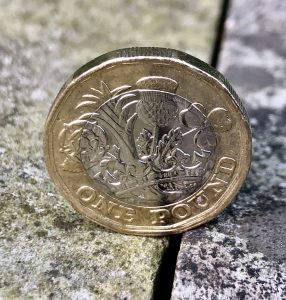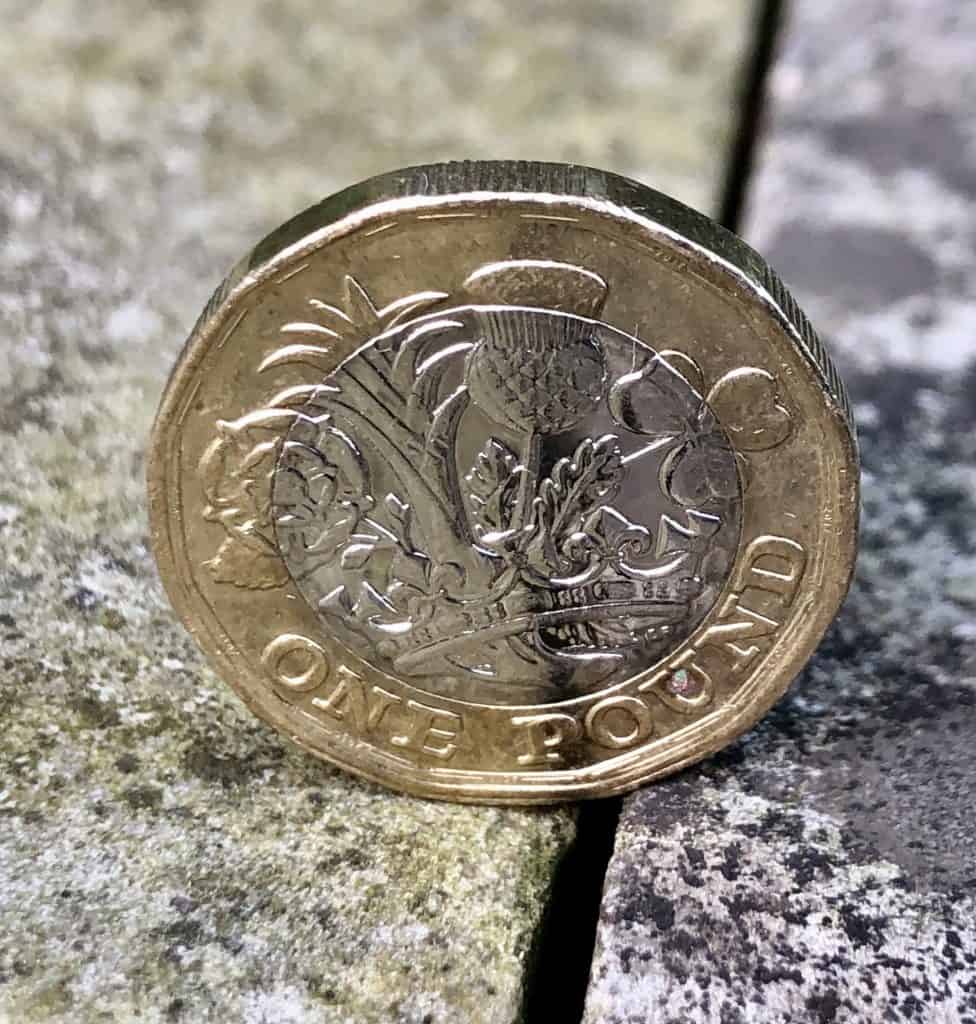 UK-based StepChange, a leading debt advice charity, reportedly helps more than 600,000 consumers by offering free-of-cost, "impartial" debt advice every year. The company claims that it sees first hand how talking openly about money management problems can help people, which is why the team at Fintech firm Zopa asked StepChange to tell them more about how to "open up" and what we can expect from consumers.
According to research conducted by StepChange, "opening up" and seeking debt advice can make a difference, with 56% of those responding to a survey noting that they felt like they were in a better position to handle "day-to-day life" than before they asked for debt advice. Meanwhile, 51% said they were able to "sleep better" at night after they got help.
As reported, financial pressure due to COVID-19 and other life events have led to major setbacks for consumers, according to wealth management professionals.
The StepChange team notes:
"As Zopa launches as a UK bank, we've been working closely with them to share the stories we've both heard, and work together to make our tools and services available to Zopa's customers, so they can access support if they need it."
StepChange reveals that there can be several warning signs showing that an individual may have a debt problem. The debt advice provider notes that if people are relying or depending on credit to pay for basic necessities like food and their utility bills, then they might get stuck in their overdraft month after month. These are all signs suggesting that an individual may be struggling to manage their finances.

There are many new Fintechs that are helping consumers with better managing their money. As reported, UK Fintech firm Flex announced recently that it's launching a money management app to help people solve their financial problems.

StepChange provides a 60-second debt analysis test that can help consumers get a better idea of whether they might have a a debt problem, and whether they would be able to take advantage of the company's free and "confidential" debt advice.

StepChange can help UK residents with creating a debt management plan, enter an individual voluntary arrangement, or figure out how to consolidate their debt.

(Note: More details on these options are available here.)

Being unable to properly manage money is not just a problem in the UK. US-based banking challenger Branch's survey revealed in July 2020 that 80% of hourly workers in America had less than $500 in savings for emergencies like COVID-19.

Sponsored Links by DQ Promote