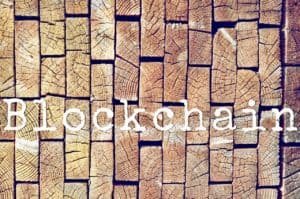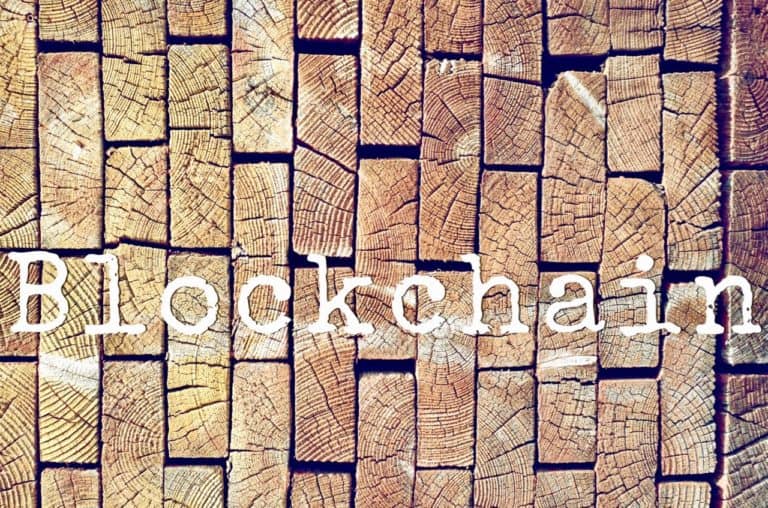 Blockchain platforms Ontology, Neo, and Switcheo have announced the launch of Poly Network, a "heterogeneous" distributed ledger technology (DLT) interoperability protocol alliance.
The Poly Network will enable cross-platform interoperability, which should significantly increase transparency and accessibility.
As mentioned in a blog post by Ontology:
"Enterprises leveraging diverging systems can connect to Poly Network, and collaborate and interact with each other through an open, transparent admission mechanism."
Andy Ji, Co-founder of Ontology, a "high-performance," open-source blockchain focused on supporting digital identity and effective and secure data management, stated that by combining the "highest standards" of expertise and platform capabilities, Poly Network will bring considerable benefits for blockchain or DLT software developers.
He added that this should help with building a decentralized ecosystem which will focus on improving the user experience. It has been challenging for many people, particularly those who are not very tech-savvy, to use these so-called decentralized technologies because of their highly technical nature. That's why many blockchain developers, including Ontology, aim to help with improving the user experience by developing more intuitive apps and user interfaces.
Ji added that the Ontology community has been taking advantage of various cross-chain capabilities and functionalities with Ethereum.
He further noted that through Poly Network, a large enterprise leveraging the Ontology platform can seamlessly interact with an enterprise that may be using another blockchain network such as Ethereum, Cosmos, or Neo. The solution should also help these DLT-powered platforms with overcoming technical challenges such as scalability, which may lead to mainstream adoption, and offer more opportunities for collaboration, Ji explained.
He confirmed that Ontology had invested in technical research and development, in order to support the project's developers. The developers of Ontology will also be offering financial support.
As noted in the blog post:
"Prioritizing key characteristics of efficiency, value transfer, privacy, and security, Poly Network's core function is to enable cross-platform interoperability and atomic cross chain transactions, such as the swapping of digital currency for other tokenized assets."
Da Hongfei, Founder of Neo, an established, open-source DLT platform, remarked:
"I firmly believe that interoperability is the future of the blockchain industry. Within our current paradigm, both traditional and blockchain platforms exist as effectively isolated data silos — users and developers alike are restricted by each platform's capabilities and limitations." 
He added:
"With Poly Network, we are linking disparate and heterogeneous platforms to build a global cross-chain platform with the aim of realizing blockchain's potential while overcoming its challenges — together. Moving forward, I encourage all interested projects and companies to join us in building the foundation for NGI."
It's worth noting that Ontology (ONT) was developed in 2017 with technical support from a Chinese firm called OnChain, which is headed by Erik Zhang and Da Hongfei, the developers of the NEO Blockchain (which was initially used to launch Ontology).

Both Ontology and Neo are among the very few legitimate blockchain projects that managed to survive the extended bear market of 2018. Many so-called blockchain initiatives did not make it because they didn't really have useful products ansd services.

Sponsored Links by DQ Promote