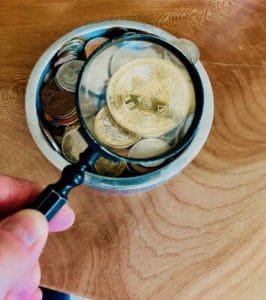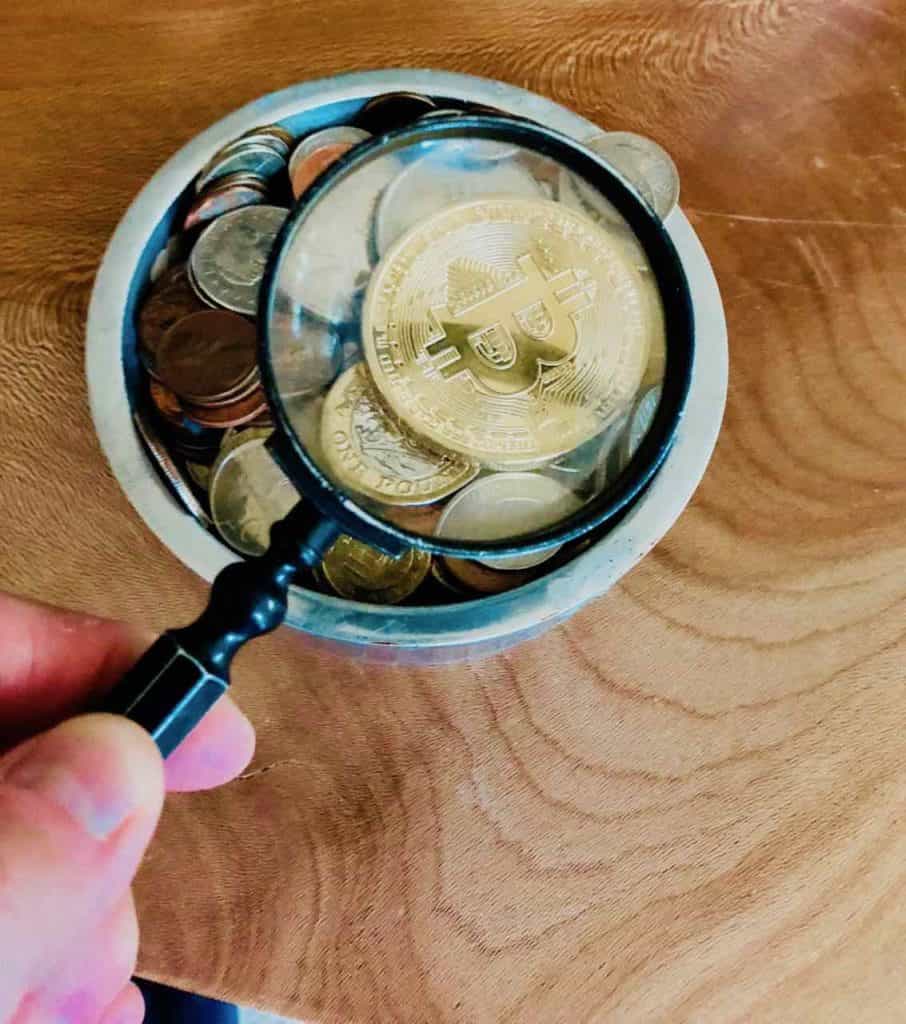 Blockchain security firm Chainalysis reports that East Asia is home to the world's largest cryptocurrency market. It reportedly accounted for more than 30% of all digital currency transactions during the past year.
As mentioned in Chainalysis' latest report:
"East Asia-based addresses have received $107 billion worth of cryptocurrency in the last 12 months, which is 77% more than Western Europe, the second-highest receiving region. Much of this can be attributed to the region's stranglehold on mining activity." 
According to the blockchain firm's analysis, China currently controls around 65% of Bitcoin's global hashrate, which is a measure of the amount of computing power being used/committed to secure the leading cryptocurrency network.
Chainalysis confirms that most of the newly-mined (or newly-created via the BTC protocol) Bitcoin originates from Asia-based crypto addresses, which gives the market a significant liquidity boost.
The report adds:
"East Asia's trading volume is driven by a robust professional market, but … the retail market is also extremely active. The liquidity of the East Asia market also makes it the closest we have to a self-sustaining market. 44% of transactions by volume involving an East Asia-based address are counter-partied with another East Asia-based address, compared to just 22% for Western Europe, the next closest region." 
But the report reveals that East Asia's share of the world's cryptocurrency related activity declined during the past year, because other regions seem to be catching up. The drop in overall activity may also be attributed to the stagnation in East Asia's professional crypto trading market, the report claims.
The East Asian crypto sector or ecosystem is "dominated by professional traders, with roughly 90% of all volume transferred by East Asia in any given month attributed to professional-sized (above $10,000 worth of cryptocurrency) transfers," the report revealed.
It further notes that only Western European and North American markets have been able to match or exceed that share of the market going to professional traders in the past year.
(Note: the full report may be accessed here.)
As reported earlier this month, Bitcoin (BTC) is "disproportionately" favored by North American investors as the preferred digital asset investment.
According to a Chainalysis blockchain and digital asset market report:
"Overall, North America-based [cryptocurrency] addresses accounted for 14.8% of all cryptocurrency activity over the last 12 months. Like East Asia, North America has an extremely active professional market….[It] also hosts a growing class of institutional investors moving even larger transfers of cryptocurrency than those we typically see from professional traders." 
Sponsored Links by DQ Promote