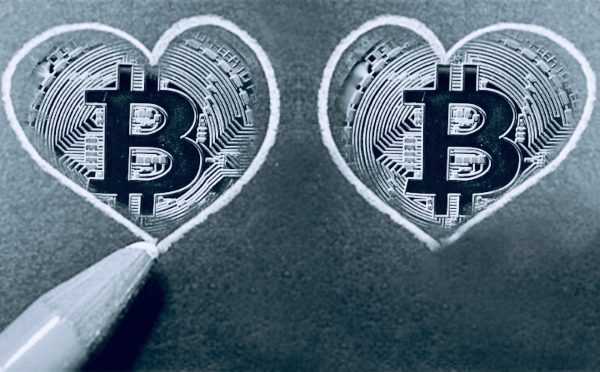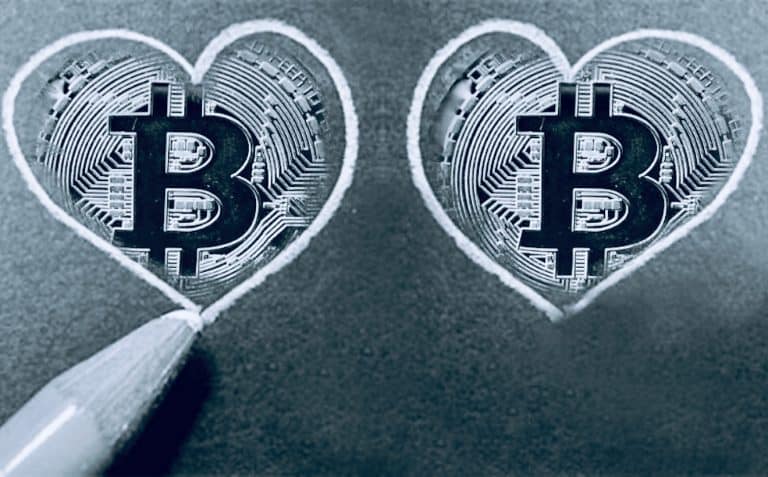 North America is reportedly the third-most active region in terms of the total cryptocurrency volume moved or transferred on-chain, right behind Western Europe and East Asia.
According to a Chainalysis blockchain and digital asset market report:
"Overall, North America-based [cryptocurrency] addresses accounted for 14.8% of all cryptocurrency activity over the last 12 months. Like East Asia, North America has an extremely active professional market….[It] also hosts a growing class of institutional investors moving even larger transfers of cryptocurrency than those we typically see from professional traders." 
The report claims that the institutional share of the crypto-asset market has been growing steady during the last few years.
The report noted:
"As of June [2020,] approximately 90% of North America's cryptocurrency transfer volume came from professional-sized transfers … those above $10,000 worth of cryptocurrency." 
During the past couple years in North America, Chainalysis claims it's witnessing the impact of a growing class of institutional digital asset investors "whose transfers account for the growing dominance of professionals" in the region's markets since December of last year.
Beginning around December 2019, the share of North America's total value transacted made up of digital currency transfers of more than $1 million surged from 46% to 57% in May 2020. This corresponds with the rise in "the overall professional market share of North America activity rising from 87% in December 2019 to a high of 92% in May 2020," the report noted.
The report confirmed:
"The increasing dominance of North America's professional market since December 2019 appears to be almost entirely driven by transfers of $1 million or more worth of cryptocurrency, many of which we believe are coming from institutional investors."
Chainalysis revealed that North American investors "disproportionately" favor Bitcoin (BTC), as they would rather invest in the leading cryptocurrency and then maybe later consider allocating funds to other major crypto-assets like Ethereum (ETH), Litecoin (LTC), Stellar (XLM), among many other options.
Bitcoin accounts for about 72% of all crypto transactions in North America, while altcoins (alternative coins) make up only 17% of all transfers, but this figure doesn't account for transactions made with stablecoins, the report noted.
The report concluded that North American professional and institutional investors "tend to buy and hold cryptocurrency moreso than those based in East Asia, who tend to trade at a higher frequency."
It also noted:
"The East Asia-based exchanges have a trade intensity close to double that of the North American ones, save for the period of November and December 2019 when the East Asia exchanges' trade intensity shoots up to more than 3x that of the North America-based exchanges."
Cryptocurrency markets are plagued with manipulation and "endless" wash trading, but industry executives are confident about H2 2020 performance, according to a new report.

Meanwhile, another recent report found that compliant cryptocurrency derivatives exchanges accounted for only 1% of the trading volume of the sector during Q2 2020 with $21.62 billion in reported volume.

Sponsored Links by DQ Promote