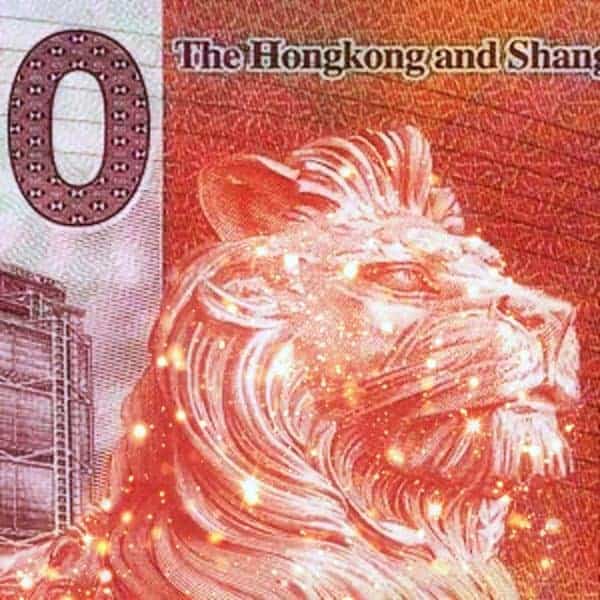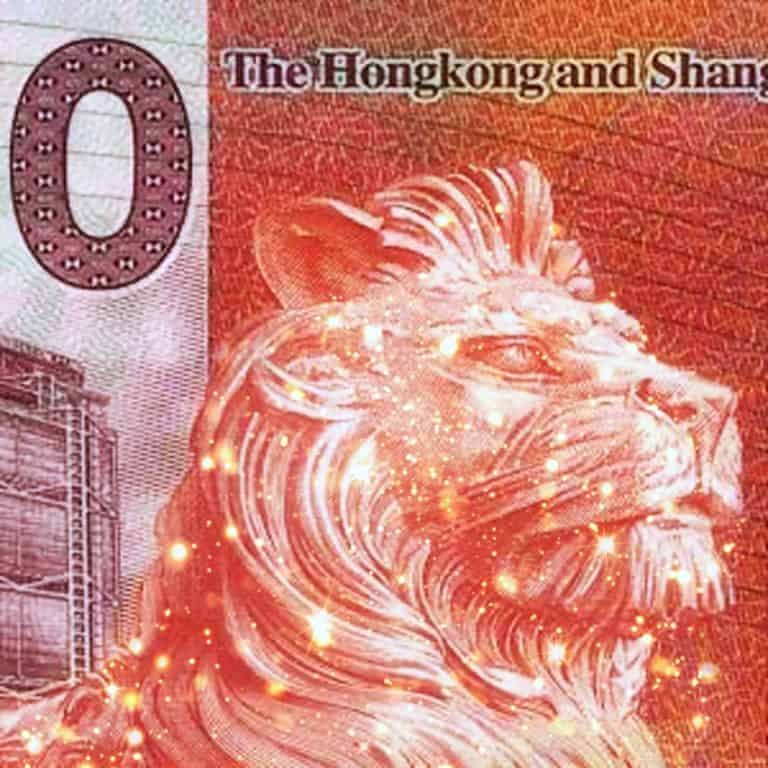 The Hong Kong Institute for Monetary and Financial Research (HKIMR), the research segment of the Hong Kong Academy of Finance (AoF), has published a on AI and banking. Entitled "Artificial Intelligence in Banking: The Changing Landscape in Compliance and Supervision" the report seeks to provide insights on the long-term development strategy and direction of Hong Kong's financial industry.
This is the second report by AoF that tackles AI with the first addressing AI adoption within banking – a document completed with the collaboration of the Hong Kong Monetary Authority (HKMA).
According to the earlier report, over 80% of participating banks view AI adoption as a way of improving efficiency and strengthening risk management. Banks are said to be optimistic about the prospects of using AI, with some 80% of survey respondents planning to increase investment in AI over the next 5 years.
In Hong Kong, the use of AI in the banking industry is said to be expanding including "front-line businesses, risk management, and back-office operations. Thes tech is poised to tackle tasks like credit assessments and fraud detection. As well, Banks are using  AI to better serve their customers.
Policymakers are also exploring the use of AI in improving compliance (Regtech) and supervisory operations (Suptech), something that is anticipated to be mutually beneficial to banks and regulators as it can lower the burden on the financial institution while streamlining the regulator process.
While there are clear benefits to AI, the new tech also brings with it new challenges and risks. These include data protection, quality of data, and the validation of new AI models. A shortage of talent in the Fintech/AI sector is a problem, as well as concepts and approaches, can be very complex, and regulatory environments continue to evolve.
Of course, there is the ongoing challenge of "cyber-threats" as resilient networks and protocols are a must to defend against cyber attacks.
Edmond Lau, Senior Executive Director of the HKMA and Deputy Chairman of the HKIMR, issued the following statement on the report:
"We are delighted that the banking industry is adopting AI positively. We hope this report serves as a starting point towards understanding the implications of AI applications for the banking industry, especially for its compliance and supervision."
The report, Artificial Intelligence in Banking: The Changing Landscape in Compliance and Supervision, may be downloaded here.

Sponsored Links by DQ Promote