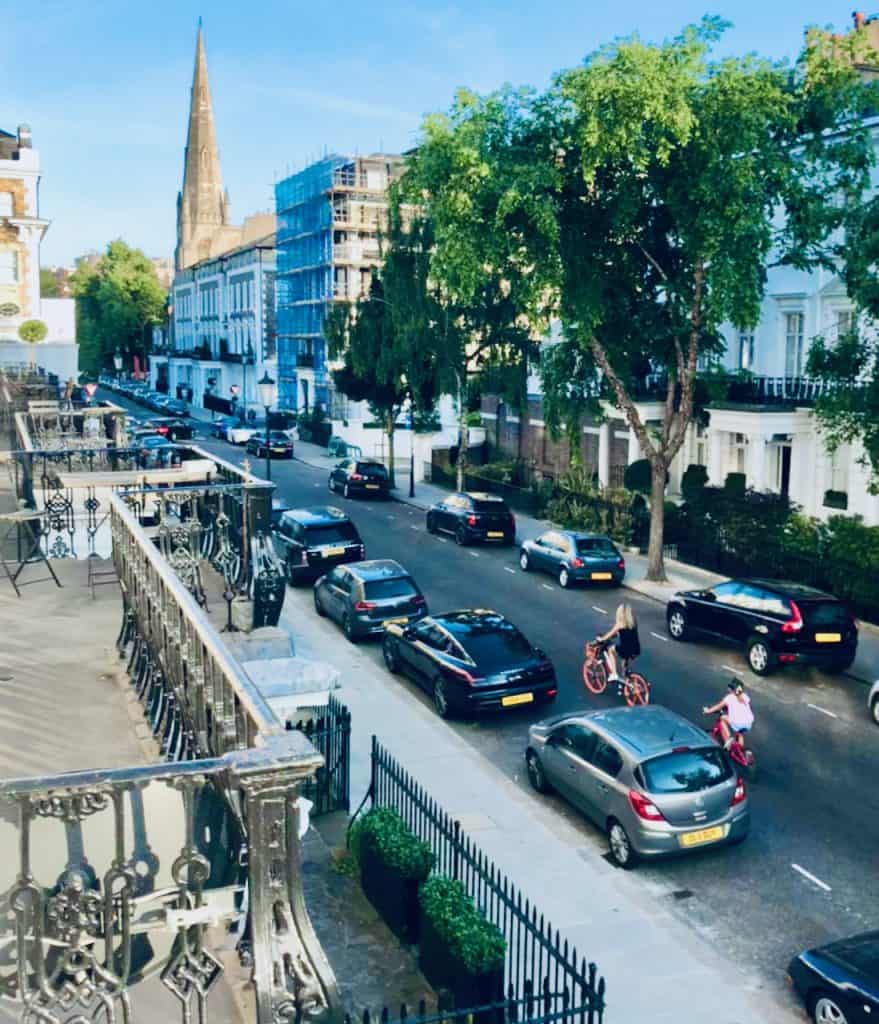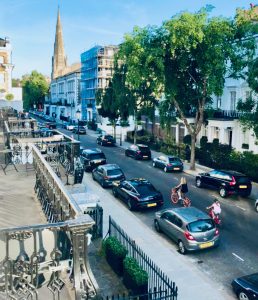 CapitalRise, an online platform for prime property lending and investing, recently appointed five new staff members – which notably includes an associate director and finance director to manage the company's lending business.
Stuart Peel will be serving as CapitalRise's finance director. He previously worked, for around seven years, at the Berkeley Group, where his role involved managing several major central London initiatives and developments. Recently, Peel served as a finance director in the St James Division.
In June 2020, CapitalRise reported significantly more funding requests from real estate developers. At the beginning of this year, CapitalRise revealed that it had surpassed over £27 million paid to investors since launching in 2016, with an average return of 9.4% per year.
For comparison, in January 2019, £5 million had been returned to CapitalRise investors. In the following 12 months, CapitalRise topped the £25 million mark with the redemption of two development loans.
As stated on the CapitalRise blog, Katy Katani will also be joining CapitalRise as an associate director. She will focus on originating and maintaining broker and borrower relationships for the firm.
Katani brings over 18 years' of professional experience in the property or real estate sector, where she served in business development roles at companies like Zorin Finance.
CapitalRise has also hired Sami Mziu as the company's head of product. Mziu will mainly focus on product development. He has previously worked at the London Stock Exchange Group where he was responsible for product and innovation and developed technology solutions for private capital markets.
Emily Gates, who worked for a mortgage broker, will now be serving as the marketing manager at CapitalRise. Arjun Riyait, who previously worked in the wealth management sector, will now be focusing on prime property investment deals in his new role at CapitalRise.
Uma Rajah, CEO at CapitalRise, stated:
"We pride ourselves on the depth of prime property expertise we have, so it is great to continue to grow our lending team as well as build out some of our other functions. We hope this will enable us to continue to successfully scale the business and serve the increased customer demand we have been seeing."
Last month, CapitalRise returned to Seedrs and quickly raised nearly £1.7 million in funding.

As covered earlier this month, CapitalRise raised more than £1.9 million through its latest equity crowdfunding campaign on Seedrs, which was set to close later that week (and has now closed).

The funding round was launched in July 2020, originally seeking £1 million. The initiative made its debut just a little over a year after raising £2,395,250 through its first Seedrs campaign.

Sponsored Links by DQ Promote