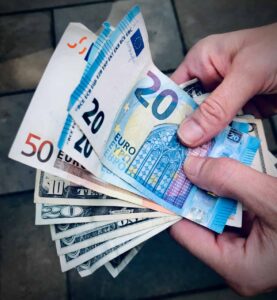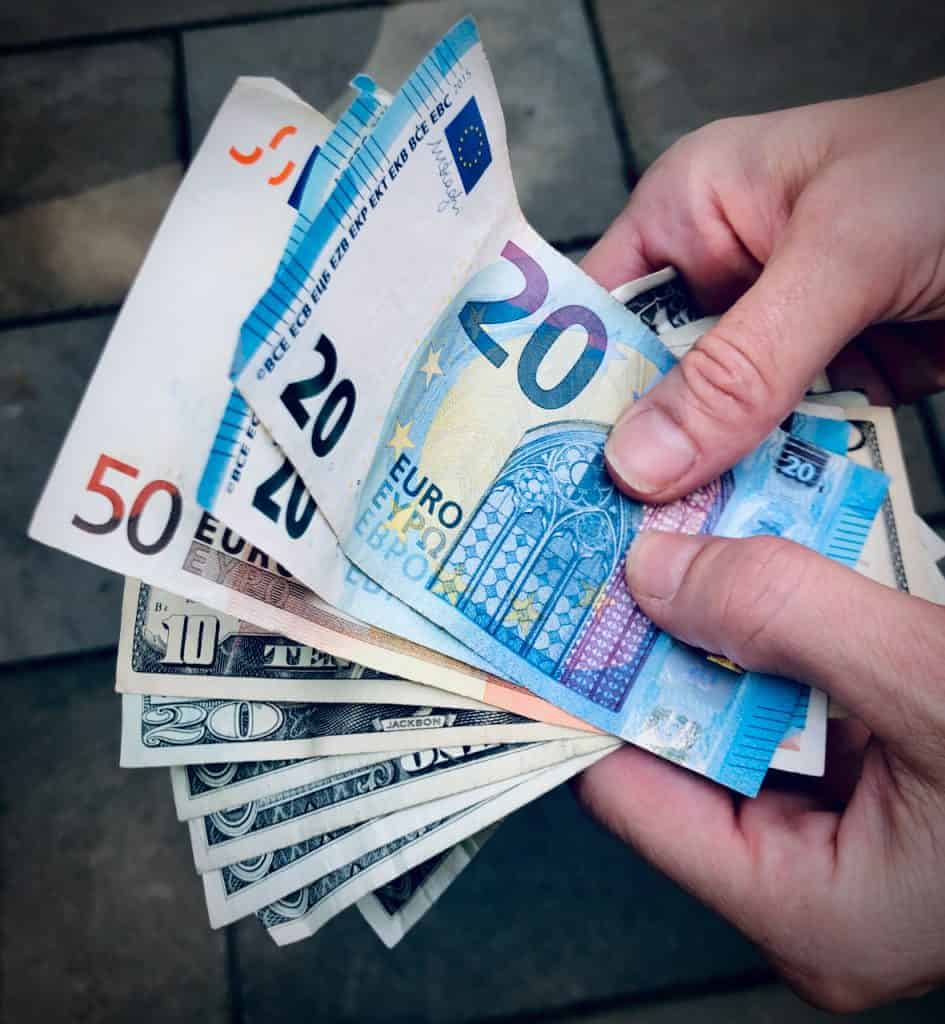 Countries throughout the world are struggling to cope with the COVID-19 outbreak and resulting socio-economic challenges.
Although many places have been trying to re-open for business and lockdowns are being eased, globally, there might be a second wave of the Coronavirus that could lead to authorities reintroducing previous restrictions. This might also become a situation that we might consider to be the "new normal."
While consumers and businesses were already using digital platforms and services before the pandemic began, it has now become "absolutely necessary" to conduct online transactions instead of using paper currency to prevent the further spread of the virus, according to the leaders of most responsible countries.
Even the Royal Monetary Authority (RMA) of the small landlocked Asian country of Bhutan has urged local residents to perform cashless or contactless payments.
The RMA had noted in a release that digital financial services are not only convenient and reliable, but they're also safer than using cash which could get contaminated.
The reserve bank and other financial service providers (FSPs) in Bhutan confirmed that they plan to offer uninterrupted essential digital financial services to consumers and local businesses.
The communiqué from the RMA noted:
"The lockdown has provided an opportunity to FSPs to promote digital banking. A total of 5,463 new bank account holders on-boarded on to mobile banking during the period (during the first week)."
In other Asian countries and globally, there's still a lot of uncertainty about how the COVID-19 crisis will unfold. It's perhaps more important than ever before that people have access to secure digital platforms and services.

Banks and other FSPs are allowing people to make virtual appointments in order to take care of their banking requirements which they had previously completed by visiting brick-and-mortar locations. Most banks across the globe have been improving their mobile banking and digital payments services. They've also enhanced their authentication processes for customer service, so that user data is secure while also ensuring privacy.

As first reported by PaymentSource, the pandemic has led to a dramatic increase in the use of online banking services in the US. In April 2020, there was a 200% rise in new mobile banking registrations. Meanwhile, in the retail sector, there were significantly more US customers who were shopping online.

As noted in an update shared with Crowdfund Insider, Fintech firm AppZen revealed that in the US, from June 2019 to June 2020, internet expenses increased by 24%, business airline expenses decreased by 97%, and business entertainment expenses were down 85%.

The pandemic has forced banks to re-evaluate their customer service strategies. They're now investing more time, money, and effort into developing appropriate tools which allow consumers to manage their finances remotely, according to Mario Brkić, co-chair of the Open Banking Expert Group at Mobey Forum

Sponsored Links by DQ Promote