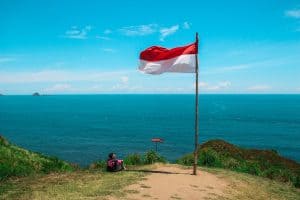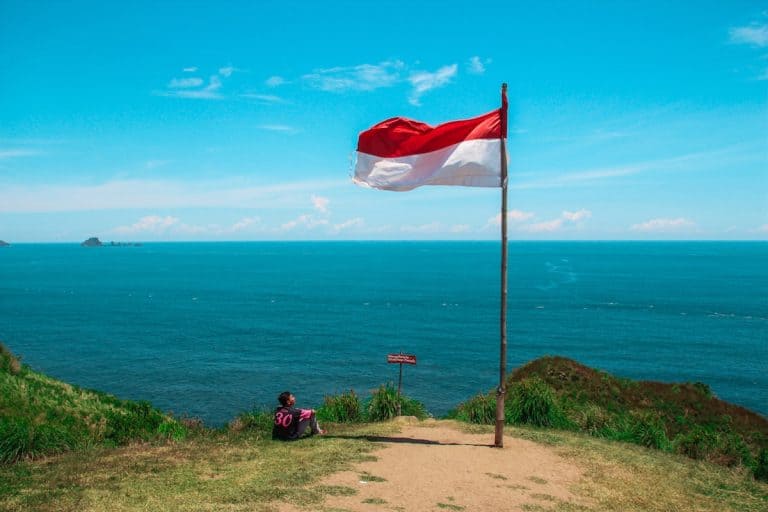 Bank Indonesia (BI), the nation's central bank, introduced the seventh Indonesia Sharia Economic Festival (ISEF) this past Friday. The event took place virtually or online, which was notably the first of its kind in the country.
Established in 2014, ISEF is an international event that aims to bring together stakeholders from the nation's Shariah (Islamic) economy, which includes business players, government officials and agencies, various local associations and Islamic boarding schools (called pesantren).
Perry Warjiyo, the Governor at BI, stated that ISEF has been launched to support the "the halal value chain," which includes only those products that Muslims are allowed to use or consume.  These items may include halal food and beverage products, cosmetics and also certain products from the tourism industries. The ISEF will also aim to support Shariah-compliant initiatives involving local charities.
Warjiyo remarked:
"This year, we are strengthening the new era of the Shariah economy through digitalization. We are bolstering the digital economy with the synergy of the Shariah economy and finance amid the pandemic."
In April 2020, digital wallet platform LinkAja introduced its Shariah-compliant service via its app. The company has reportedly partnered with around 1,000 mosques and 242 waqf agencies.
The Indonesian Shariah financial industry is projected to be valued at around $3.8 billion by 2023, according to estimates from the Global Islamic Economy report.
As reported by the Jakarta Post, the development of Indonesia's Shariah-compliant economy hasn't been as fast as the nation's larger Fintech sector. The Indonesian Financial Services Authority (OJK) reveals that only 12 out of 161 registered Fintech lending platforms in the country are Sharia-compliant. This, according to data obtained in May 2020 from the OJK.
Ma'ruf Amin, the Vice President of Indonesia, stated (during a virtual conference held this past Friday):
"For the first time ever, [the event] will use digital communication technology. All seminars and discussions will be conducted virtually and the festival will also be held virtually on a web-based platform. For me, this is a real adaptation."
The COVID-19 outbreak is accelerating the shift towards all-digital platforms and services. This, as many individuals and businesses have been asked to practice safe distancing, and many physical business locations have been shut down to prevent the further spread of the virus.
Ma'ruf noted the development of Indonesia's Sharia economy and finance sector requires appropriate development and adoption of digital technology.
The Vice President added:
"Sharia economic players have to adapt to this situation, as the use of digital technology and online payment methods has become absolutely necessary."
Sponsored Links by DQ Promote