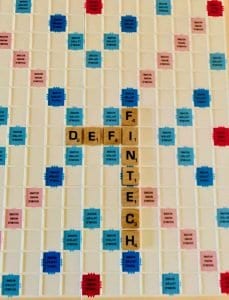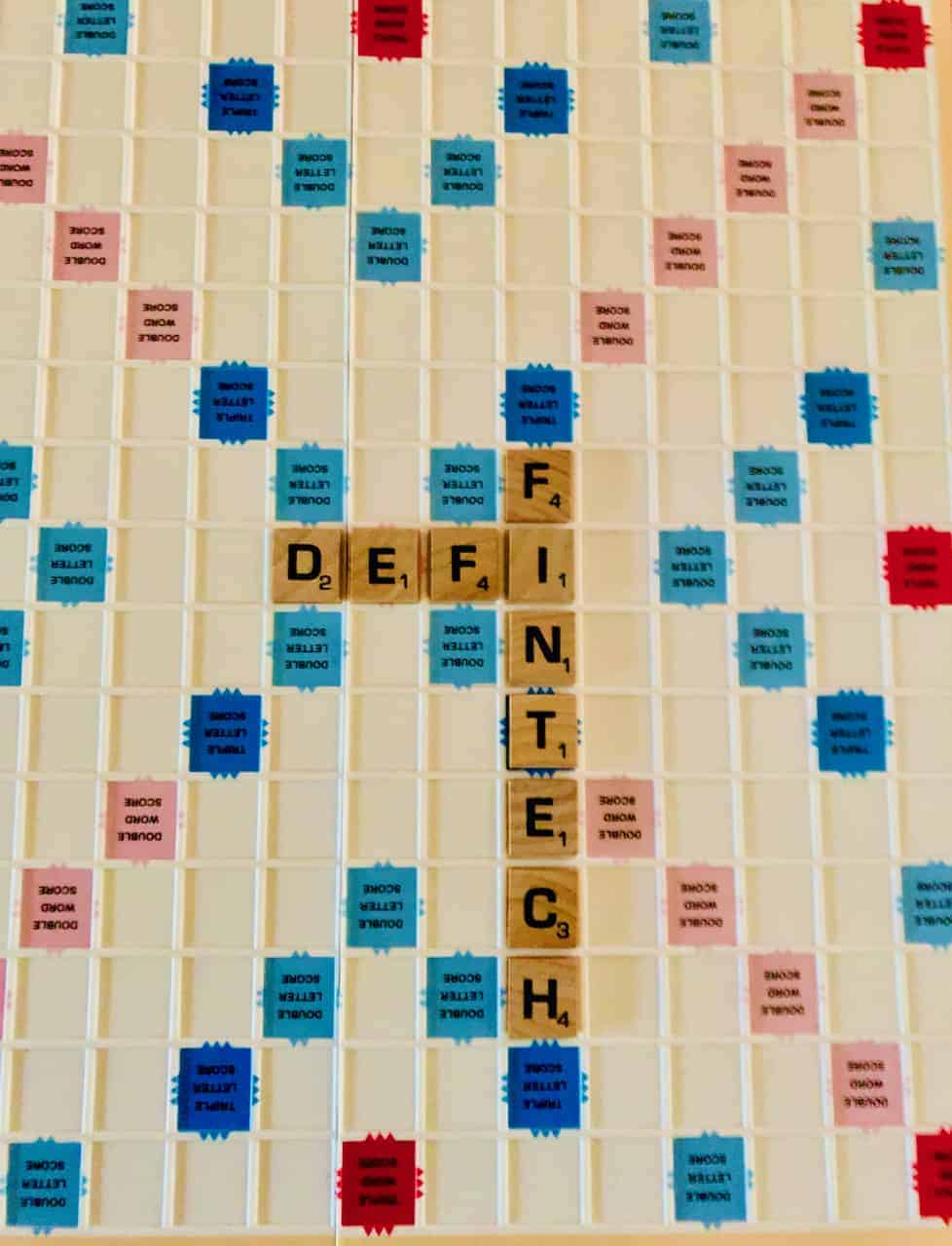 MANTRA DAO (distributed autonomous organization) describes itself as a community-governed decentralized finance (DeFi) platform that aims to make staking, lending, and governance more accessible to traders and investors.
The MANTRA team notes:
"MANTRA DAO leverages the wisdom of the crowd to create … a transparent, and decentralized ecosystem for Web 3.0 (a new set of standards for the Internet of the future). Built on Parity Substrate for the Polkadot ecosystem, MANTRA DAO gives financial control back to the people to store and grow wealth together."
The MANTRA DAO team notes that they've positioned the platform as being a DeFi DAO developed on Parity Substrate for the Polkadot ecosystem. Parity Substrate is a software solution that aims to make it quick and easy to develop customized blockchain or distributed ledger technology (DLT)-based applications that are created according to specific requirements.
The MANTRA team states that they plan to "help drive the growth" of Polkadot, not only by serving as a (transaction) validator node or by John Mullin (co-founder at MANTRA DAO) and Will Corkin (also co-founder at MANTRA) being Ambassadors for the network, but also by developing their platform and core technology in a manner that will support the growth of the overall ecosystem.
Polkadot allows for cross-blockchain transfers of any data type or asset, not only cryptocurrency tokens. Connecting to Polkadot helps users interact with other platforms.
The MANTRA DAO team reveals that they've been accepted into blockchain infrastructure developer Parity's Substrate Builders Program, which directly supports software engineers by giving them access to Parity's extensive resources. These tools help developers create useful blockchain-based applications.
As mentioned in a blog post by the MANTRA team, the Substrate Builders Program aims to identify, support, and mentor various Substrate-related initiatives that they think or feel are "visionary" builders and teams. MANTRA DAO (being one of them) will reportedly be joining established projects like Acala, Phala, Moonbeam, Darwinia, and Plasm.
Council Member, Will Corkin, stated:
"We are honored to be working with Parity's Substrate Builders Program as we continue to build out the MANTRA DAO platform and become more integrated within the Polkadot Network. We are incredibly excited at the opportunity to also work closely with the other members of the Builders Program as we've always viewed collaboration and partnerships as one of the cornerstones to making (decentralized finance) DeFi more widespread.
Sponsored Links by DQ Promote