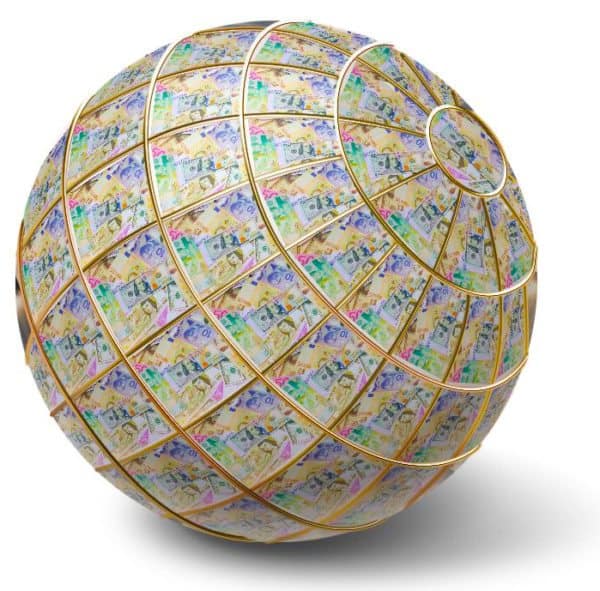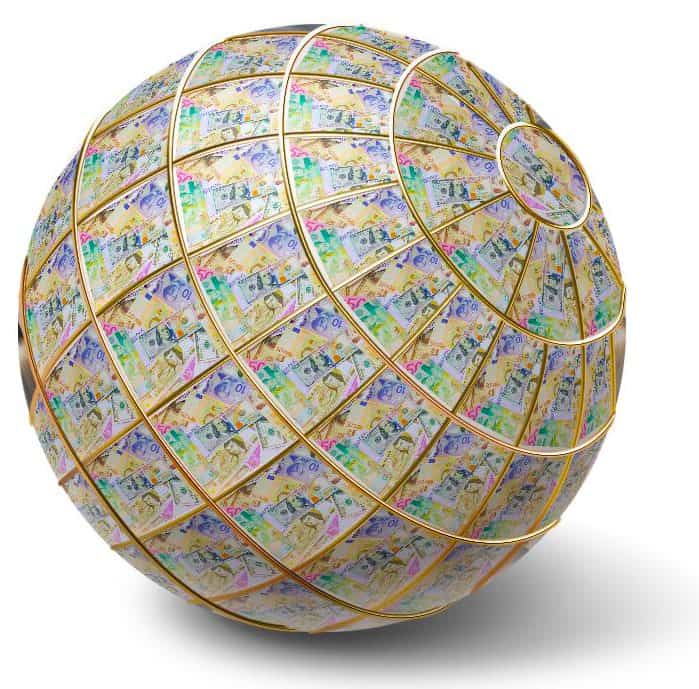 Venture capital investments have been increasing steadily in Latin and South America, Southeast Asia, and India.
Last year was particularly notable because of considerably more venture investments allocated towards emerging private capital markets, including Southeast Asia, Latin and South America, India, Central Eastern Europe, and in the Commonwealth of Independent States (CIS), which includes Armenia, Belarus, Kazakhstan, Kyrgyzstan, Moldova, Russia, Tajikistan, Turkmenistan, Ukraine, and Uzbekistan.
This, according to a new report from the Emerging Markets Private Equity Association (EMPEA).
VC investments in emerging markets have reportedly increased by over 2x from only $12.6 billion in 2014 to $27.4 billion last year.
New York's EMPEA serves as a multi-national industry body for private capital in emerging markets. The not-for-profit entity brings together over 300 companies, which reportedly include institutional investors, asset managers and industry consultants, who collectively manage over $5 trillion in assets across 130 different countries.
As first reported by Crunchbase, all emerging markets monitored by the EMPEA experienced an increase in VC funding last year. However, China saw a significant decline in overall venture capital funding.
Julie Ruvolo, managing director of VC for EMPEA, says that emerging markets, particularly VC-funded tech firms, are doing quite well during the pandemic.
Indeed, Fintech firms have managed to attract significant amounts of funding following the COVID-19 outbreak.
Fintech bank Starling recently secured £40 million from existing investors and has now raised a total of £100 million this year. San Francisco-based B2B financial products developer Brex secured $150 million in capital from DST, Lone Pine Capital, and several other investors,
Fintech adoption in Latin and South America is also on the rise, with Mexico and Brazil leading the charge.
Barcelona's Fintech Belvo recently secured $10 million in capital to recruit more staff, and is planning to launch in Sao Paulo, Brazil.
Meanwhile, in Asia, Indian micro-lending Fintech SATYA MicroCapital Ltd recently acquired more than $13 million in equity funding from Tokyo's Gojo & Co.
Clearly, the Fintech sector continues to attract significant capital during these challenging times.
Ruvolo stated:
"A number of these players only become more relevant in the emerging market context — access to cash and financing, the ability to move things around, and the ability to transact online versus in-store."
Ruvolo confirmed that EdTech and Healthtech also attracted significant investments last year.

The EMPEA report noted that Healthtech looks promising for Southeast Asian and Chinese markets, while EdTech is picking up in India.

Sponsored Links by DQ Promote