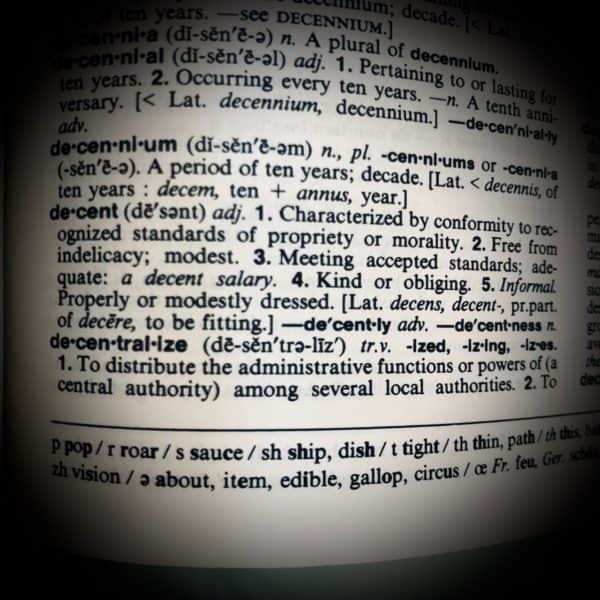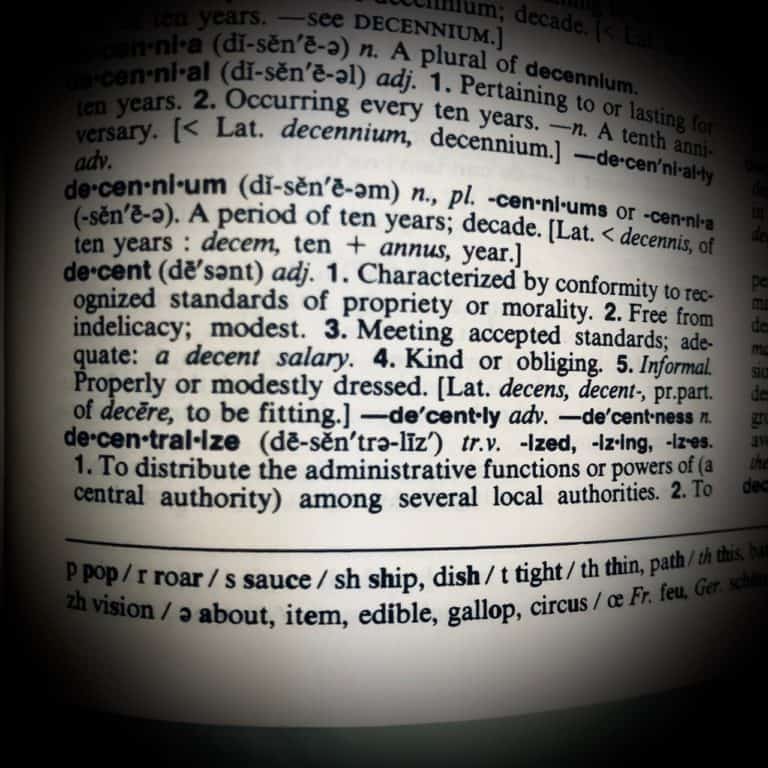 A recent report from VC research firm, Ana.vc, reveals that there was a significant 57% decline in total funding allocated to digital assets and Fintech-focused projects during April 2020.
Although there has been a considerable decline in cryptocurrency-related investments, the decentralized lending sector seems to be doing well, having raised 150% of its March total during April.
The report from Ana.vc has not counted Bakkt's raise. It confirmed that there were 32 disclosed deals (in April), which were valued at almost $50 million in total.
The report argues:
"Crypto winter isn't over and is not entirely immune to macro economic trends as [the] majority of the deals are done in equity."
Ava.vc noted that decentralized finance (DeFi) and certain Fintech initiatives still managed to secure more funding than most other businesses or projects. According to the report, DeFi initiatives secured 40% of the monthly total raised by the digital asset sector during the past two months.

The second-largest segment of the Fintech industry by total funds raised was companies developing blockchain or distributed ledger technology (DLT) infrastructure. Approximately 12.9% of total funding was secured by blockchain developers, about 9.7% by enterprise software developers, and 6.5% by marketplaces.

Although most segments within the crypto industry experienced sharp declines in total funds raised last month, DeFi lending firms saw a 56% increase in funds raised, up from $3.1 million in March to $4.84 million in April.

Funding secured by payments service providers fell by 82.6% from $9.24 million in March to $1.61 million in April.

Digital currency exchanges also experienced a significant decline in funding, as total capital secured by trading platforms in the DeFi space dropped by 73.8%.

Almost half of global DeFi and Fintech deals were finalized in the US. More than 80% of the deals were carried out in the UK, Europe, and the US (during April 2020).

The report revealed that even though there has been a lot of hype about blockchain-based gaming platforms, the sector failed to secure funding last month.

Sponsored Links by DQ Promote