Brooklyn, New York based ConsenSys, a blockchain software company focused on Ethereum (ETH) development, has acquired JPMorgan's (NYSE: JPM) Quorum, which aims to serve as an enterprise-variant or version of the Ethereum protocol.
As mentioned in a release shared with CI, even before the first Ethereum or ETH block was mined and before ConsenSys was launched, the early developers of the leading smart contract and DeFi platform were working with JPMorgan on various proofs of concepts and production systems.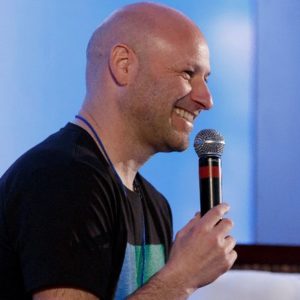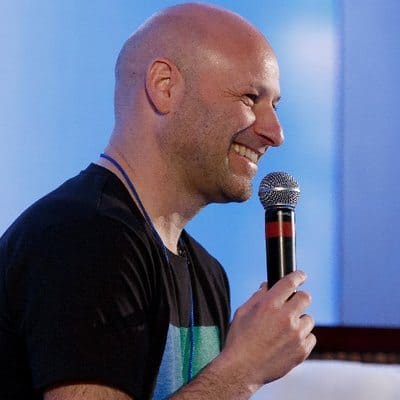 Joseph Lubin, the billionaire founder at ConsenSys, stated:
"We're enormously excited to onboard Quorum into the ConsenSys Enterprise Ethereum stack, and look forward to unifying our Hyperledger Besu-based Enterprise Ethereum client with Quorum, and supporting all of the Quorum installations globally. We look forward to continuing our multifaceted partnership with J.P. Morgan for many years and ushering in an era of enterprise and mainnet compatibility."
As noted in the announcement, J.P. Morgan and ConsenSys are two major organizations in Enterprise Ethereum. They both helped launch the Enterprise Ethereum Alliance, and assisted with bringing a Mainnet Ethereum client, Hyperledger Besu, to The Linux Foundation.
ConsenSys has worked with J.P. Morgan on various industry applications developed on Quorum, including komgo and Covantis.
Established in 2016, Quorum has also received an undisclosed strategic investment from J.P. Morgan, which manages around $3.2 trillion in assets.
JPMorgan is basically outsourcing ongoing blockchain or DLT development on Quorum to the team at ConsenSys. The largest US bank is also one of ConsenSys' customers. There had been 25 J.P. Morgan employees that were assigned to work on the Quorum project. These professionals will continue to focus on the initiative.
ConsenSys' blockchain protocol engineering team will now be managing Quorum's development (now rebranded to ConsenSys Quorum). J.P. Morgan confirmed that it would stay on as both a customer and an active user of the platform.
J.P. Morgan operates its international payment hub (Interbank Information Network) on Quorum. The leading US bank is also testing its own stablecoin, called JPM Coin, on Quorum.
Umar Farooq, global head of blockchain efforts at JPMorgan, remarked:
"The creation of Quorum was a first for J.P. Morgan, both in terms of developing its own blockchain protocol, and open sourcing software for the developer community."
As noted in the announcement:
"Quorum will remain open source and become interoperable with ConsenSys' other leading blockchain products, such as Codefi's finance and commerce application suite."
Lex Sokolin, the Global Fintech Co-Head and CMO at ConsenSys, has said that it can be challenging for large financial institutions to manage or operate open-source initiatives. They also expect other service providers, including competitors, to join these types of projects.
Sokolin explained that J.P. Morgan would rather focus on the financial applications of Quorum, while allowing others to work on the protocol's ongoing maintenance and development.
In an interview with CI, earlier this year, Sokolin noted:
"One of the things we are really focused on at ConsenSys is Ethereum 2. Having a more performant protocol that extends the enormous success seen by Ethereum and leverages that developer community will lead to there being even more decentralized software."
He added:
"More performant decentralized software, and the growth of DeFi, will continue to prove our novel use-cases that capture people's imaginations. Economic activity then forms between these apps, and there is already native currency that allows for on-chain transactions. On top of that, nearly $7 billion in tokenized USD travels the Ethereum network. This is the main path I see to adoption — not more trading of alternative protocol tokens."