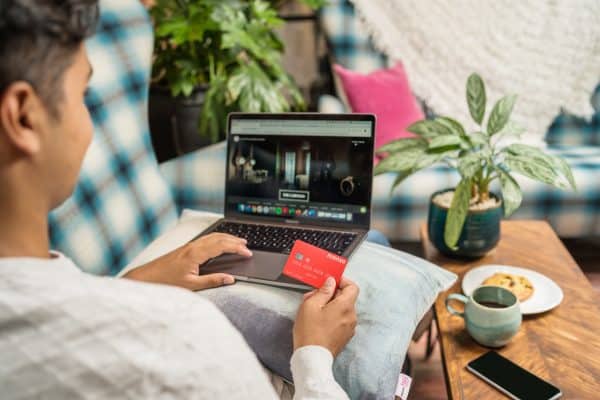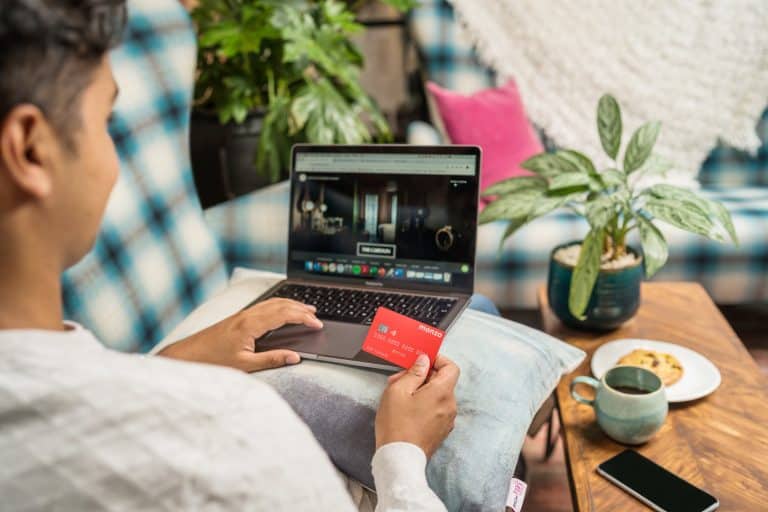 UK based digital bank Monzo announced on Tuesday two new fees for its customers. The fintech startup reported that starting October 31st, it will introduce fees for taking out cash and getting replacement cards.
"We're introducing a 3% fee if you withdraw more than £250 cash in 30 days in the UK and European Economic Area (EEA). We're also introducing a £5 fee for card replacements in the UK (except if you're the victim of fraud, if your card is stolen, or if it expires)."
Monzo also noted that 79% of its customers will not be affected at all by the fees, especially if the customers rely on Monzo's services for more of their baking, or if they have Monzo Plus.
"It's really important that you don't have any restrictions on your access to cash if you're using Monzo more as a bank than as a spending account, because you're likely to be relying on us for more of your core banking needs. The same is true if you have a Monzo Plus account."
Monzo then noted that if customers doing at least one of the following, it's likely that they are relying on banking group as a main bank of their:
Paying in at least £500 every 35 days to a Monzo account and have at least one active Direct Debit on that same account, or

Getting a Department for Work and Pensions or Department for Communities' payment (like Universal Credit or a state pension) into a Monzo account every 35 days

Getting your student loan paid into a Monzo account every 8 months


Sharing a Monzo Joint Account with someone who does one of the above
The new fees announcement comes just days after Monzo reportedly generated £113.8 million in losses versus year prior losses of £47.1 million. Simultaneously, top-line revenue rose to £67.2m from £19.7m for the fiscal year-end February. The bank has around 4.4 million users, which is a jump from more than 2.3 million in the past year, but this growth may notably slow in 2020 with only one million new customers expected to be added.

A company house filing indicates that Monzo founder Tom Blomfield, who stepped away from his CEO role with TS Anil, is no longer a director at the Fintech.

Sponsored Links by DQ Promote