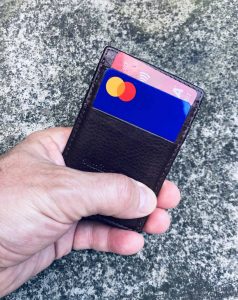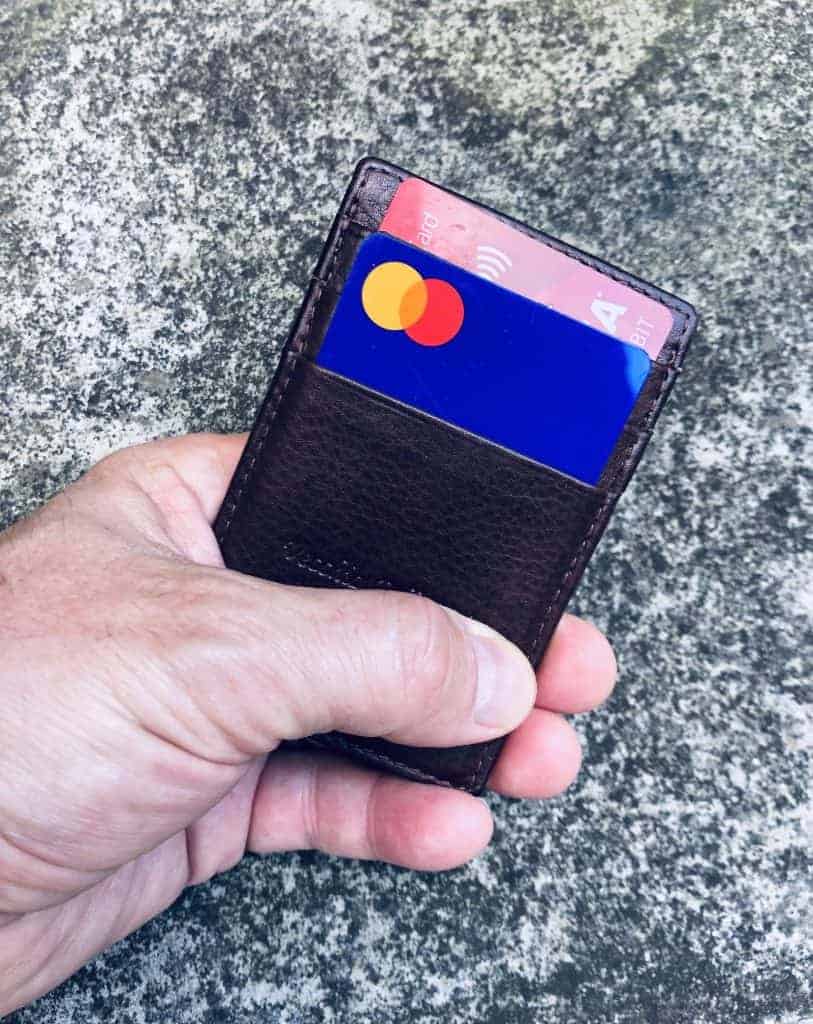 The global COVID-19 pandemic has led to significantly more consumers looking for better and flexible payment options, meanwhile, payment card issuers and merchants are focused on providing cardholders with the best choices, control and simplicity at the time of checkout.
Payments giant Mastercard (NYSE: MA) has teamed up with TSYS, a global payments company, so that consumers can use their Mastercard to split payments into smaller installments "before, during or after" checkout.
TSYS is notably the first processor to offer installment capabilities to issuers so that users are able to enjoy seamless payments experiences. Mastercard's partnership with TSYS has further enhanced its existing buy-now-pay-later ecosystem. The payments firm has been offering a wide range of merchant products via its API-based solutions, commercial partnerships, and acquisitions.
Brian Riley, director of the credit practice at Mercator Advisory Group, said that adding the installment lending capabilities to a bank card is "suitable for all parties" in the transaction.
Riley added:
"The consumer has a discrete transaction, separate from their general purchasing.  Merchants get to close the sale, and similar to credit card usage, have an opportunity to upsell the customer. The issuing bank benefits with increased spending."
Mastercard's research shows that almost a third or 75% of consumers interested in installment plans say they would like the feature to be added to an existing card. The payment company's partnership with TSYS will allow North American consumers to use their Mastercard to split payments into more manageable installments at the time of purchase.
Gaylon Jowers, President, TSYS Issuer Solutions and Senior Executive VP of Global Payments, Inc., said that the company's installment solution aims to address the growing consumer demand for "payment optionality" or in other words, customers are looking for more flexible ways to pay for goods and services.
Jess Turner, Executive VP, North America Product and Innovation for Mastercard, noted:
"Our work with TSYS, in conjunction with our wider point-of-sale financing ecosystem partners, [aims to] help improve the consumer checkout experience and enables issuers and merchants to benefit from increased consumer acquisition, loyalty and approval rates while decreasing cart abandonment."
Sponsored