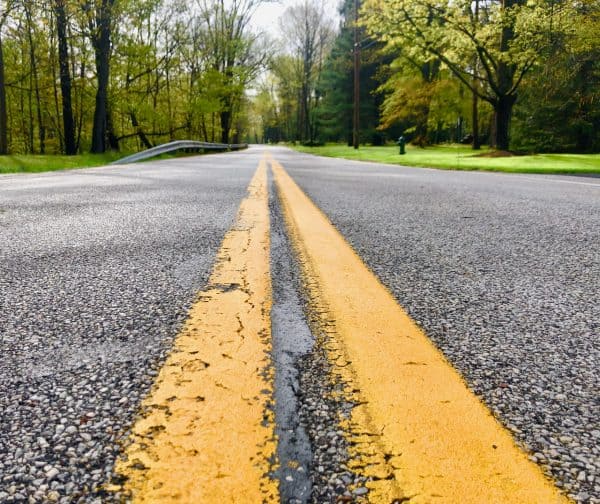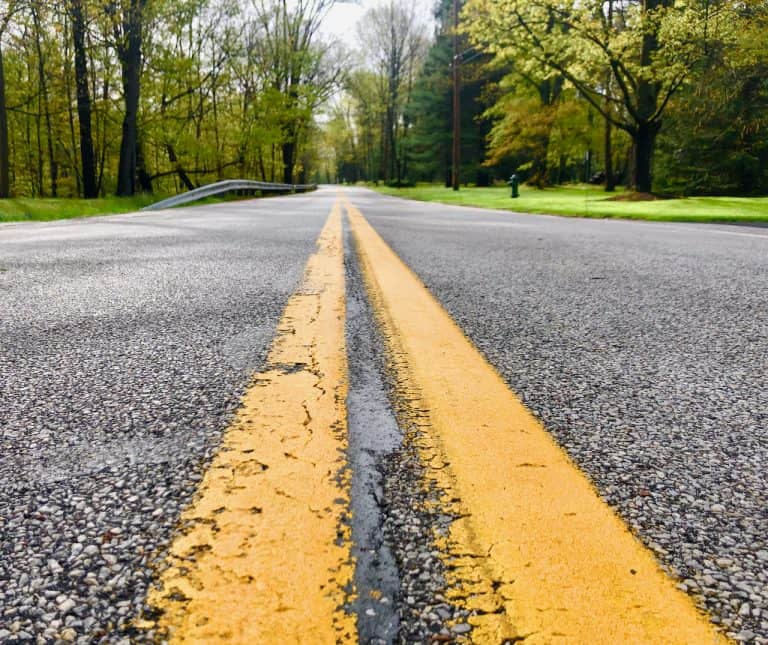 California-based Fintech firm Wealthfront, a Robo-Advisor that had been focused on becoming a digital bank, has revealed that it has introduced what it calls, the "first Self-Driving Money" service.
As mentioned in an update shared with Crowdfund Insider, Wealthfront's new, free-to-use service, Autopilot, will automate users' savings strategy so that they can avoid having to manually monitor their financial accounts and scheduling transfers. The Fintech firm's management claims that the new service marks a significant milestone towards the company's vision or goal of automating its customers' finances "end to end."
As noted in the announcement:
"[Wealthfront customers can now] pick an account for Autopilot to monitor, set the maximum amount of cash you need in the account, and any time that balance is exceeded by $100, Autopilot can automatically move the money into the account of your choosing. [Users will] receive an email notifying them of the transfer and can cancel if they need to."
The Fintech company added:
"We're particularly excited how this service works in conjunction with our direct deposit into the Wealthfront Cash Account. Clients can now get their paychecks up to two days early when they direct deposit into Wealthfront and once that money hits the account, Autopilot can instantly monitor for cash drag and investment opportunities. For a passive investor, time in the market is one of the biggest gifts so speeding up money movement is huge for our clients."
In June 2020, Wealthfront announced that its checking account features were now live for the Wealthfront Cash Account.
Wealthfront's management had noted that they're on track to deliver what they had promised their customers. The company's customers can set up direct deposits for their paychecks and may get paid two days early. They can also set up direct deposits for tax refunds, company reimbursements, and other payments.
Wealthfront has referred to itself as a next-generation banking service.
The company states:
"We help you manage your money for both your short-term and long-term goals by providing a cash account with a [competitive] APY, … automated investment management, and free financial advice, anytime you want it." 
The company told CI in June that it decided to "forego a big press launch in light of current events."

But Wealthfront had claimed that it has experienced significant growth and reportedly manages around $20 billion in total client assets. In March 2020, Wealthfront said it aims to focus on money management as the world's financial markets have been crashing due to the Coronavirus (COVID-19) pandemic.

Passive investing strategies, like those offered by Wealthfront and other Robo-advisors, have taken a major hit. Advisors are now turning to more active fund management strategies

Sponsored